Completed!
---
Other Final Shots
[ame]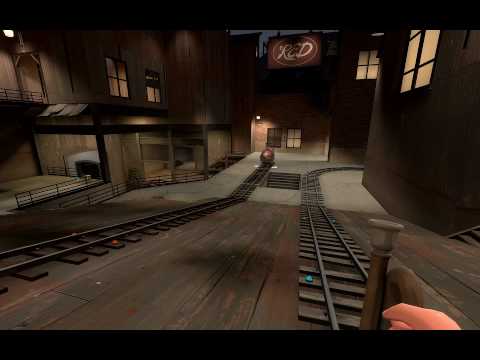 ---
Hey guys,
Ok, i've settled on my idea for my class pack and I've decided to delve deeper into my previous theme and establish a stronger idea for improvement. I felt like i was beating a dead horse to be honest. I want to give this a tad more thought
So lets call this an advance on my initial idea, if you would like to discuss my
previous pack
please post in its thread only.
Class : Soldier
Theme : TankBuster
1st Item : Heavy Rocket Launcher ("The Black Box")
2nd Item : Field Radio + Essentials ("Battalion's Back-Up")
3rd Item : Utility Cap ("Grenadier's Soft Cap")
Names are subject to change and i'll add the descriptions later.
Here is my starting reference.