Hey everyone, I'm Max.
I've been spectating the boards for a couple of months now and I thought it might be time to submit some of my work. It's nothing special, but I'm hoping to improve.
Right now, I'm a video game art and design student at AIP. I'm just getting into my second year and my modeling skills are starting to improve, but aren't quite there yet.
I do wish that you critique my work. If I don't know what's wrong, I can't improve. Thanks everyone.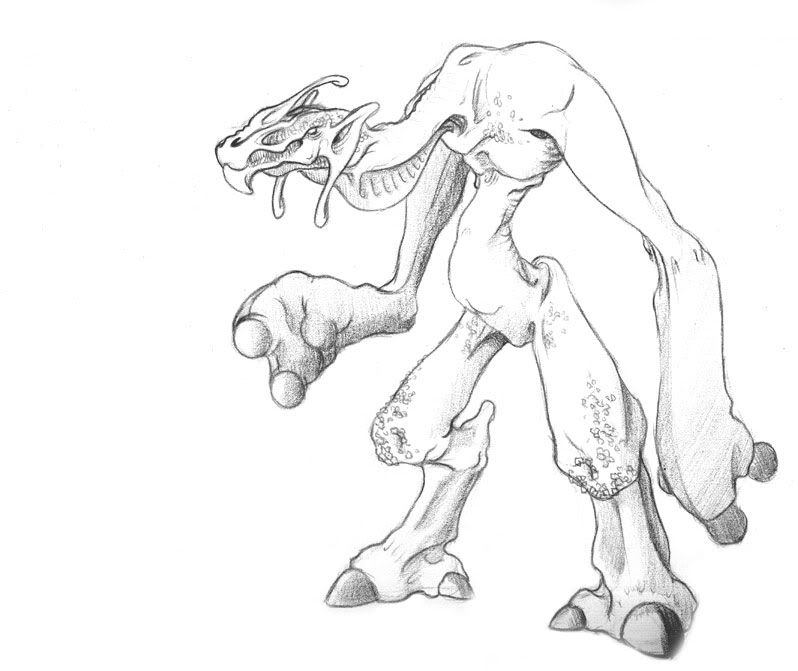 Some generic Steampunk character and his model sheet
This spaceship I actually drew the first time I watched Feng's gnomon workshop video. Took me about 45 minutes.
Here's a logo i've been working on: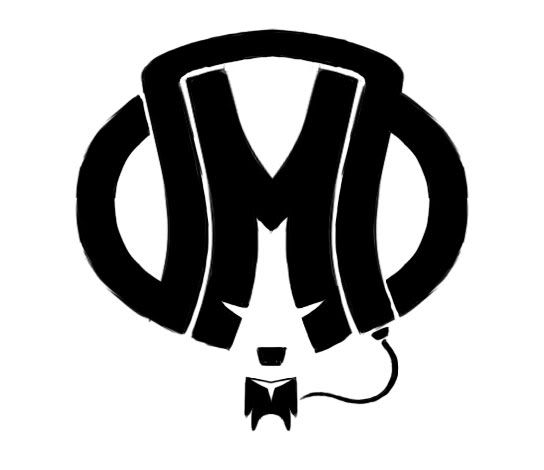 I don't have any of my old life drawings scanned in, or i'd put them up.
Again, thanks for taking the time to look through this.
-Max Davenport