[vv]129002578[/vv]
Toolbag 2 | 2.07 Update, Marmoset Viewer Now Included!
Today is the day! We can't possibly overstate how excited we are to announce the release of Marmoset Viewer, which is now included FOR FREE in the Toolbag 2.07 update! Marmoset Viewer brings the power of Toolbag 2 to the web in high quality, fully interactive 3D glory. Share your art like never before by integrating 3D scenes into your self-hosted portfolio or uploading your work to
http://www.artstation.com
.
For more info about Marmoset Viewer, visit:
http://www.marmoset.co/viewer
Check out the Getting Started tutorial as well:
http://www.marmoset.co/viewer/gettingstarted
2.07 is a huge update, with additional features including support for material IDs, Unity tangent space, Substance 5 materials, PLY mesh format, Filmic tone mapping, tooltips, default scene and material systems, object locking and too many other features and bug fixes to list.
Toolbag 2 Changelog:
http://www.marmoset.co/toolbag/history
Buy or try Toolbag 2:
http://www.marmoset.co/shop/tb2
[ame="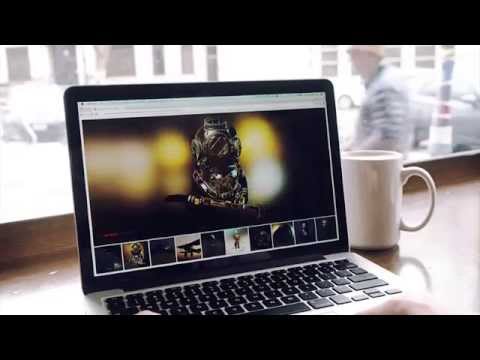 https://www.youtube.com/watch?v=5WwkkNHvgV4"][/ame]