Hi, just call me RJ. My Passions are videogames, art and comic books and have been illustrating and drawing comics for a while now and just recently decided to make art and games a profession. Thus I have truly put my nose to the grind stone and balls to the wall in trying to reach my long term goal of breaking into the gaming art industry.
I am 21 and already enlisted in the airforce for 6 years. Right now I am on delayed enlistment so I should be shipping out for Basic in aound 6- 12 months. I am saying this because, due to money issues, I cannot pay for college and have decided to serve and after my 6 years, use the GI bill to gain a degree in game art. However I will sharpen my skills and prepare myself on my own time while in service to be as skilled as I possibly can be.
Here is some of my art; to let you know where i stand. I always embrace critiques.
ps, I currently dont have the resourses to make 3D art YET. I will though in the next few months and I look forward to growing as an artist with all of you.
Thanks in advance!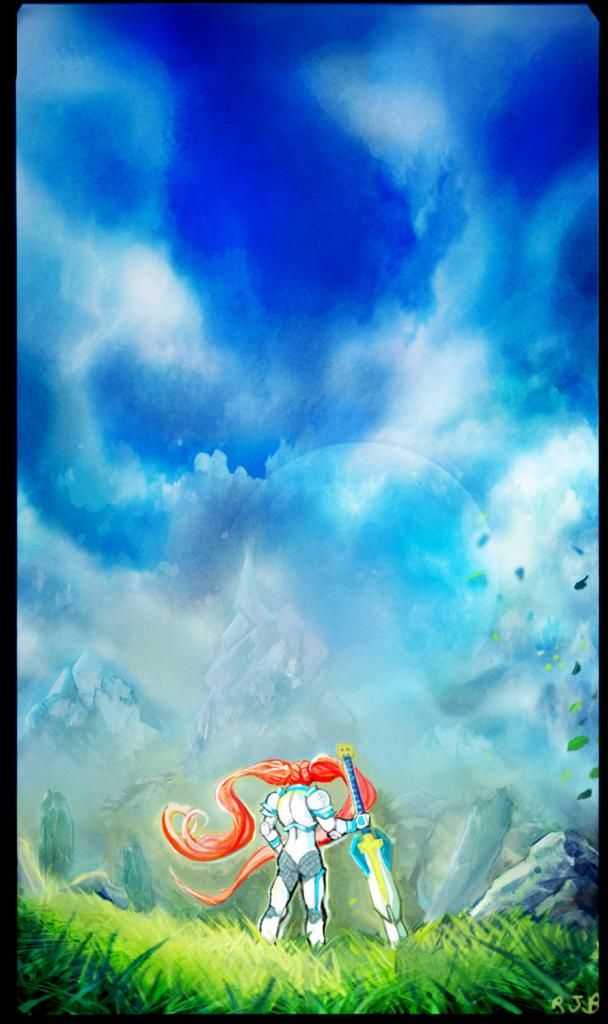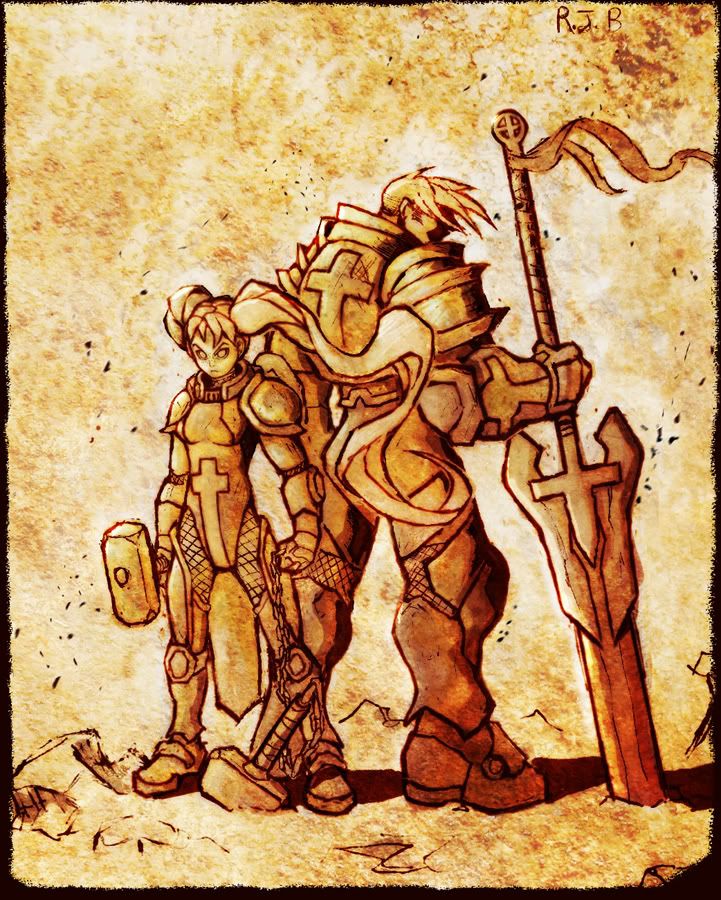 Most of my time now is learning how to texture. I have a basic grip on that now (i will post the model Ive done soon after I teak it a bit. I do 2d to relax;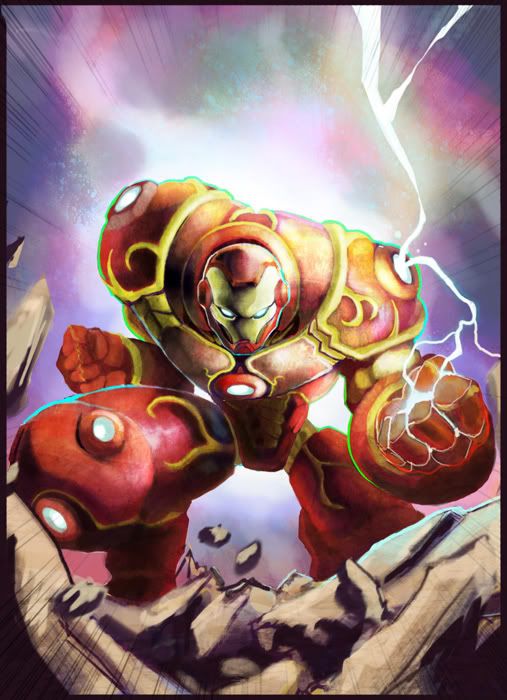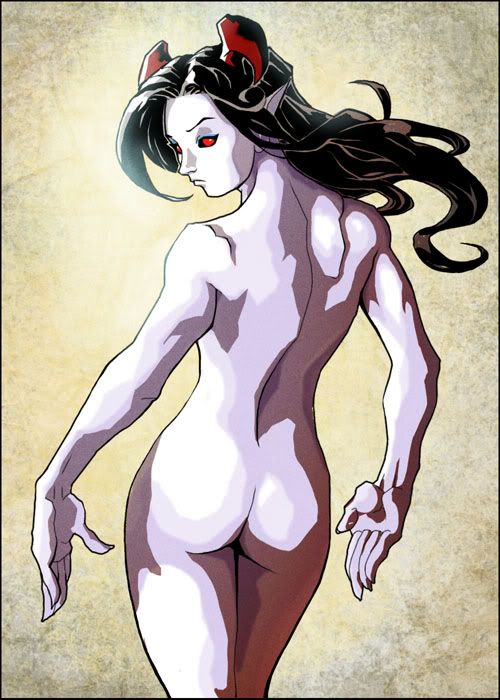 or you can go here
http://eddieble.deviantart.com/
rj bonner 3d rockley art artist