Hey Everyone,
I've just released an update to my reference viewer tool,
Kuadro
, and thought I would share it here.
Kuadro is a tool that lets you open multiple windows across multiple monitors, resize, rotate, crop, zoom, and organize them the way you want it on your desktop, and then save that preset for later!
The tool is portable, so all you need is the executable, no installation and it can live in your dropbox or gdrive. It's designed to stay out of your way and be as minimal as possible.
I've been adding a bunch of enhancements based on your feedback and would love to hear more.
Here's a video of Mike Pavlovich running through some of the features.
[ame]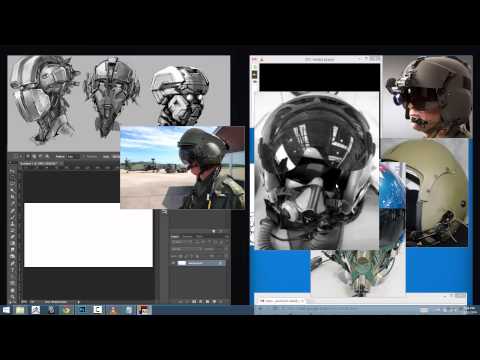 The tool is free to download, and you can get it at
http://kruelgames.com/tools/kuadro/
Thanks!