Hello people,
Been working on a environment back and forth the last time so I tought about starting a thread for it. The main idea for the environment came up when I saw a concept a while ago and I new directly that I wanted to create an environment in that kind of style. You kind find the concept
here:
I guess the concept is based on the Matrix movie, and a part of the Nebuchadnezzar ship. I wanted to use this concept as base for my environment but then also use my own ideas.
Besides the concept I created a moodboard to get a insperation of colors and mood for the environment:
Goals
:
*Create an inspring indoor environment with elements from the matrix scene and with submarine/ship features.
*Improve my skills in Cryengine with lighting, paricles, material/shaders etc.
*Contrast in colors (warm/cold) light (bright/dark) mood (cosy/dirty) technology (old/new)
*Final presentation with ambient images and video.
Heres some work in progress screenshots:
This is where I am currently in the progress (Final Shots):


[ame="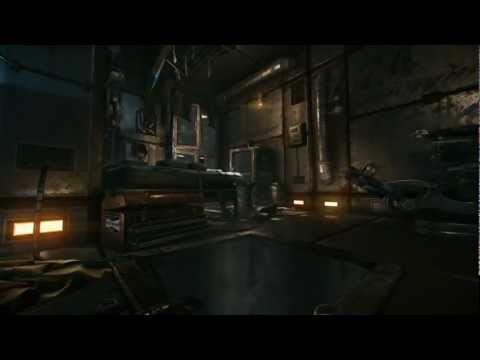 Nest Environment Flythrough - YouTube[/ame]
[ame="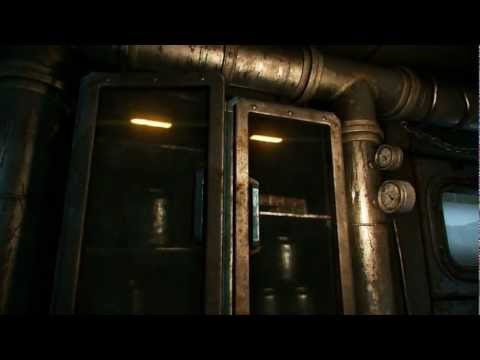 Nest First Person Walkthrough - YouTube[/ame]
Some early screenshots:
Future Plans
:
*Adding more personal belongings and stuff in the room and shafts.
*Colorgrading and updating lighting
*Material pass to define materials (metal, plastic, glass)
*More assets like, hanging wires, cables, dirt, chair, security cameras.
*Corridor with windows and vista.
*Video in monitors.
*Some other things (If I got the time.)
I will try to work on the scene and post as often I can.
Feel free to give feedback and critic on the environment and dont hesitate to ask questions. Stay tuned!
Cheers!