ugh! I guess I am done. Still figuring out how I want to display my textures... but I figured I would go ahead and get this up here. This was some work I did for 3docean. You can go and buy this over there. Here is a link to my collection.

I hope you guys like this. I learned a lot. First hand painted texture attempt as well as my first modular attempt. I would do it differently the next time around.
And for those of you asking about my texture.... You can find them on my very WIP portfolio website.
jeremiahbigley.com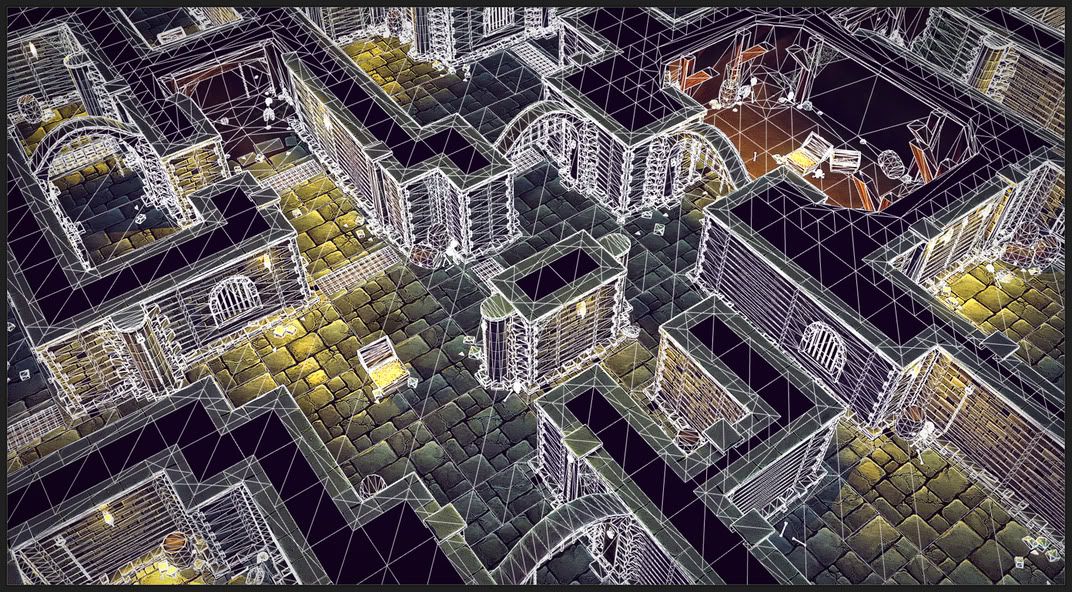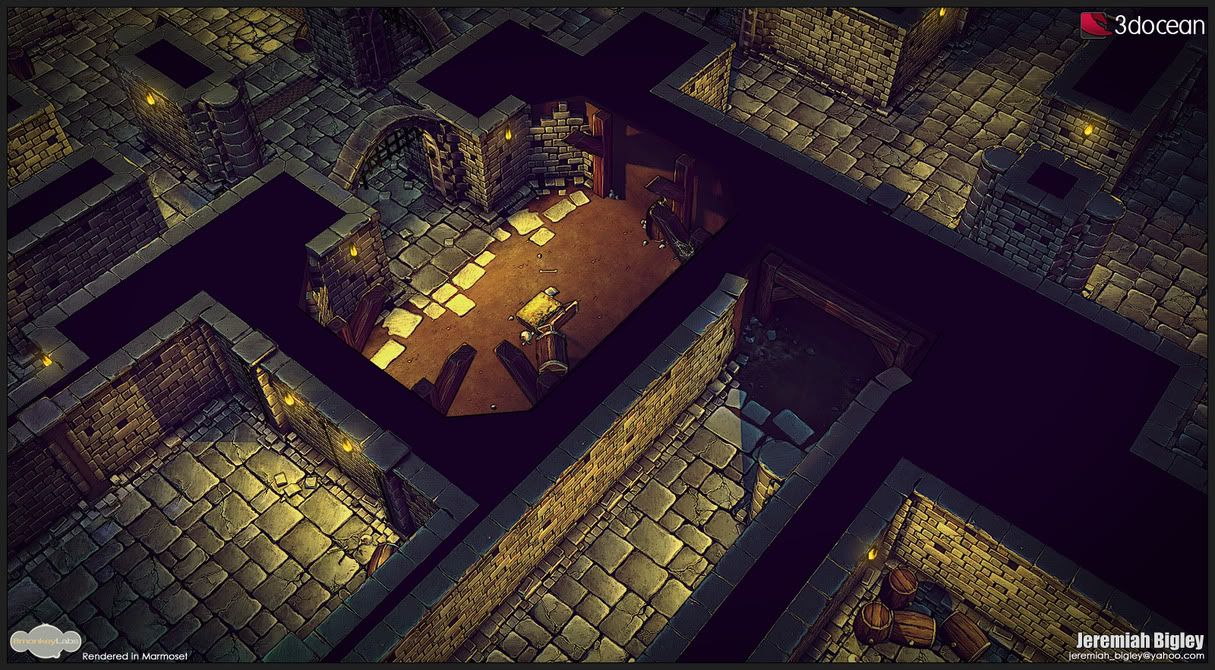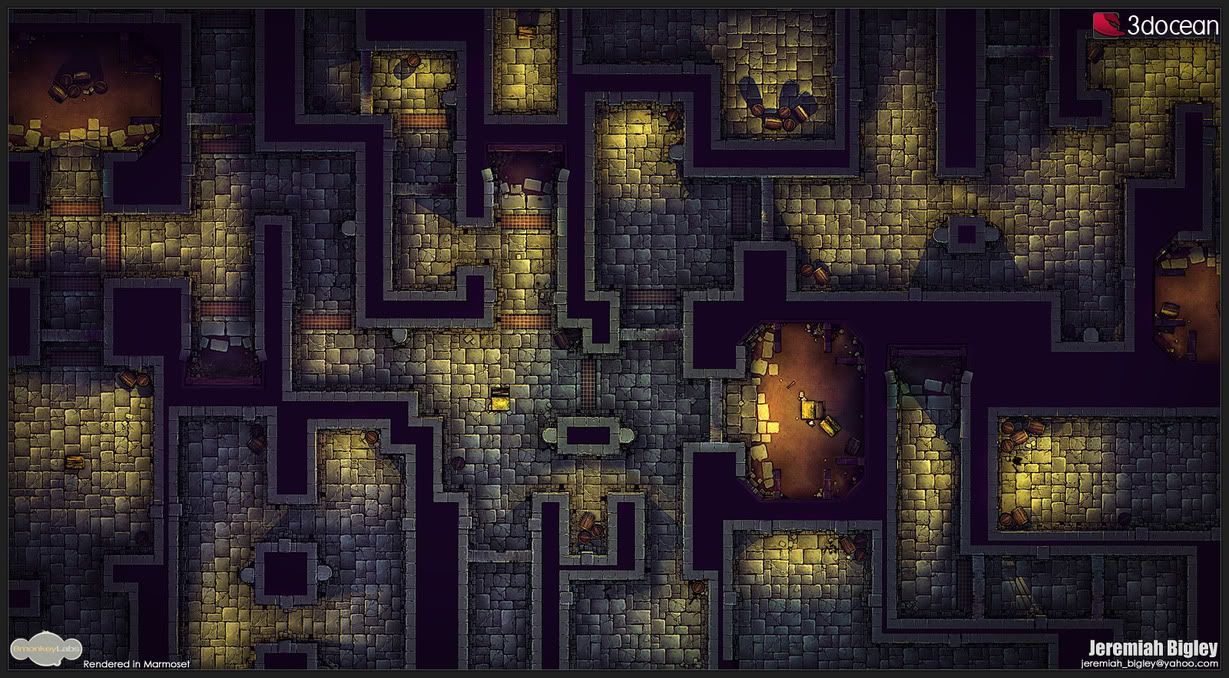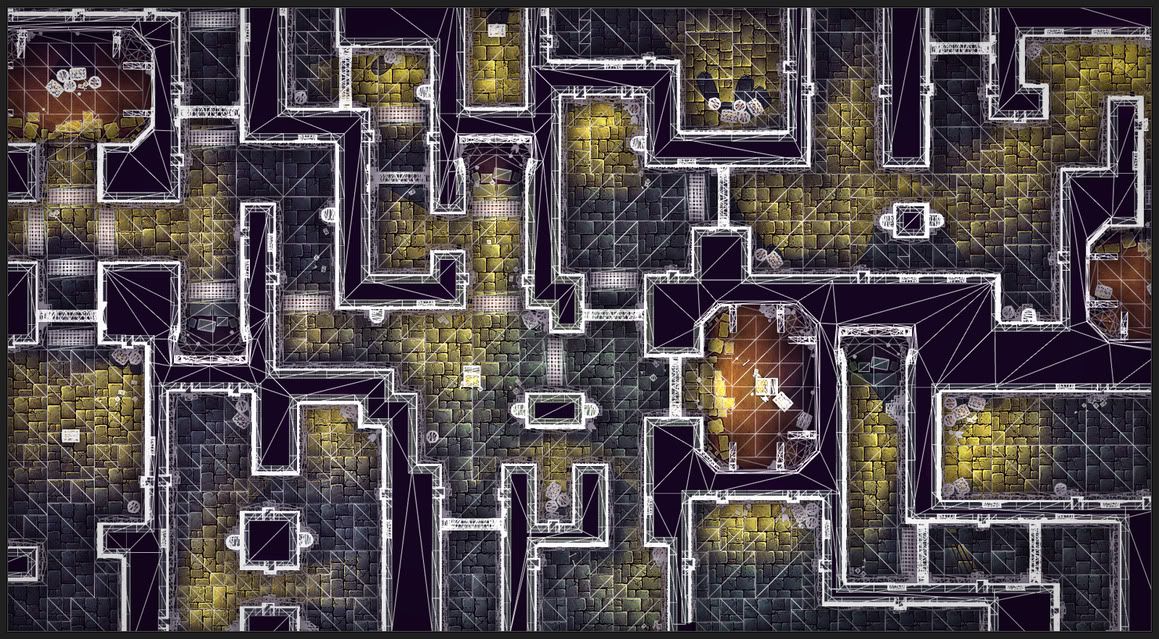 Breakdown: