Hey, I've been looking into making some snow/ice effects recently, and was pretty blown away by the work that was done in Uncharted 2.
Stuff like this :
http://www.gamespot.com/ps3/action/uncharted2amongthieves/images/0/49/?full_size=1
http://img29.imageshack.us/img29/6708/uncharted2amongthieves1e.jpg
http://pic.leech.it/pic.php?id=9a508f6uc1.jpg
[ame]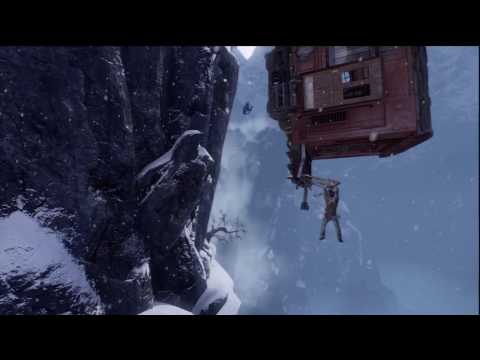 I'm having trouble getting my head around exactly how these were achieved, the texture resolutions are super-fine, and I really can't see much tiling going on.
I was thinking of maybe some funky decal-projection-system with lots of generic snow alphas, or magical shaders, or they just had tons of texture memory and have high resolution unique textures plastered all over the place?
Anyone have some ideas on this?