edit 2:
Done I guess
[ame="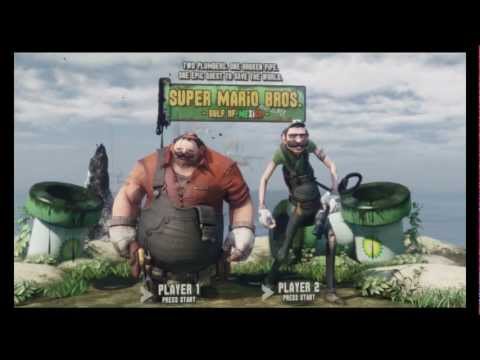 http://www.youtube.com/watch?v=lHahbKFONF8&hd=1"]Super
Mario Bros. - Gulf of Mexico - - YouTube[/ame]
edit:
high poly progress
---
So, following up from the Brawl competition, I thought about working on a re-imagined Luigi after some people brought it up. I ended up with this concept:
His jealousy of Mario and his success turned him to a life of alcohol and drugs, where he developed heavy mental damage and severe paranoia causing him to believe that ghosts are attacking him. He fights them off with his trusty Henry Hoover.
I figure making a W.I.P thread will force me to actually push forward with this and show progress....sooo.....progress on the model soon!