[ame]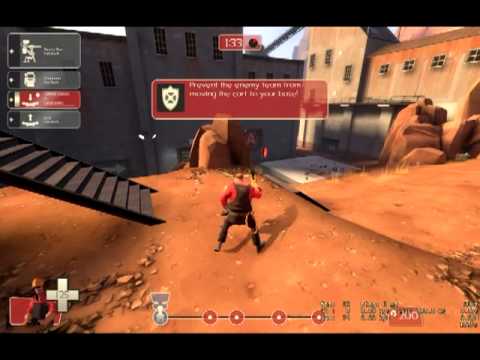 [ame]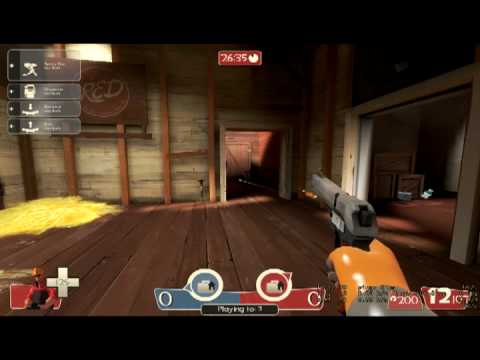 [ame]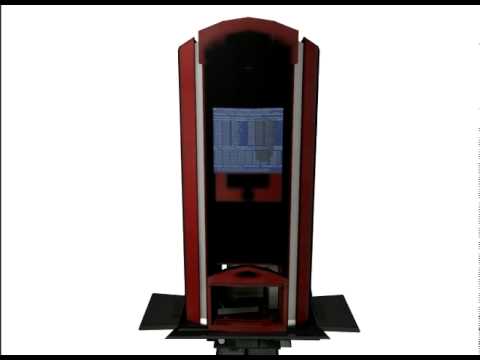 [ame]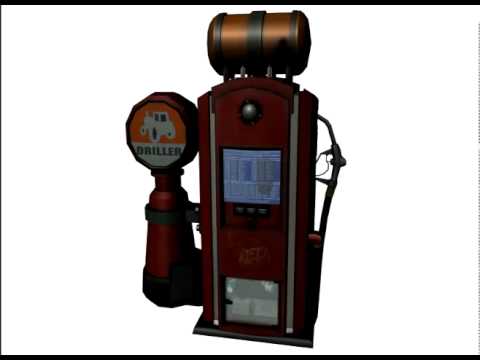 [ame]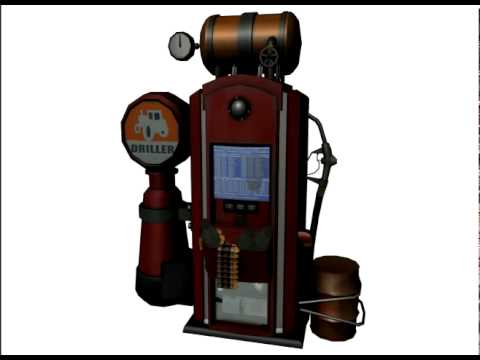 I would like to offer my thanks to everyone that has commented in my thread and helped me along the way.
Special thanks to Khthon for keeping up-to-date with mine and many others' packs and offering countless sentiments of criticism. You have been a great help to me, as have others.
The progression of my items can be seen throughout the thread.