Alright, so Tully made a good point and said do it yourself. So I went out, bought some basic tools, and some super sculpey and officially bit off more than I can chew.
Before I started a made a really rough 3D model of a 40k Terminator because that's what I'm hopefully going for. But here's my progress and a bit of reference I'm using.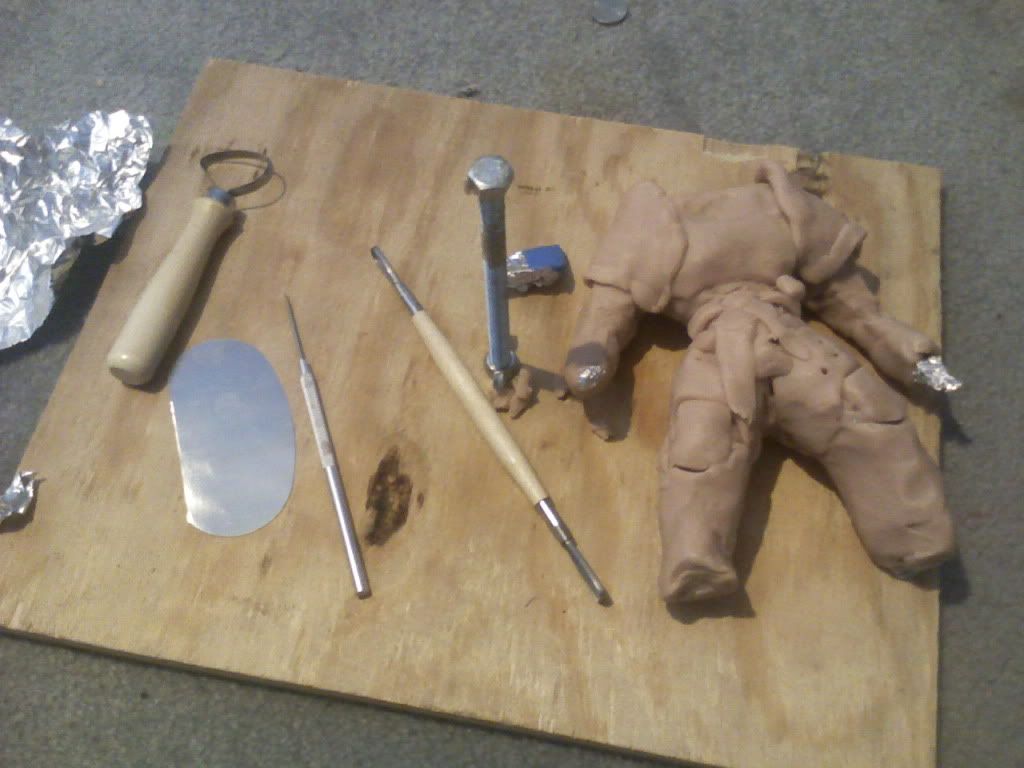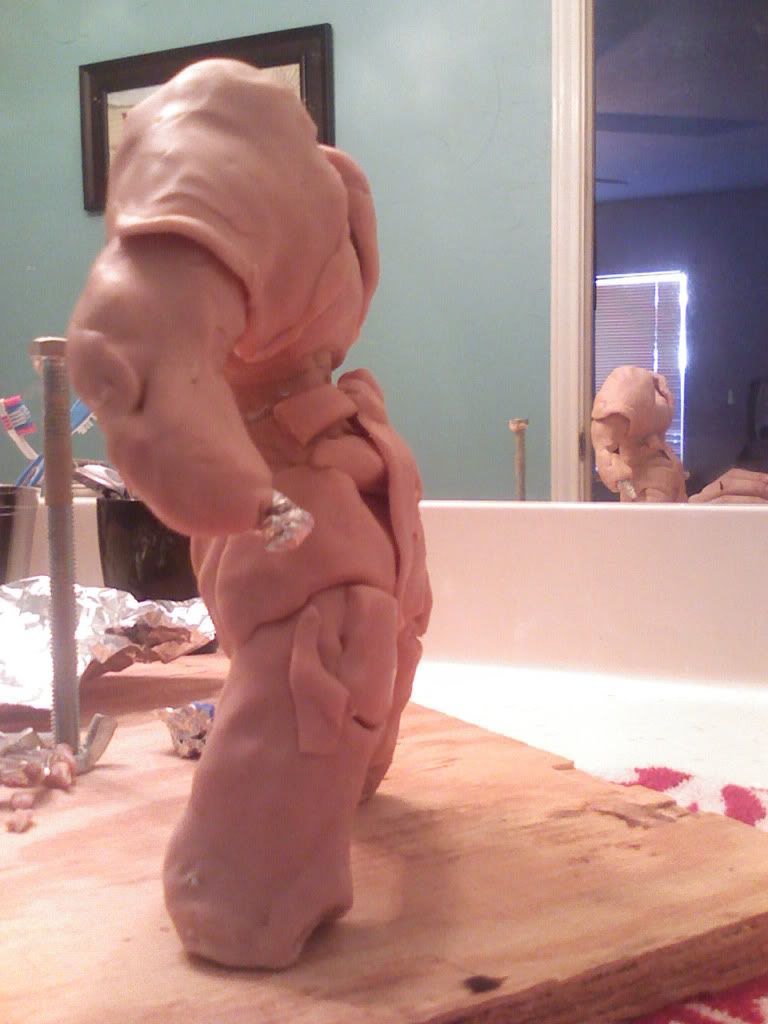 And here's some reference.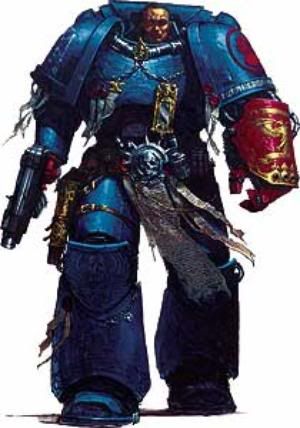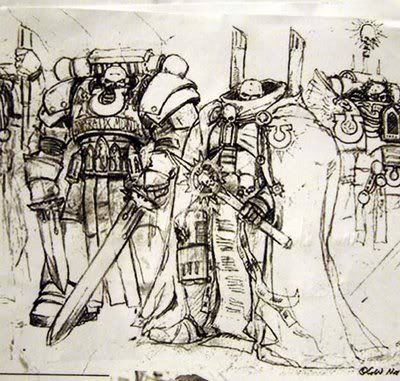 But yeah, other than that I think it's not shabby for a first attempt but detailing is so weird. Also I may need to scrap it and repose it. I'm not really sure. What are your guys's thoughts.