Updated: Sun. May 19, 2019: Almost done now, going to give the character model a base to stand on and make minor adjustments to achieve a closer likeness if I can.
Update (Tue. May 7, 2019): New 2nd version with a serious action pose!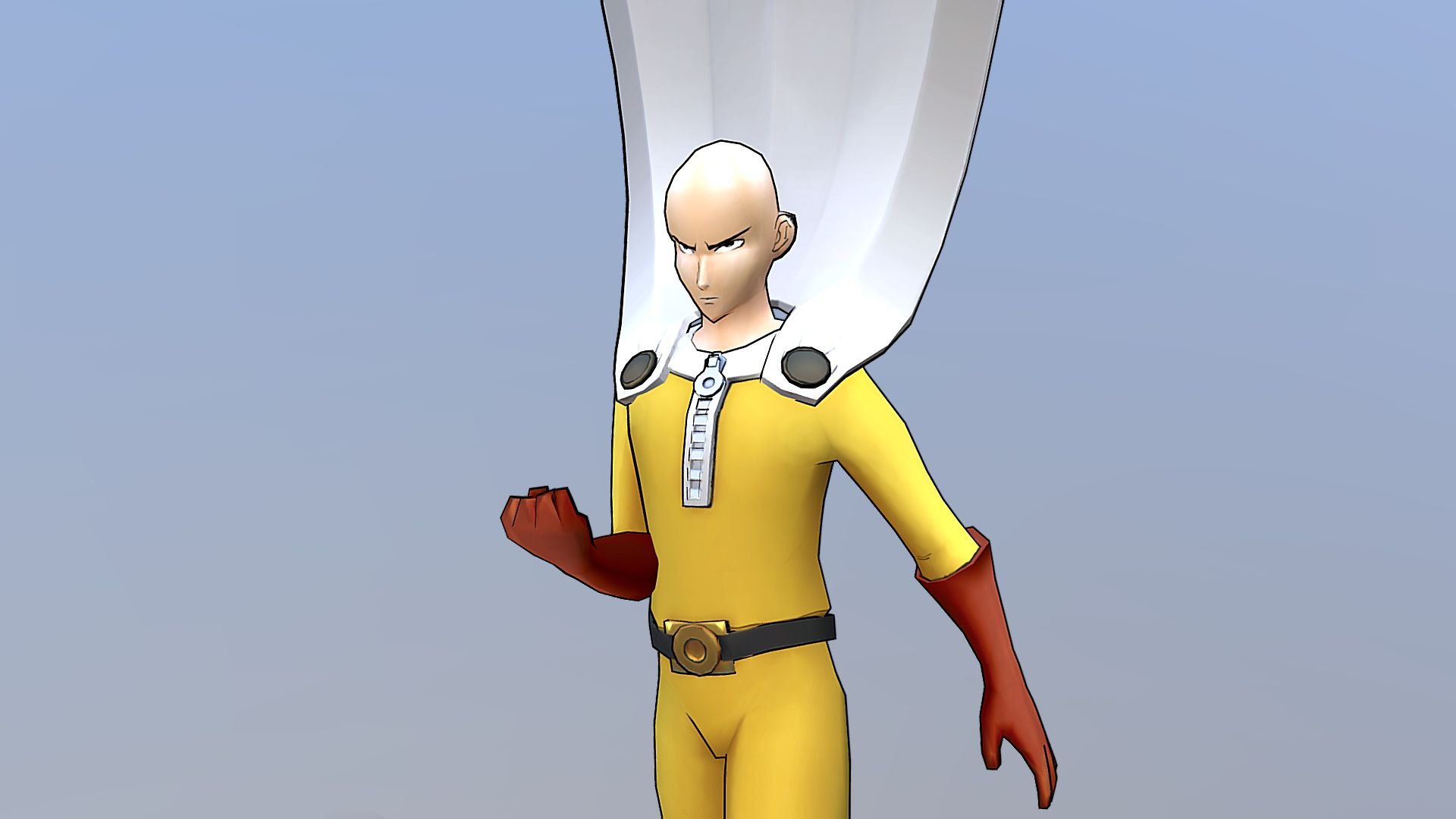 Sketchfab:
Here's what I have been working on the side for a few days. I'll be doing another version in an action pose with the serious expression and capture more of Saitama's likeness. Hope you guys like it and feedback is appreciated.
Sketchfab: