What Are You Working On?
Adriel.L
Afklamer
Baj Singh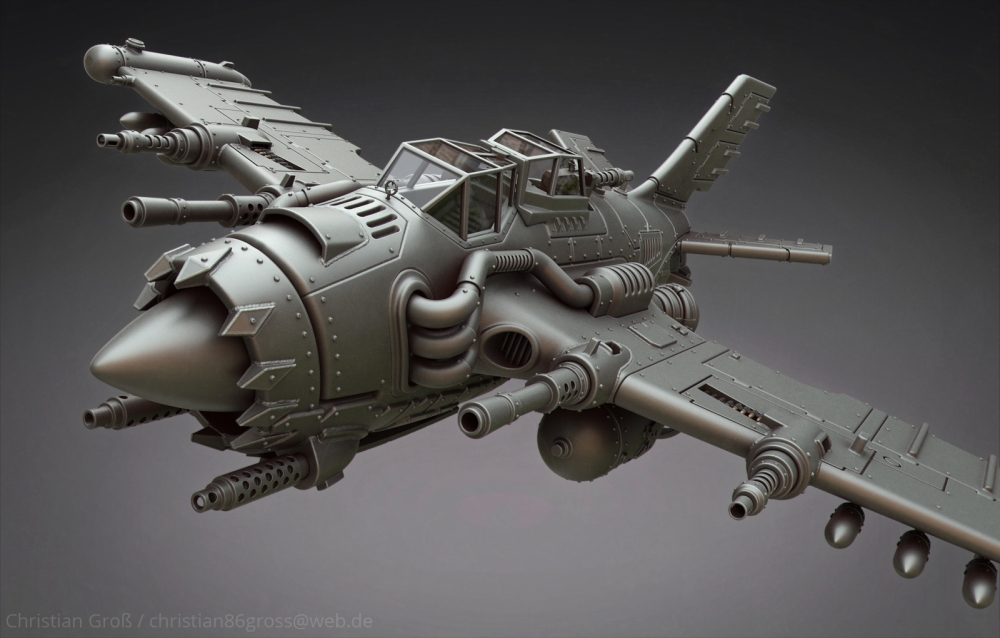 C86G
dustinbrown
EZ3D
gametime
Gav
goart
iacoccakhen
Isaiah Sherman
Joel Zakrisson
Jonas Ronnegard
Justo
Kaamea
kaktuzlime
Kazperstan
Kuhlhaus
last
leleleo
MadGunslinger
Makkon
maxivz
miguelnarayan
Obscura
PeterJWilkes
Pixelatedkiwi
polygoo
quocanh.info
rohMizuno
Sanna Nivhede
slosh
Thundercliffe
ysalex
Thread Spotlight
The Sharpshooter (Image-Heavy)
Remaking an old Quake III character I did.
Star Citizen...The Starfarer: Interior video focus...ART DUMP to follow
Forge Studios art dump - Homefront: The Revolution, Runescape, Dragon Stadium and more to come
The Division Underground incl. Rave - End Is NY [Image heavy]
The Division : Underground - Lighting Art
[UE4] Paradise - (Image Heavy)
W.I.P. Project Trickstership
Space Ships, Satellites
WIP League of Legends - Mega Gnar fan art
Animating Normal maps to achieve rain drops in 3DS Max or Unity3D
[League of Legends FanArt] One VFX a day (or two), in Unity.
Georges St. Pierre - a likeness
Topic: The Song of Seven : Chapter Two
scifi things a day
Alien Critter Study 02
Env - Concept artist
Training & Resources
Sculpting Stylized Damage & Cracks With Zbrush
Herringbone Bricks: Part 3 "Material Definition"
Perspective Tools v2 for Photoshop CC-CC2015
[MAYA] CREASE+ - Tool for Hard Surface
Ultimate Projector - FREE! Substance Module
Position Map Rotator : FREE for Substance
Dog Library Generators - Substance Designer
Beginners guide to procedural shading (using Maya 2016 and vray)
Tech Art Aid video tutorials - UE4, shaders, proceduralism etc.
Relax By Smoothing Group modifier for 3ds Max
Artist Marketing Tips
Marketing is becoming ever more important these days. Not just for people trying to sell things (like me) but even for artists trying to get their name out there. The word "marketing" has some negative connotations for most people but if done right it can be beneficial to both parties.
There's a difference between marketing and advertising. Every artist should market themselves on social media. If you provide a service or product -i.e. Gumroad-  it's worth looking into advertising.

In an ideal world, you would just focus on making good content and people would find it, but there's so much noise these days that it's an unlikely scenario.


Does anyone have any tips for marketing? I'll update this post with other people's useful tips.
I'll share what I've learned so far, but I'm by no means a successful marketer so I'm hoping other people can share some good tips.