Hey People,
I have been working on this rustic mountain lodge back and forth for a while so I thought I should share it with you.
Ive been using a lot of different references for both the interior and exterior when it comes to layout, design and lighting.
Here are some of the references for
interior
and
exterior
My main goals:
-Create an PBR environment, with both interior and exterior.
-Create two different light setup to see how the PBR works in different conditions.
-Try different techniques and workflows to expand my knowledge in different tools and programs.
You can find more images on my website:
http://www.joakimstigsson.se/
I will probably do a breakdown when I get time and I'm also thinking about releasing the level with all the content for you to download and try out.
Please let me know what you think and Merry Christmas to you all!
DAYTIME:
[ame="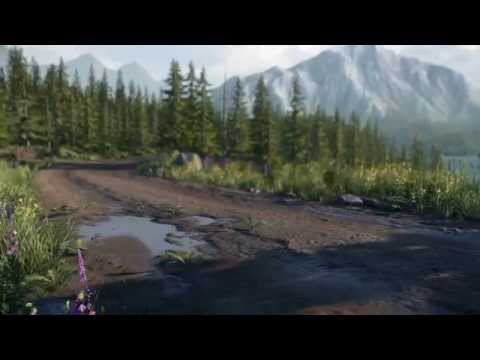 NIGHTIME:
[ame="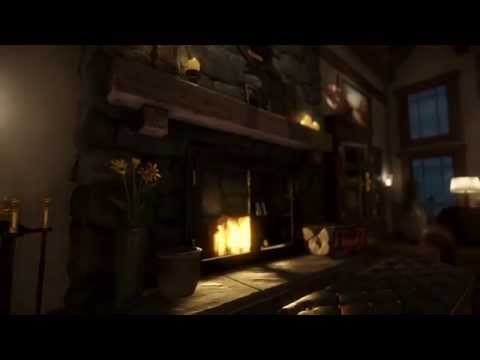 NIGHTIME FLYTHOUGH (60FPS)
[ame="