Hey guys!
Happy to finally be able to show the game I've been working on at Creative Assembly! It's a survival horror game based on the original Alien film. It has just been announced.
Here's the trailer:
[ame="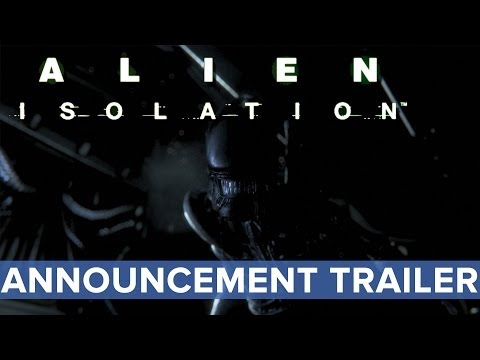 Isolation - Announcement Trailer - Eurogamer - YouTube[/ame]
And a post about the game that just went live, on Eurogamer:
http://www.eurogamer.net/articles/2014-01-07-how-alien-isolation-restores-the-horror-of-the-1979-original
Enjoy!