Please post with any problems you have related to normal maps made in handplane.
www.handplane3d.com/
to download the latest build
UPDATE:
We just finished testing an update for handplane v1.1. There are some bug fixes along with one major simplification of workflow. We have added a new option for "baked in" that automatically detects how your object space map is oriented. This should reduce confusion. I am suggesting that everyone use this option instead of any of the listed baking tools in the drop down. Also, I wanted to point out that handplane will accept any object space map, even from applications that aren't listed.
v1.1 changes:
Fixed crash when right click closing from the task bar.
Fixed crash in obj file reader when negative indices were used.
Fixed output of non-square tga textures.
Fixed overwriting input image file when no suffix was specified.
Added auto detect setting to 'Baked In' option. This is now default.
Added mudbox and zbrush to 'Baked In' option.
v1.2 changes:
Improved automatic detection of object and channel orientation
Added Maya 2014 .h3d plugins
v1.3 changes
Added a beta output for Bethesda Creation engine.
Fixed an occasional bug with smoothing groups handing for Unreal output.
Added the option to select world or object space normals input.
v1.3.1 changes
Fixed a bug introduced in 1.3 related to smoothing groups handling. This bug affected multiple outputs in handplane.
Release notes video:
[ame="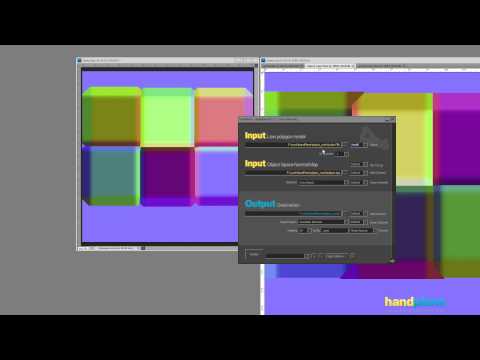 http://www.youtube.com/watch?v=g3f3o81hs5w"]handplane
1.3 release notes - YouTube[/ame]
The installers will automatically patch your existing install. You will not lose any presets of application settings.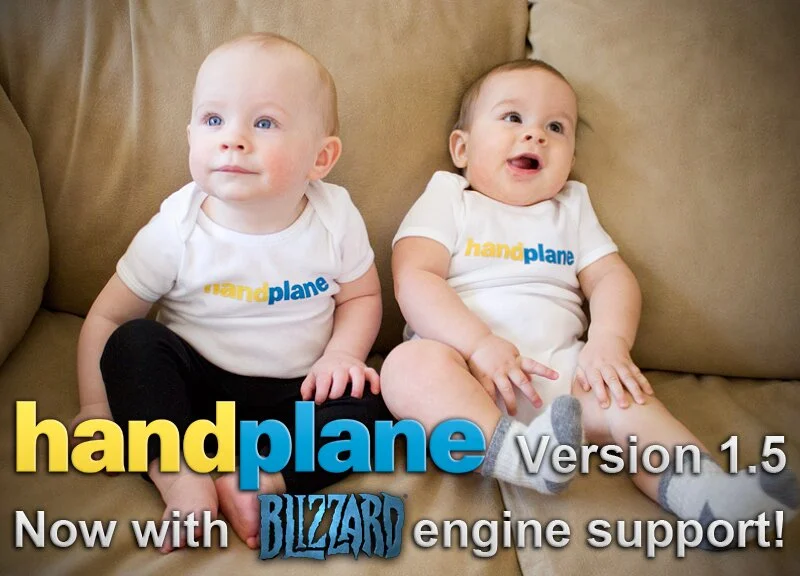 v1.5 changes
Added support for blizzard engine/ Starcraft 2
Added a button to open output directory
Recompiled Xnormal/source plugin for version 3.18.10
Direct link to build 1.5:
http://www.handplane3d.com/handplane_v1_5.rar