We are a small team of developer, passionate about pixel art, gaming and 2D.
We have created a new tool, Pixelyz.
Pixelyz is a pixel art drawing and animation tool, geared towards game artists, illustrators and animators.
.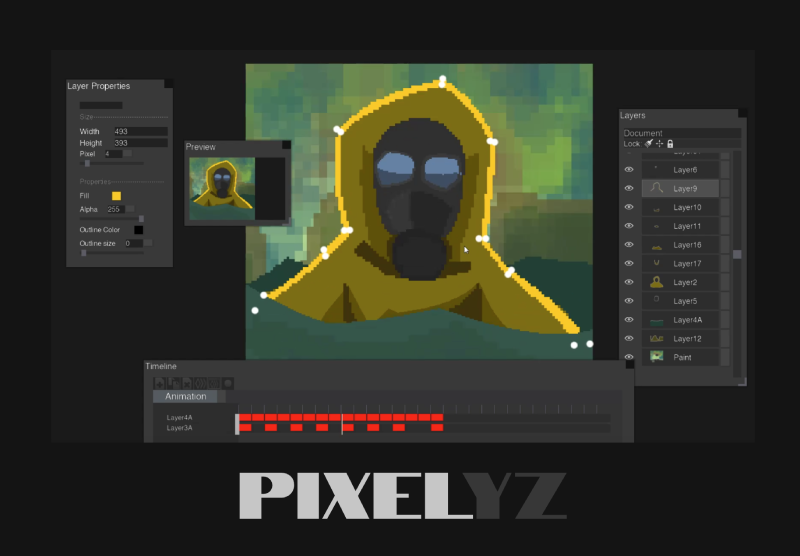 Pixelyz is about simplifying time pixel art.


The goal was to create a really intuitive tool with an uncluttered interface where you create all your sprites from start to finish.
Pixelyz is use scalable vector graphics and pixel painting to create illustration, sprites and animation.
. 
.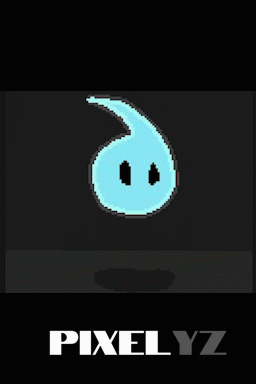 Feedbacks, comment would be highly appreciated
We well keep uploading content on this thread, so feel free to ask any questions