Latest Progress: 
I am over these coming months in my spare time work on a beautiful concept by Hayun Lee, but as a girl instead of a guy. My goal for the project is for the character to be at a quality for a AAA game. Any feedback would be welcome as I really want to push myself as far as I can on this project.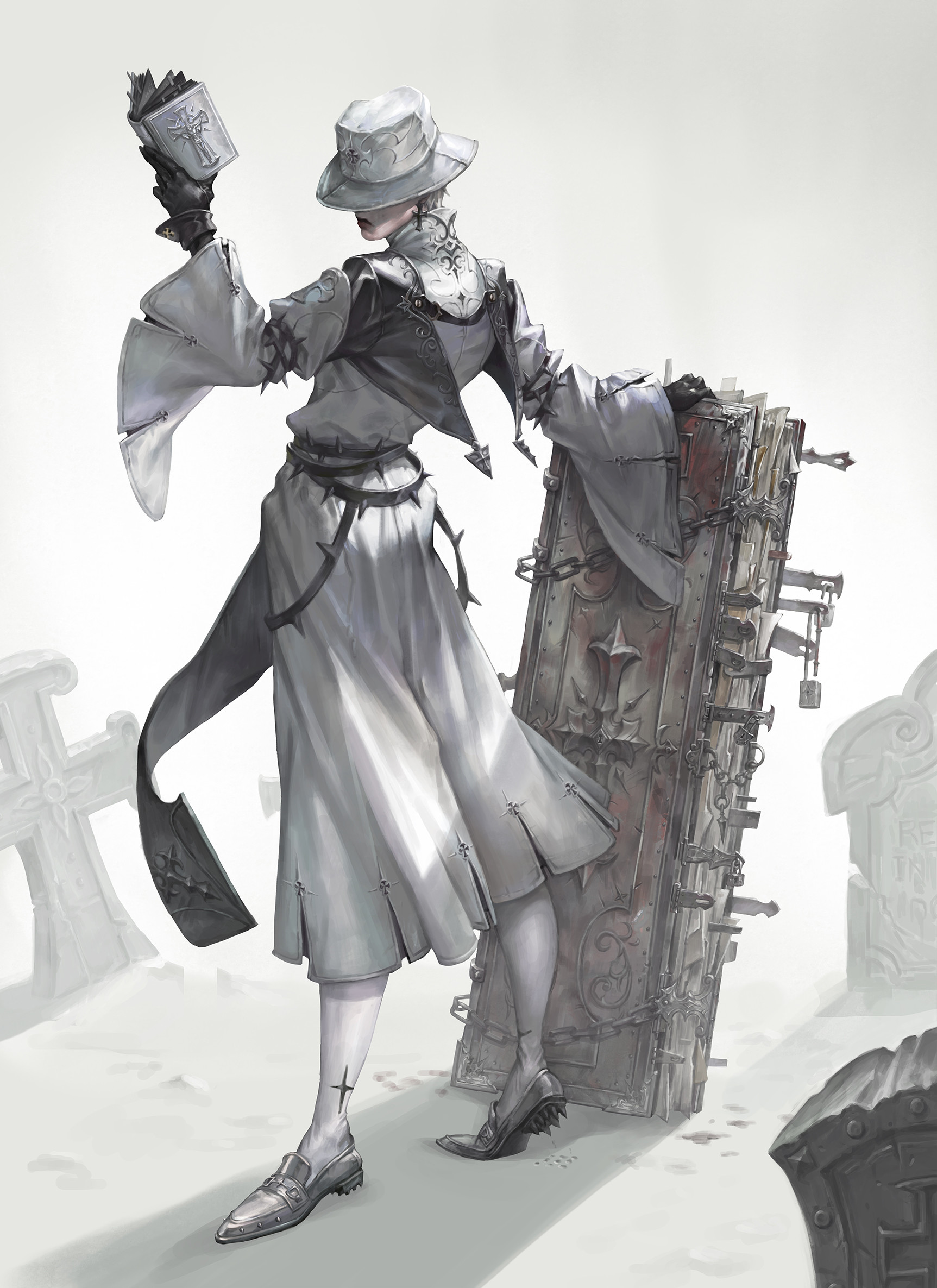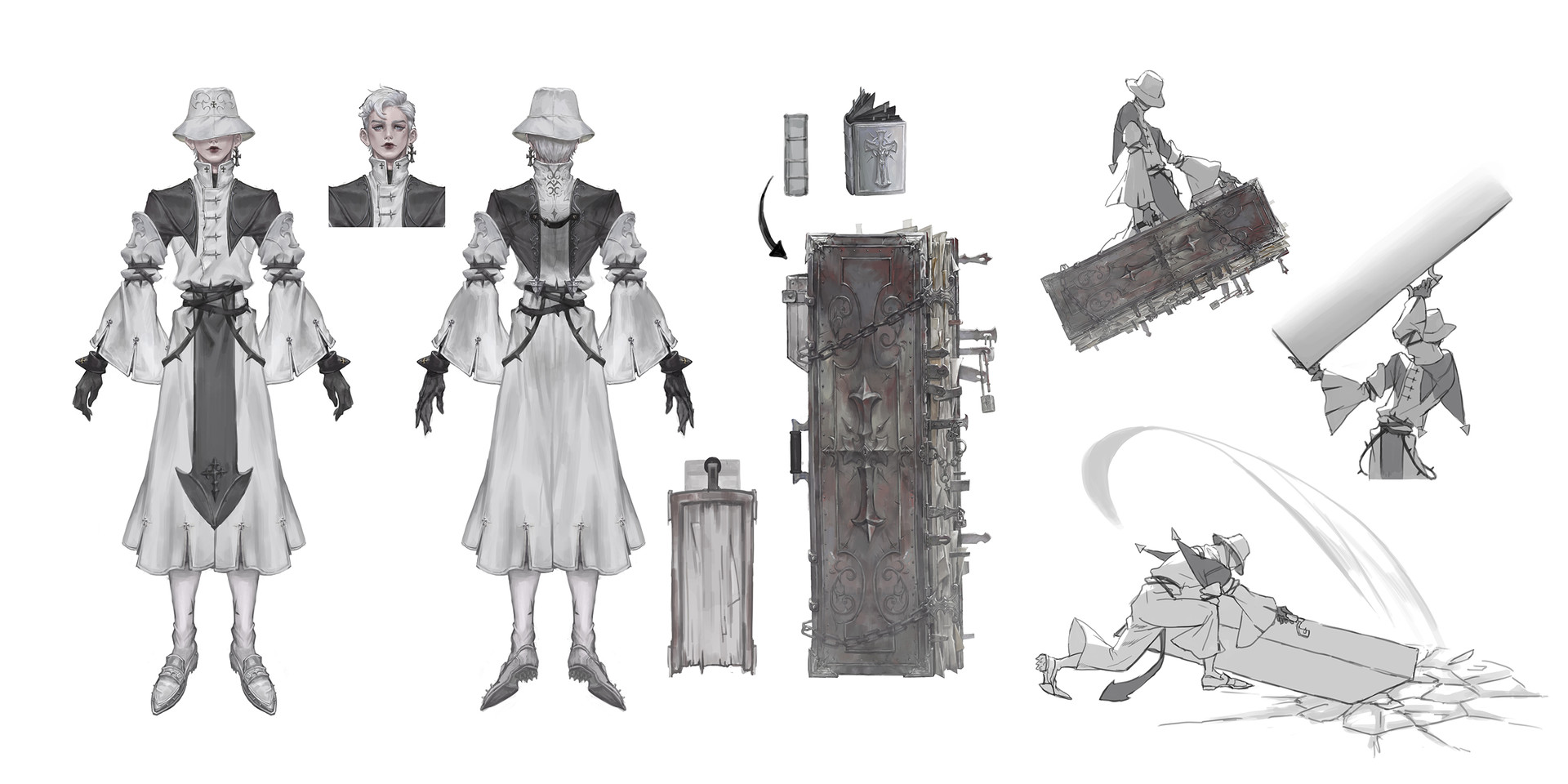 Currently I have as of now blocked in all the major elements, and for the face I have got the base up. 
Body Screenshot
Face Closeup
Moving forward my focus will be on the face, hair and the hat. But I will try to work a bit on as many of the elements as possible to keep the quality going up relatively consistent.