Hey folks, I've been working on this old thymme phone for practice for the last bit.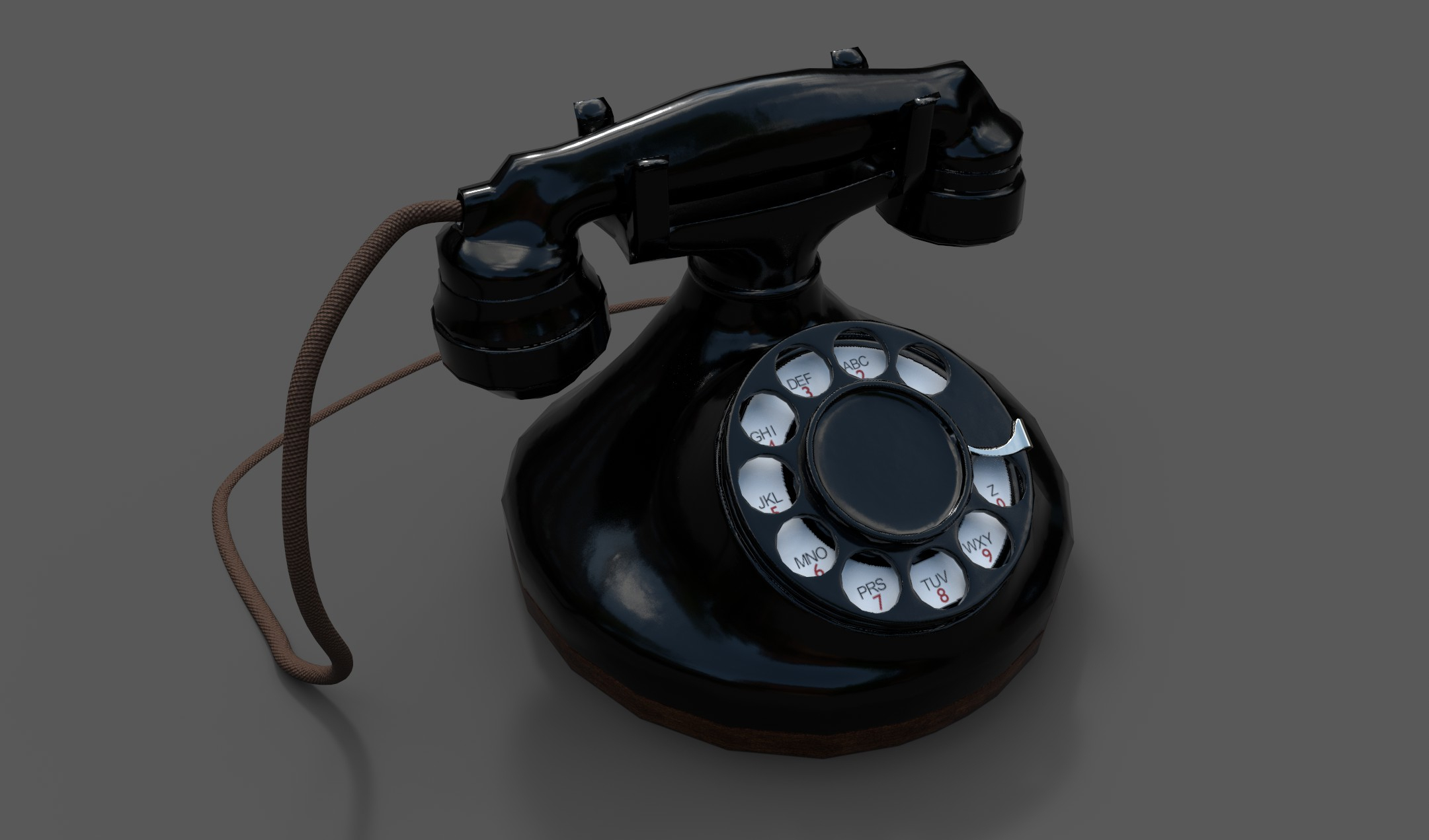 The issue I have is that it seems with this and other models I bring into substance, when I bake the normals from the high poly, there are many artifacts imprinted onto the low poly model. 
I'm a returning (after many years) 3d artist so I might not have even said that correctly but it always seems my high poly bake doesn't end out like I think its supposed to. Any help would be much appreciated.
Also, unfortunately substance just crashed (before I saved
) after I painted on the numbers and letters to the front of the phone so my project is now slightly behind what you see here.