Hey all!
I have been concepting over the last few days with a few options for my Alt Helm!
I have 3 options below, give me your Opinions & Critiques please and help me decide!
Im probably leaning towards Option 1 at the moment
Option 1: The Hydra
Option 2: Cyclops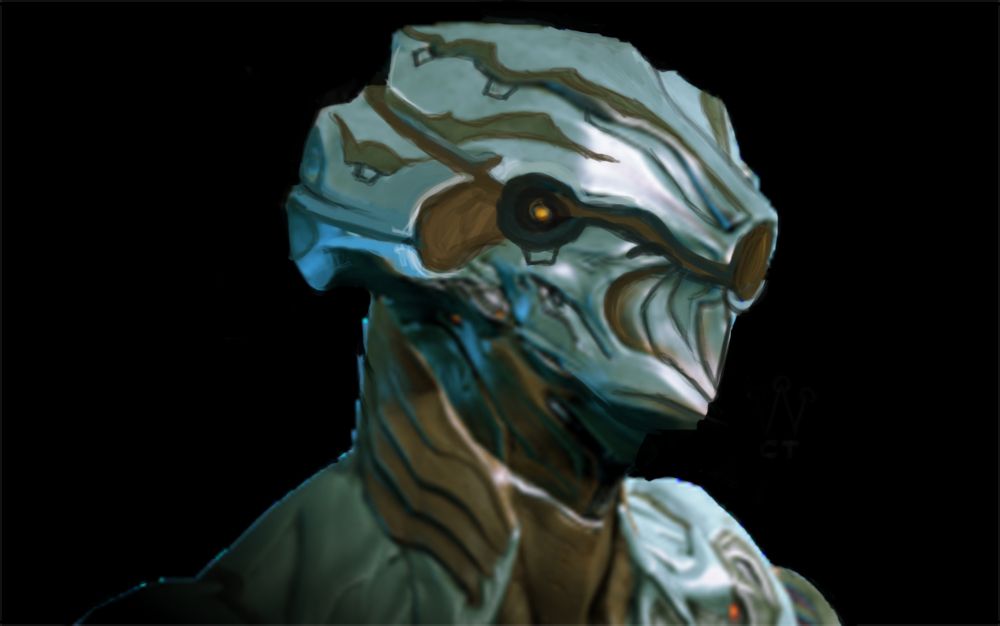 Option 3: Cranial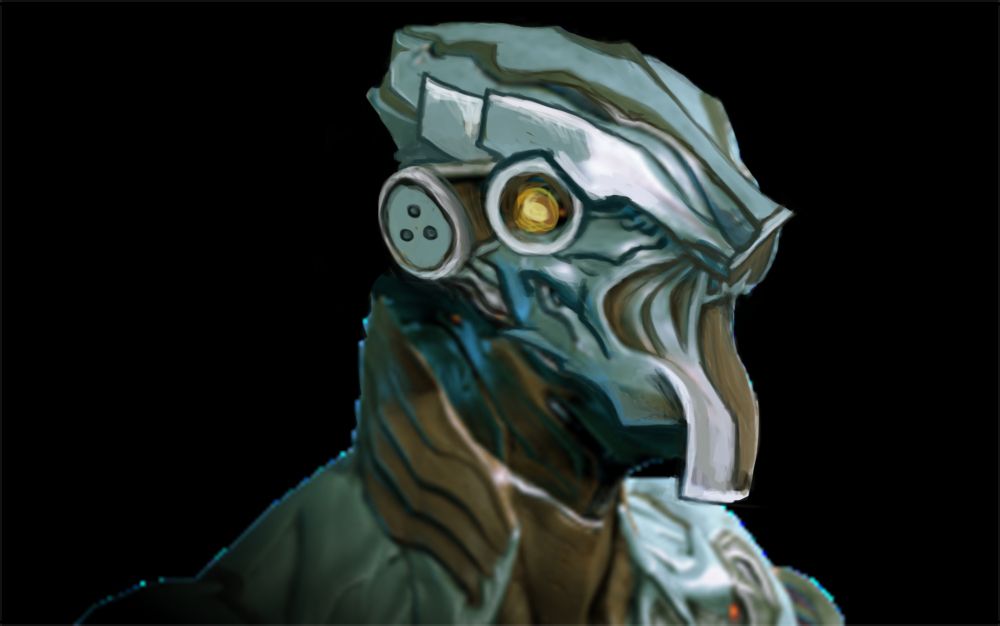 Look forward to hearing your critiques guys!