LAST INVADER
Juicy topdown arcade shooter
What are you guys waiting for?!
PLAY THE GAME
(you can't use google chrome and possible need to download some javascript and then go ahead and refresh!)
Here is a video and gifs and shits :poly142:
[ame]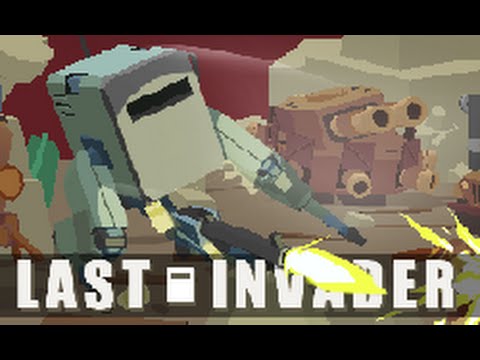 Have fun!
--Old post starts here---
What is this?
The game is about a space invader sent to destroy the planet's last defenses. The premise is easy: blast your way through enemies and conquer earth! This is a side project I have been working on since early february.
Heavy gifs coming!
Gameplay
Gameplay#2
Boss
Powerup Demos
Enemies
What do I want to achieve?
I want to showcase more technical implementation knowledge and animation skills with this side-project, while also showing more coding and design parts. My primary work is at Crackshell where I work as a pixel artist on
Serious Sam's Bogus Detour
. I only consider this a portfolio piece.
Please go ahead comment or critique :poly142: