Okay so I posted my tank game screenshots a few months ago. Now Im here to show offf the NEW Screenshots of the game.
So Now im looking for some investors to throw a few bucks into our project between me and my 17 year old programmer from South Africa. Im 25 And I have a real passion for modelling and playing with the programming that my programmer creates as I direct him, all the way from Canada. The Game Is looking Pretty Good so far, Im Happy with the progress, so Now im just Throwing this out there, maybe someone will see the potential this game is manifesting to be, So Im looking for some rich healthy investors who will like to see us.. and the Game prosper
You can reach my email to discuss buisness. We believe it will be a Full year till we release any beta's. Our Progress rate is at a all time high of 78percent. Which is really good becuase most poor starving game artists have hectic lives right? SOO DONT HESITATE!!! SEND ME YOUR
email
'
TO:
[email protected]
so lets talk some buisness perhaps! Thanks!!
Ryan Walsh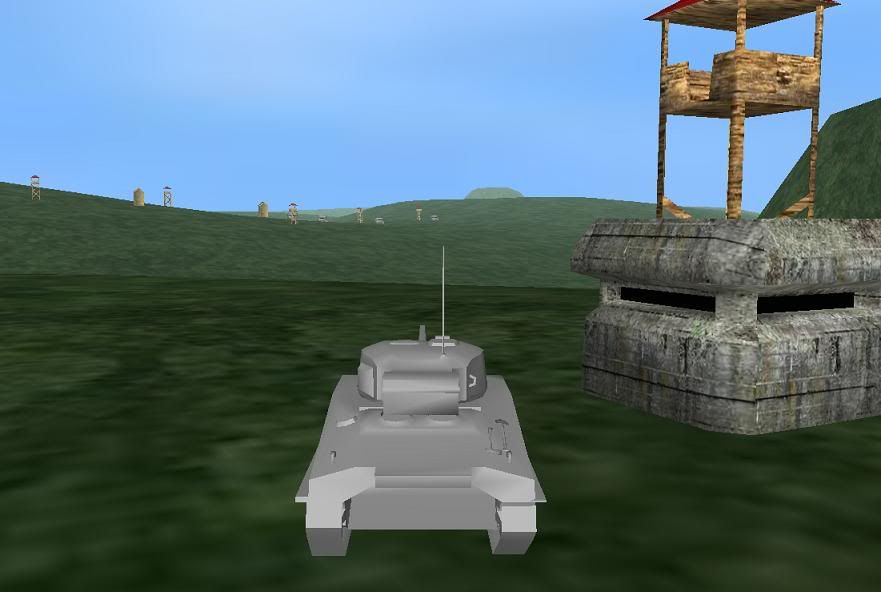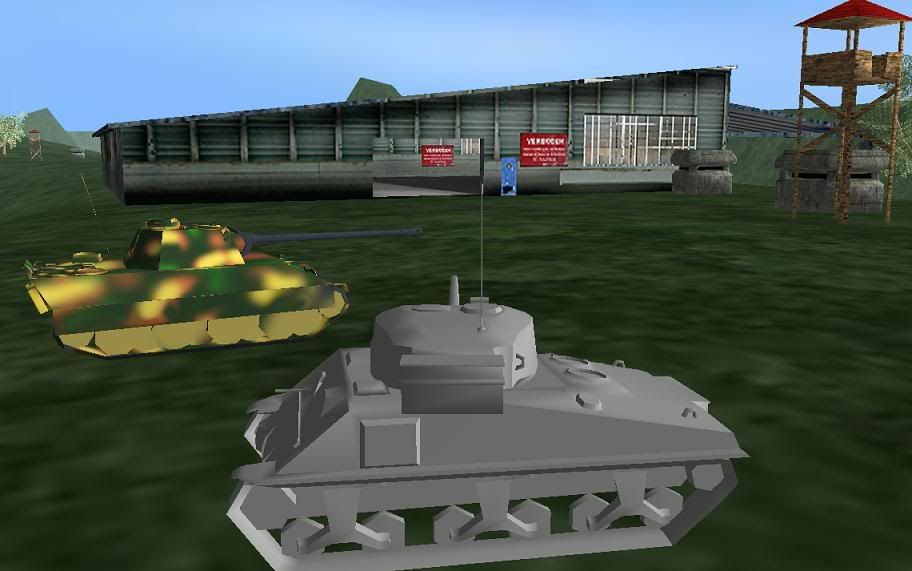 OH. PS!
If you Find this intresting and you wish to keep an Eye on our progress you can stop by our blogspot.com page and add us to your favorites.
http://battle4earth.blogspot.com/