I read this thread:
http://www.polycount.com/forum/showthread.php?t=97215
and remembered I'd made something similar a while back.
I figured out how to make a vector based direction map using Paint shop Pro's picture tubes a few years ago and realized I needed to get around to sharing it. So here you go, free to use. *edit* now with example video thanks to Kurt Russel Fan Club making a modded Xoliul shader.
[ame=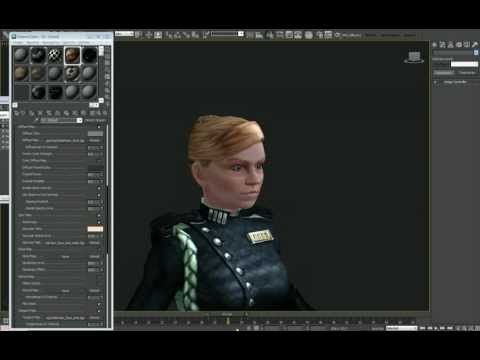 http://www.youtube.com/watch?v=YBR--OTtBD4&hd=1]"anisotropic
comb map example"[/ame]
http://www.poopinmymouth.com/process/hair_tutorial/ng_hair.html
[ame=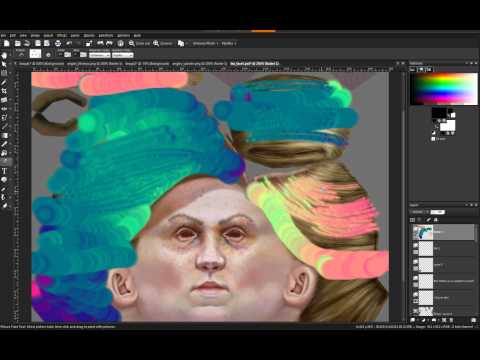 http://www.youtube.com/watch?v=P9KRnh3cROw&hd=1]
"comb map creation"[/ame]