This has been puzzling me for a while now.
A "2D Vector Field" or "Flow Map" is a user-created texture that determines the direction of which a material moves - most commonly used with water shaders to give the impression of the liquid flowing round objects such as in this video:
[ame="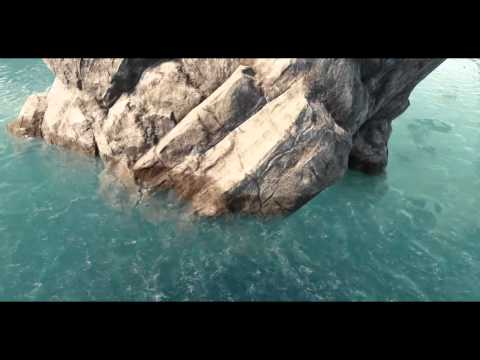 - Water with Flow Map - YouTube[/ame]
Now, I have found a few smatterings of information on the 'net, mainly
on this very forum
and the
Graphics Runner Blogspot
, but none of them go into the theory of how the texture information is read or, more importantly, how to create it yourself.
I know that a Flow Map has more than a passing resemblance to the 'TextureCoordinate' and 'Panner' expressions in the Material Editor, so presumably the engine uses this texture in exactly the same way.
In Summary:
- How do you create a "2D Vector Field" or "Flow Map"?
- How do you use this in UDK's Material Editor?
Thanks for your time