Hey everyone, my final character for my character modeling class is due next Tuesday and I need some feedback to help this move along more smoothly.
I posted some intro stuff in my Sketchbook, but I'll re-post it here because this board seems to be a little more active. Anyways, here's what I've got so far.
Credit for the inspiration goes to
Mauricio Herrera
with his Arkham Illustration.
I decided that I wanted to do an older joker and maybe incorporate some things from the original animated series, such as a Christmas theme, and give him an ugly sweater haha.
With that, let us move on to progress.
The low poly model is approx. 7070 Tris including the eyes.
Now, I started this process kind of backwards. I first did a basic Zsketch to get the features of the head, retopologized that and took it into 3DS Max to finish the rest of the body.
Here are the low poly shots: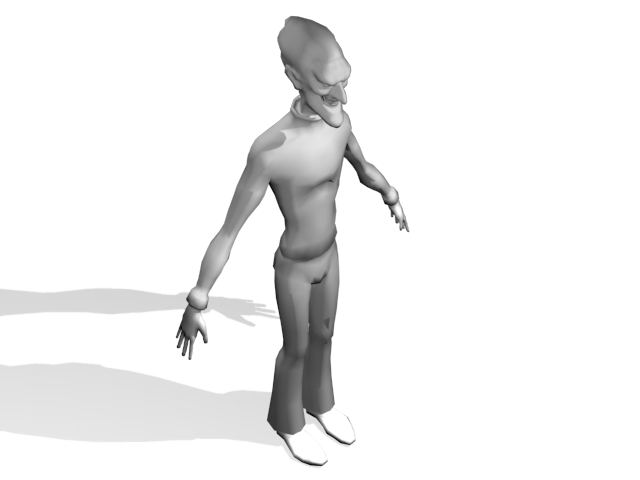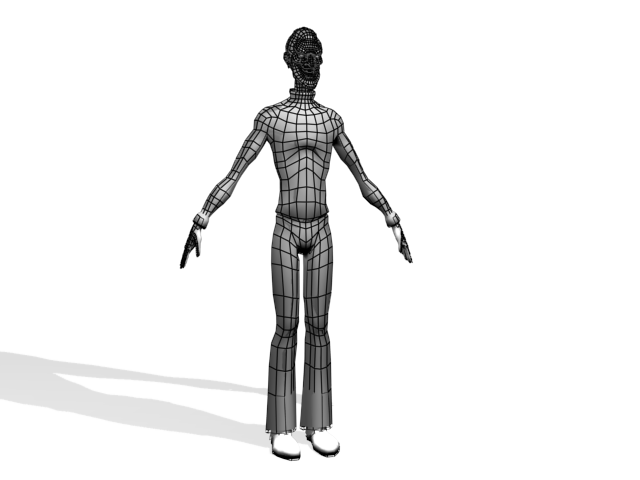 Right now, I've only had an hour or two to work on the Zsculpt. Here's some preliminary high poly detail.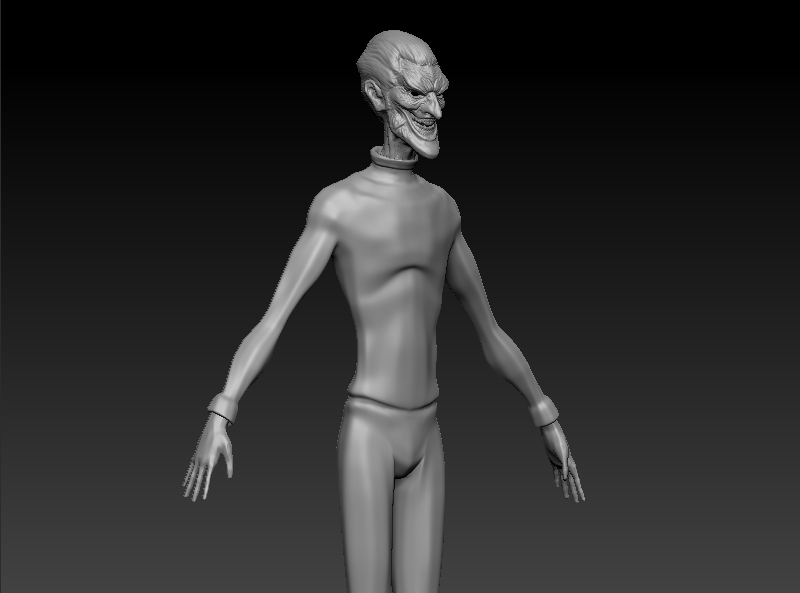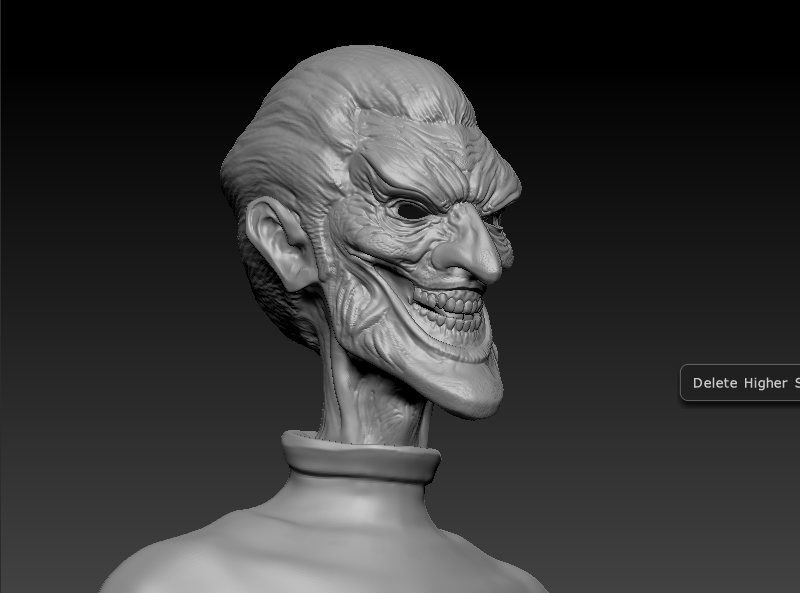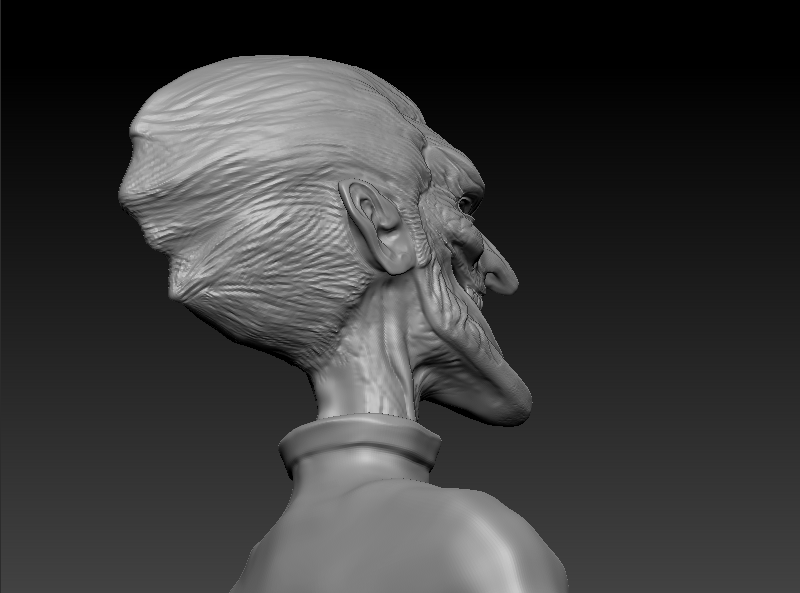 That's what I have so far. All comments are welcome as well as critiques, criticisms, hand-outs, hand jobs, hand shakes... whatever. Thanks a lot everyone. I'll post more when I get the chance.