|||UPDATE|||
Retopology video:
[ame]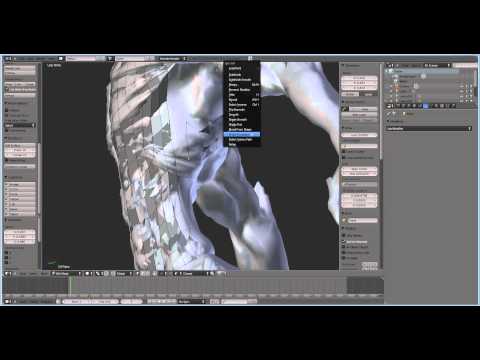 http://www.youtube.com/watch?v=icqPZnD_3lA[/ame]
This video is a little different, as it's not a "crash course" so much as a workflow demo with a lot of pointers. I hope you enjoy.
|||UPDATE|||
Alright so this is pretty much an all in one look at Blender, mainly covering UI/modeling functions, next one is focused on modifiers, so sub-d, mirror, extrude along curve, contour to curve, and array along curve, then i'll do UV and retopo and that's probably it.
The pacing of this is geared more for someone who's curious and would like to try blender, but is already comfortable with modeling packages (i.e. most of this community).
i might do a quick one on particles and sculpting after that, but that will just be for fun
EDIT UPDATE:
PART 1:
[ame]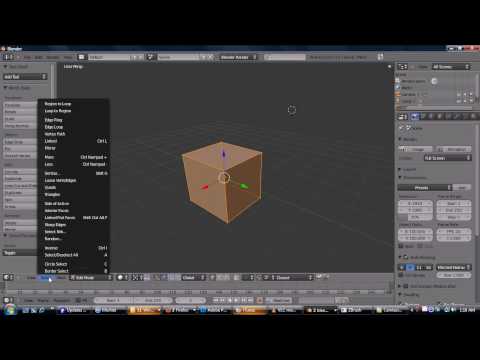 http://www.youtube.com/watch?v=ecV6pkUNiss[/ame]
I edited this to cut down the time a bit, but more importantly added a few new features that I thought belonged better in part 1 than part 2.
If you already watched this, sorry for missing these first time around. Here I'll include times if you want to just skipped to what you missed.
New Material:
6:08-7:09 *target weld/merge and proportional editing*
7:46-8:26 *new tool shelf/CUSTOMIZABLE VIEWPORT CONTROLS AND HOTKEYS* (relevant to everybody's interests)
PART 2:
[ame]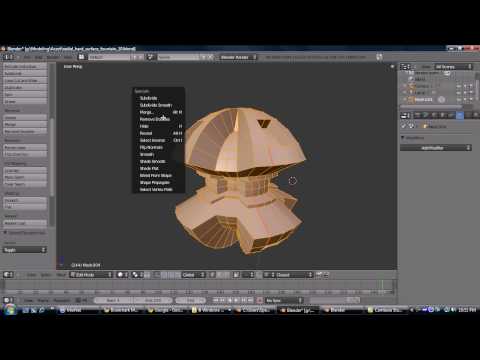 http://www.youtube.com/watch?v=x4twxrkfVKs[/ame]
PART 3:
[ame]
http://www.youtube.com/watch?v=sRElU2E_5Dg&[/ame]
New Mic so it should sound significantly better. I'll type up description a little later