Post them here and I'll update the first post with the link.
Please provide a contactsheet and the version of Photoshop it was created with. Note that these may not be backwards compatible.
Brushes don't need to be entirely your own creation. Mine are about half my own stuff and half brushes from other people's sets, for instance. If anyone objects to having 'your' brushes included in any of these, send me a message and I'll take them out of this post.
I'll start it off:
Mighty Pea:
Brushes
Tools
Preview
Created in: Photoshop CS2
Peter 'peppi' Boehme:
Brushes
Preview
Created in: Don't know, but it loads in CS2
SinisterGFX:
Brushes
Preview
Preview2
Fogman:
Preview
Brushes
Tumerboy:
Brushes
JohnnySix:
#1
Grimetastic Brush Pack
Image
#2
Sketchtastic brush pack
Image
#3
Scribbletastic brush pack
Image
#4
Scrufftastic brush pack
Image
#5
Filthtastic brush Pack
Image
Justin_Meisse:
Brushes
preview
Brad Myers:
Brushes

Image
#1
(Brushes Explained)
Image
#2
(Example of Brushes)
Explanation
External Brushes
-
http://creativemac.digitalmedianet.com/articles/listarticle.jsp?type=downloads
-
http://creativemac.digitalmedianet.com/common/search/NewSearch.jsp?siteid=3&keywords=nagel+photoshop+brushes&Search=Search&articleType=All&sites=3&matchFor=All&searchDepth=1500&sortBy=Relevance&numPerPage=20
(link to previous brushes, listed in a clearer way)
http://www.imaginefx.com/02287754332606896693/the-custom-brush-guide-skin-and-hair.html
http://adonihs.deviantart.com/art/My-Brush-Pack-118954791
http://ramonmirandavisualart.blogspot.com/2010/04/photoshop-artistic-oils-brushkit.html
Videos of the RamonMiranda set:
[ame]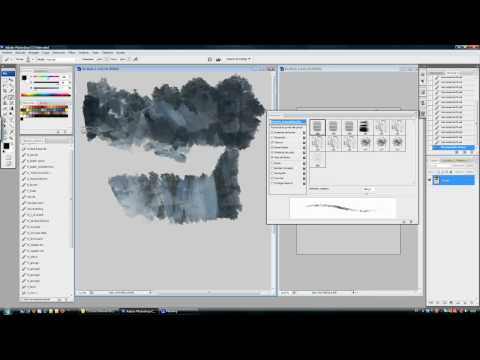 [ame]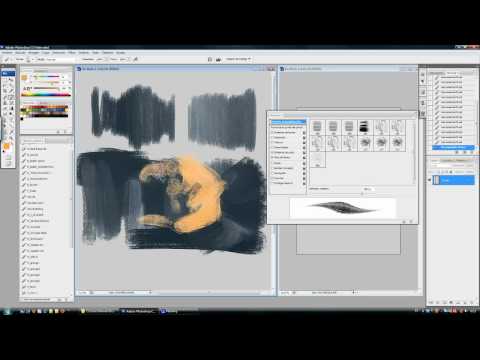 Utilities
http://abrviewer.sourceforge.net/
http://www.easyelements.com/abrview.html
http://brushviewer.sourceforge.net/
(Mac)