Hey fellas,
As you may be aware, the studio I worked for (Free Radical) has effectively just gone bust. I had a great time working there and met some fantastic people along the way. Anyway, this is just to say that I'm currently looking for work. I've attached a bunch of images covering some of the things I've been up to recently. My skills include low and high poly modelling, texturing, digital sculpting and concepting.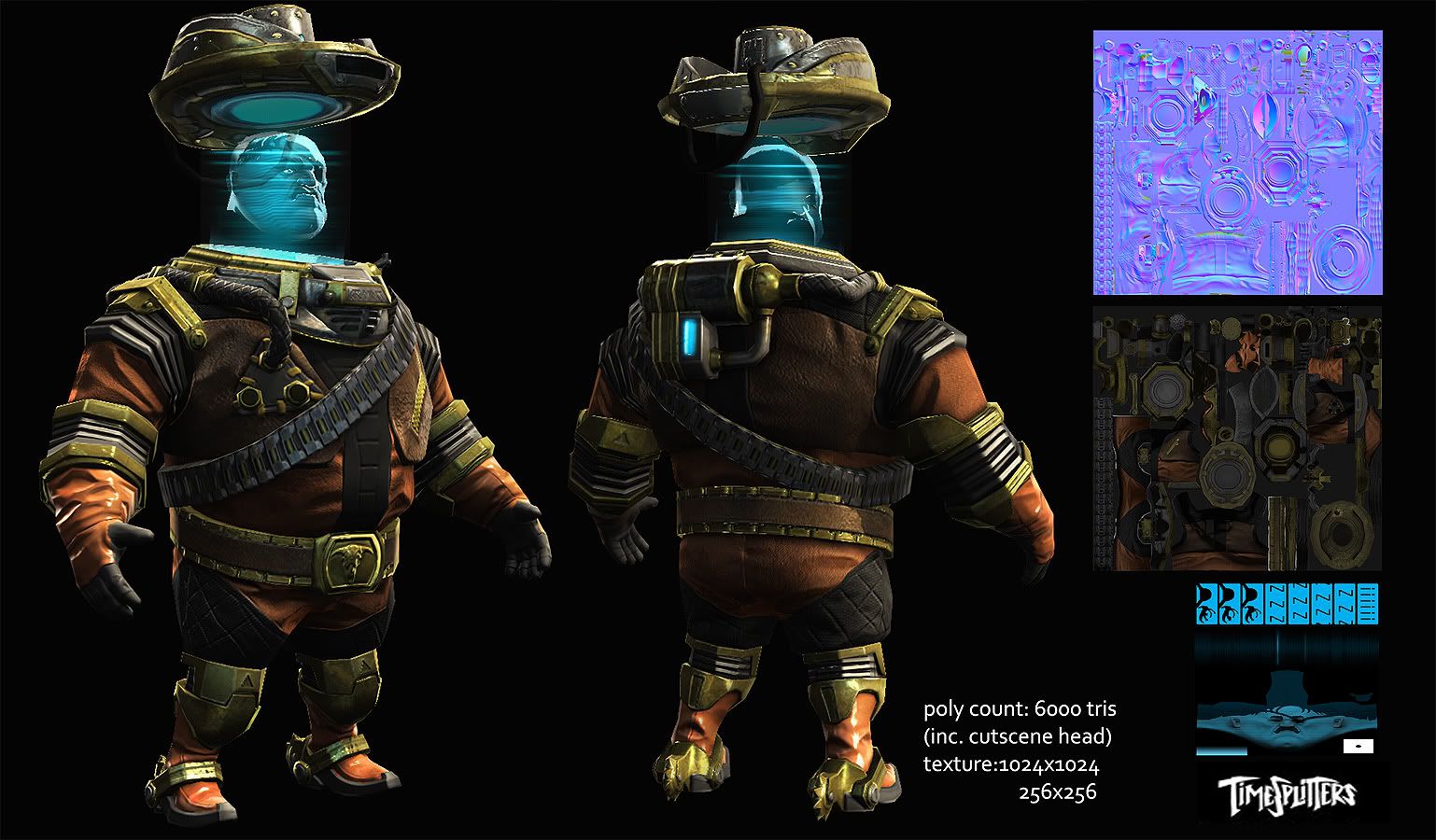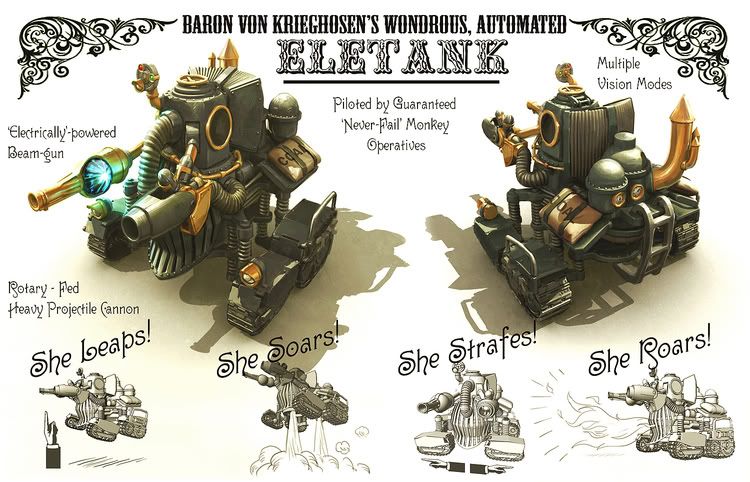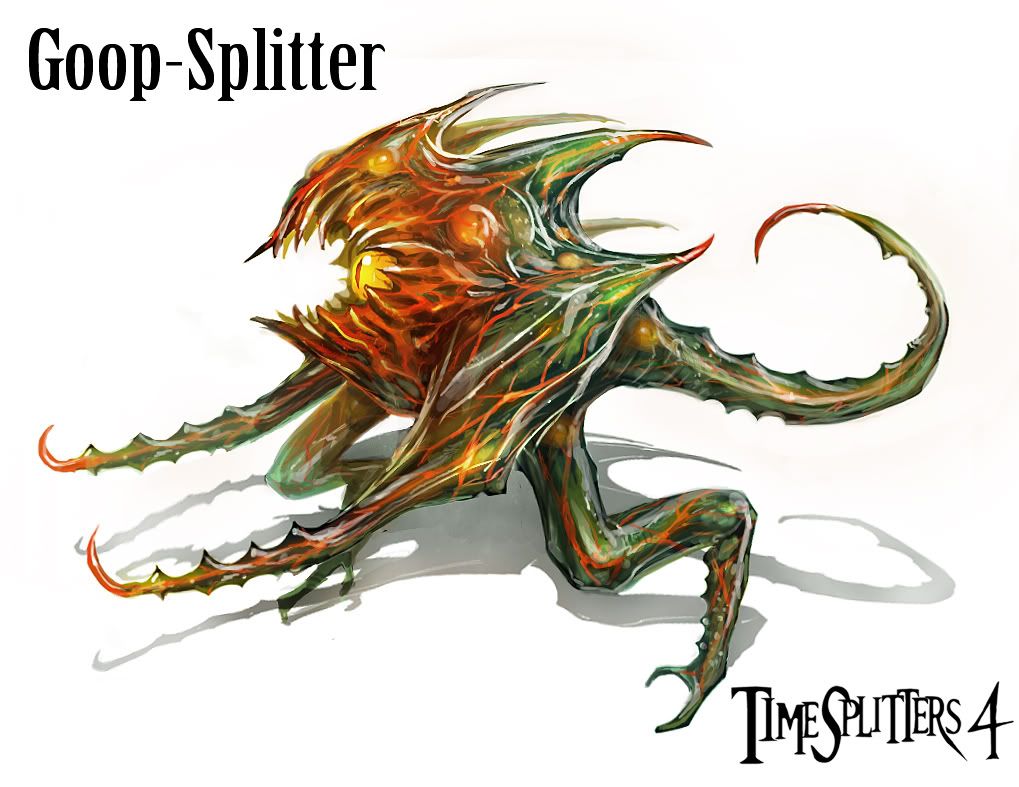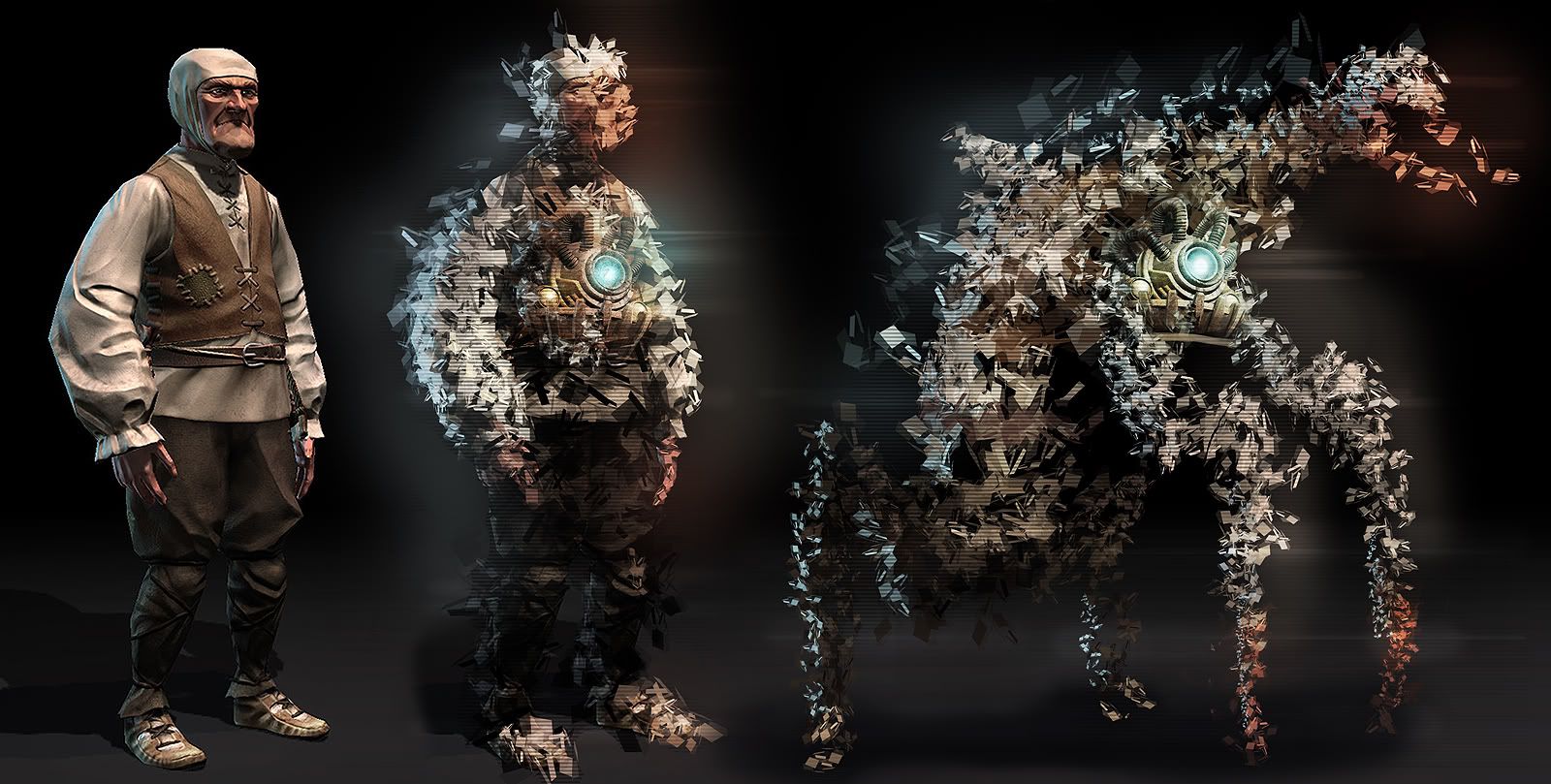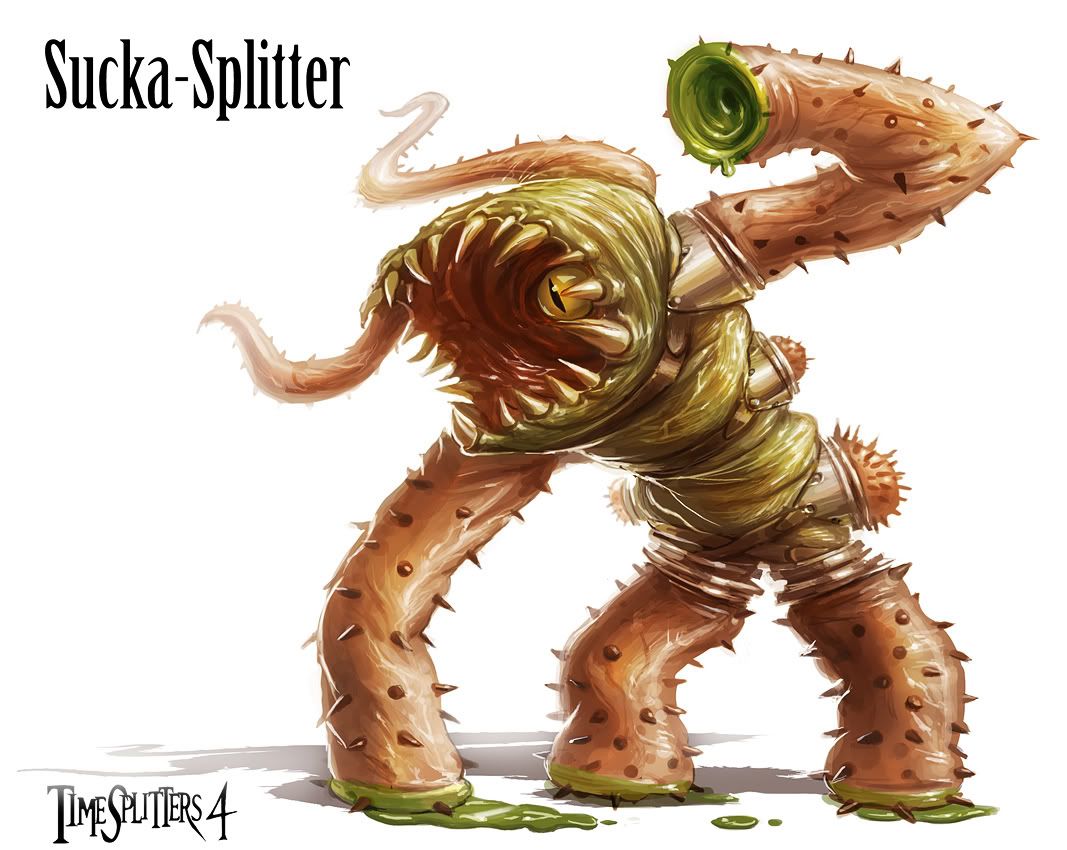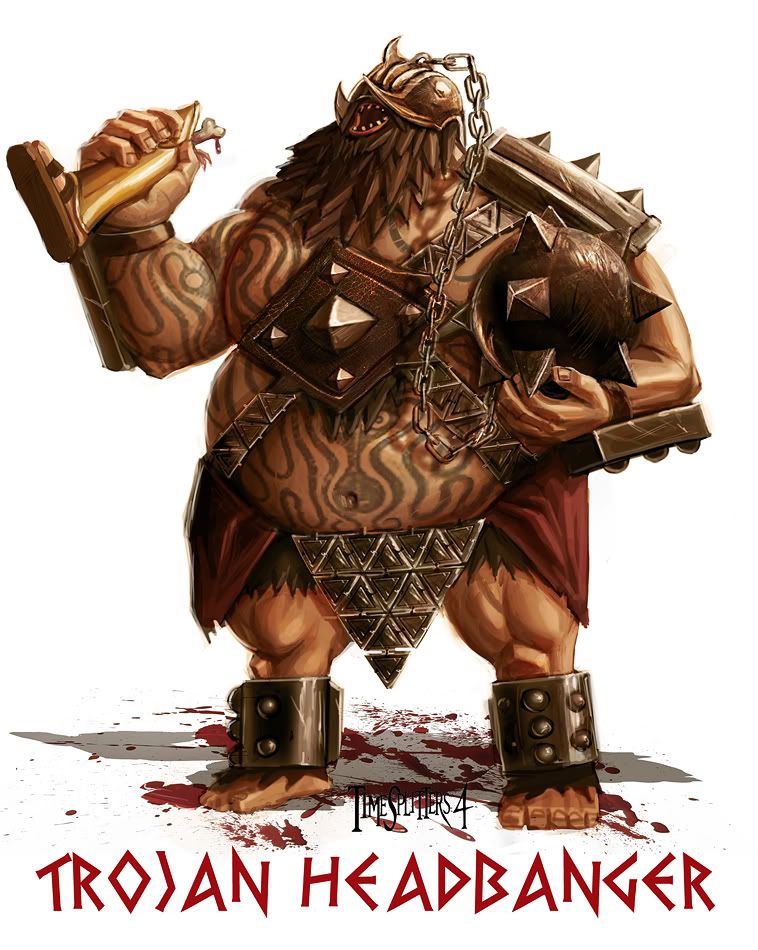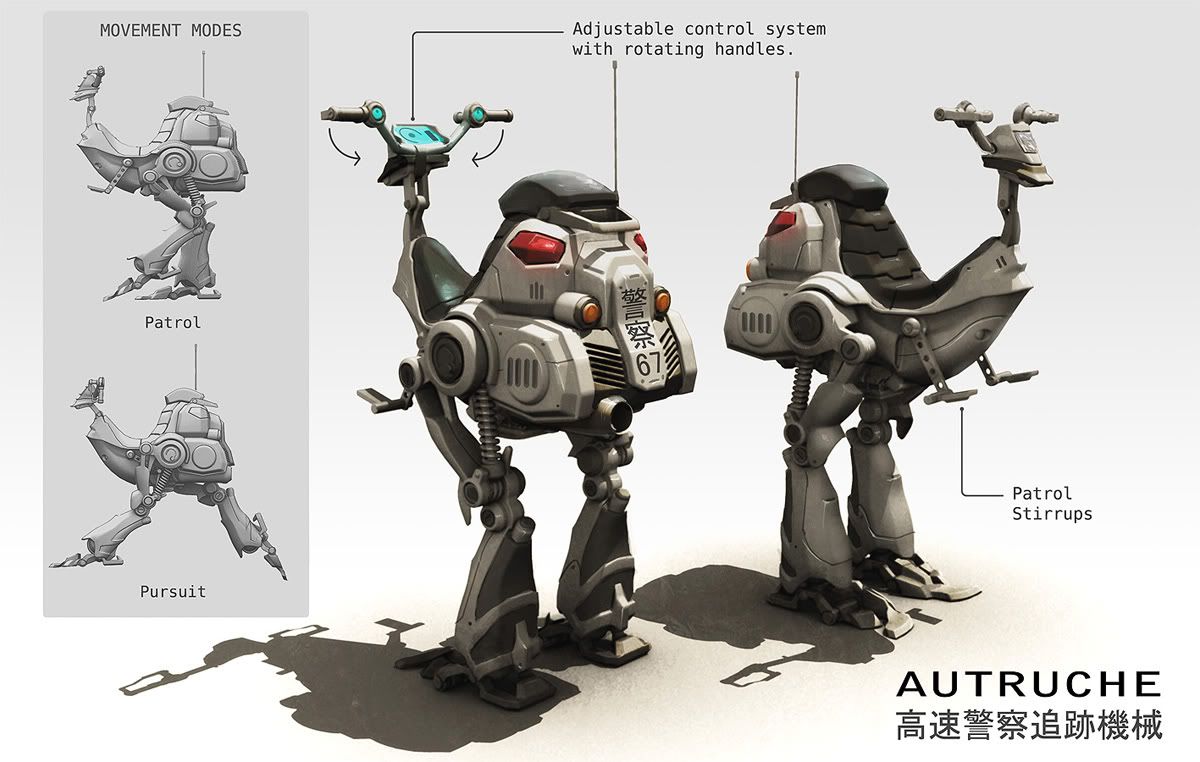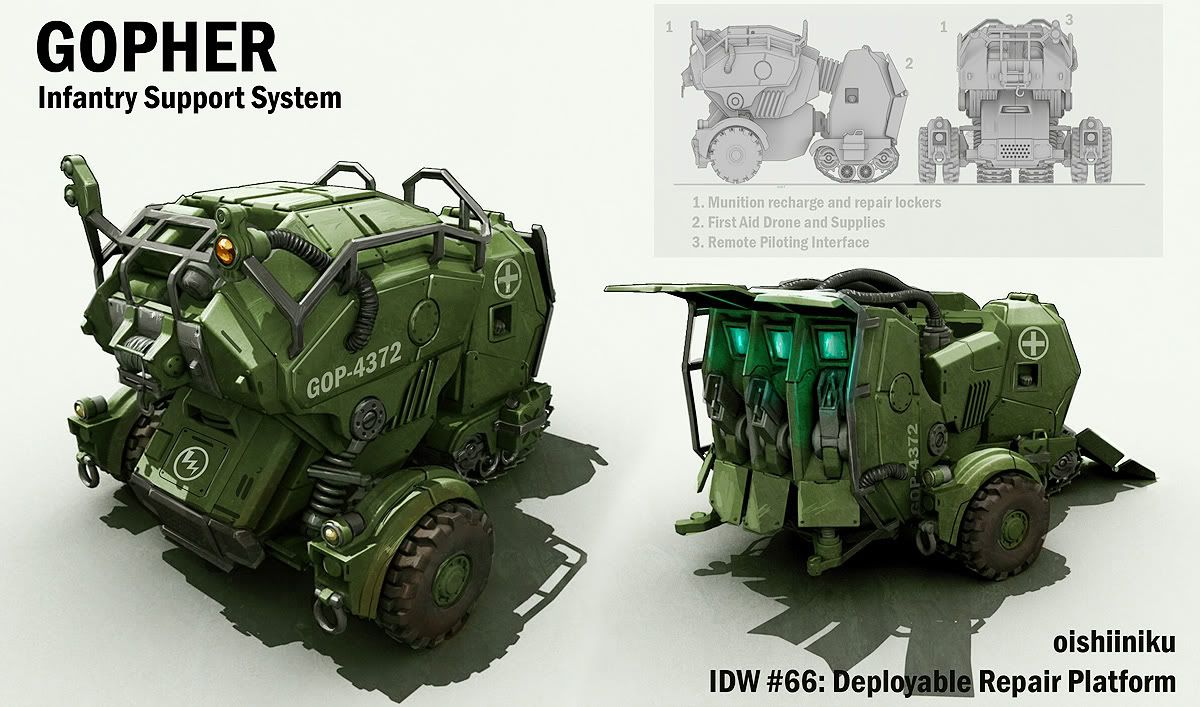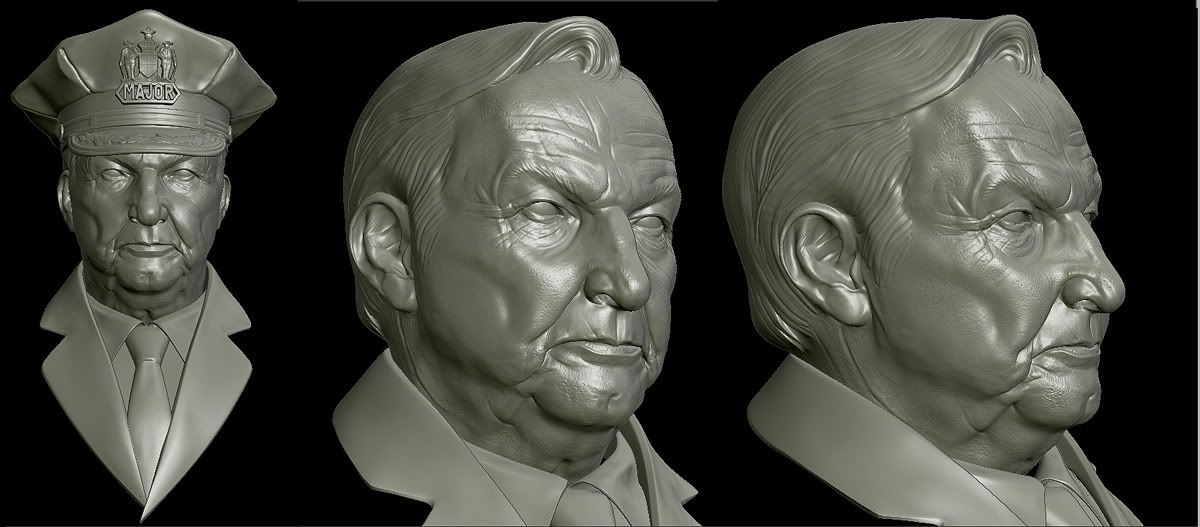 Full demo-reel available on request.
Full-time, contract and freelance all considered.
email:
[email protected]
Cheers, Nick.