Hey Polycount! 
I'll be taking a little break from my ongoing personal scene by joining the current Artstation challenge! 
I chose this concept of a dog bar by Jeff Colin and started with a very rough early blockout
Nothing worth much feedback so far but I'll be updating this thread with my weekly progress! 
Concept by Jeff Colin :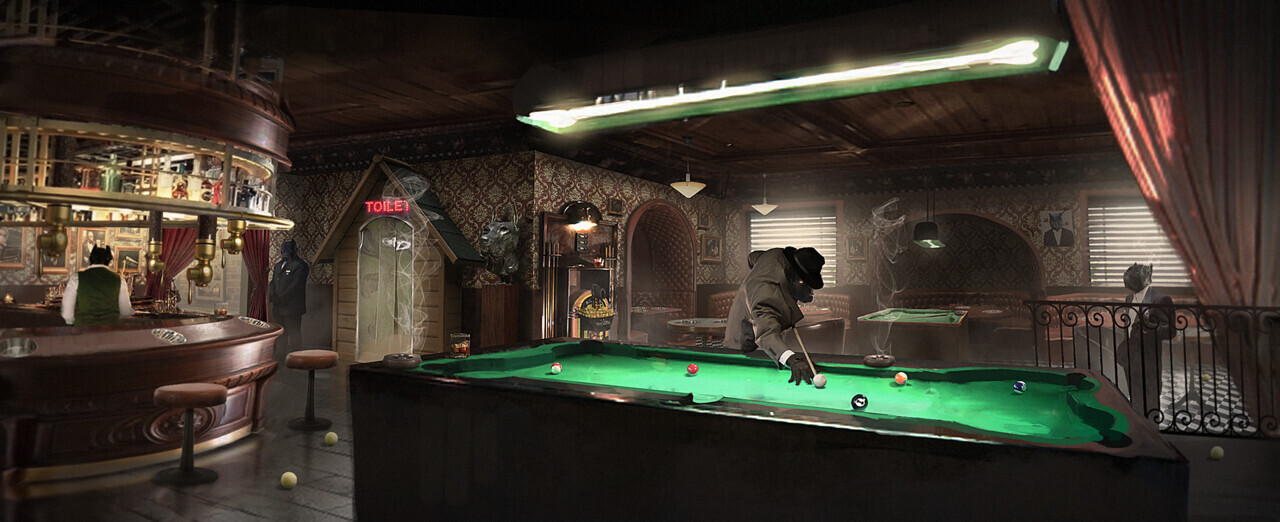 and my first hour of blockout! of course, everything will change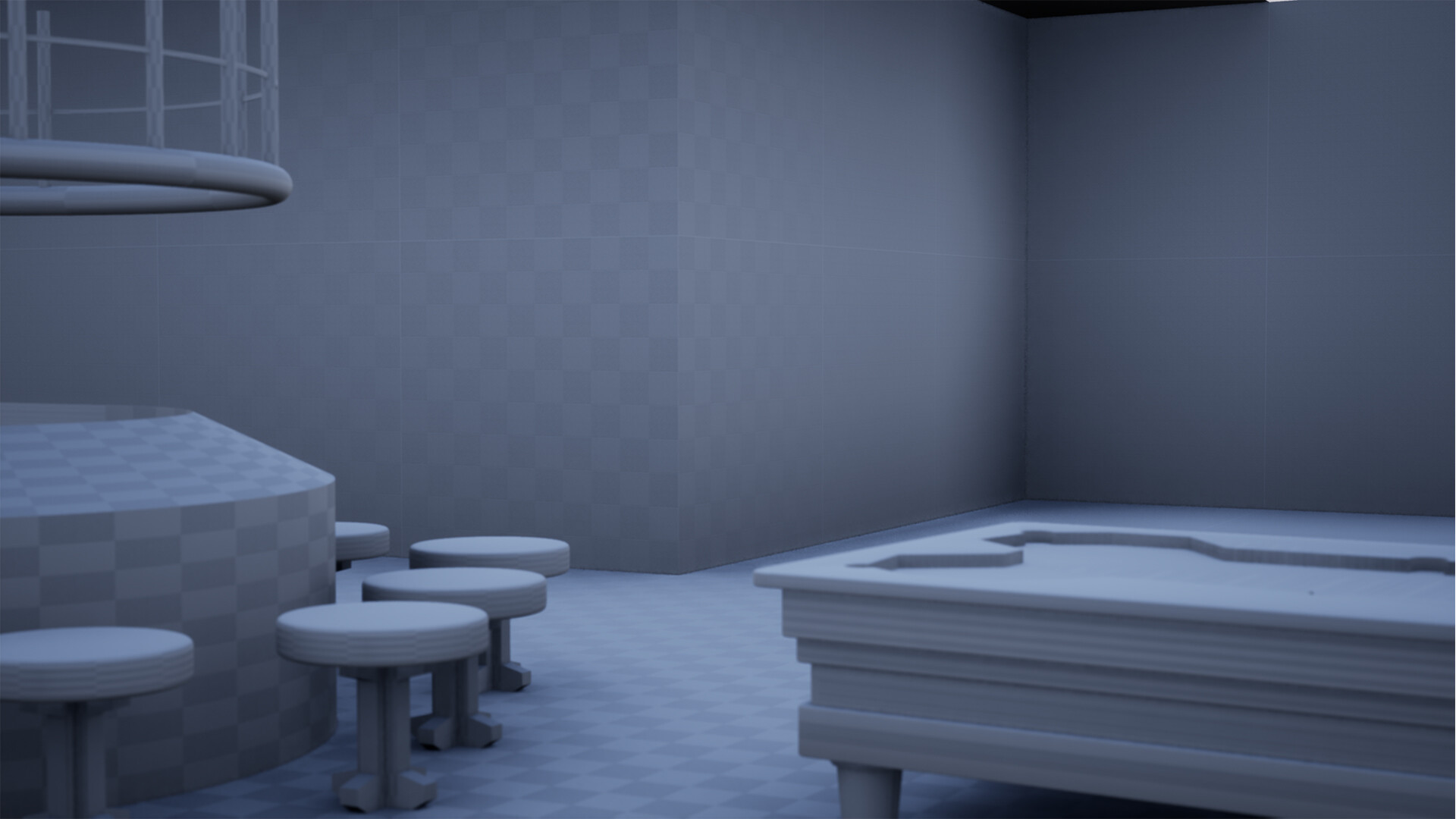 Artstation thread : 
https://www.artstation.com/contests/untamed-when-animals-ruled-the-world/challenges/156/submissions/66095