I've just released a script for reverting chamfered geometry back to its original shape. I think it's quite useful, and hopefully a few of you will too.
Get it here: 
https://gumroad.com/l/GVmNFG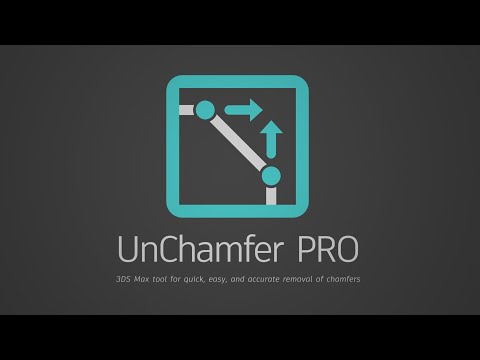 I actually posted about this script (in the Tech Artist WAYWO thread) way back in 2018, but didn't get around to finishing it until now. Would love to hear if anyone still remembers it from back then.