Hey there guys! I see there's not many projects done inside of Unity around here, or at least I haven't seen that many of them. I'd like to share some screenshots from my latest environment done in Unity. It's supposed to be kind of a "portable" (or temporary) military base that the soldiers have set up somewhere in the wood, in the neutral ground.
This environment is more of a showcase scene for this asset library I've made, but I like how it turned out and wanted to share the result!
Critiques are always welcomed!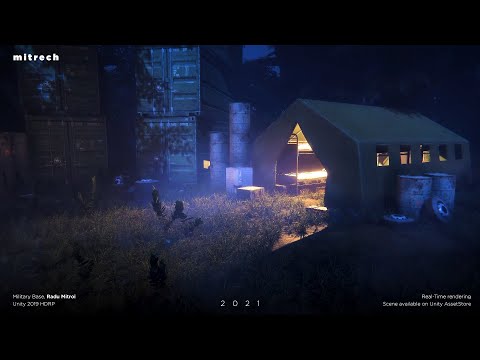 And here's the assets I've used throughout the environment: