Starting off 2021 this weekend beginning work on this guy, sort of as a love letter to Top-down ARPGs.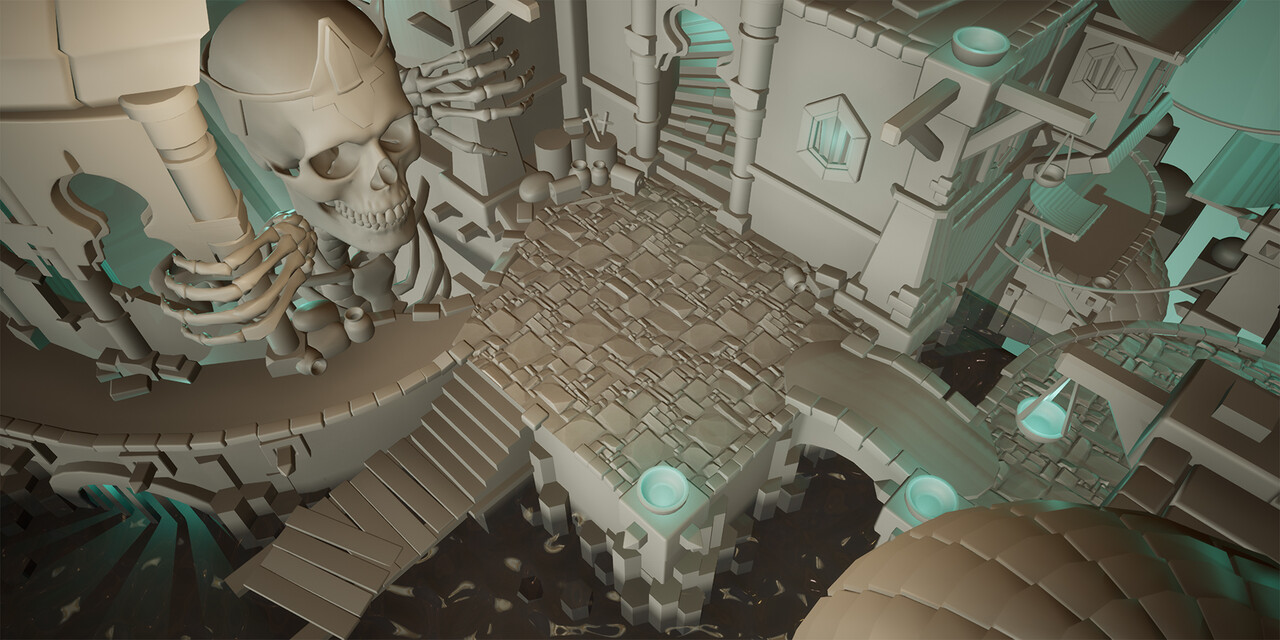 The story behind it goes back to the original gameplay trailer of Dark Souls 3. In the trailer you could see the character Highlord Wjolnir confront the player character: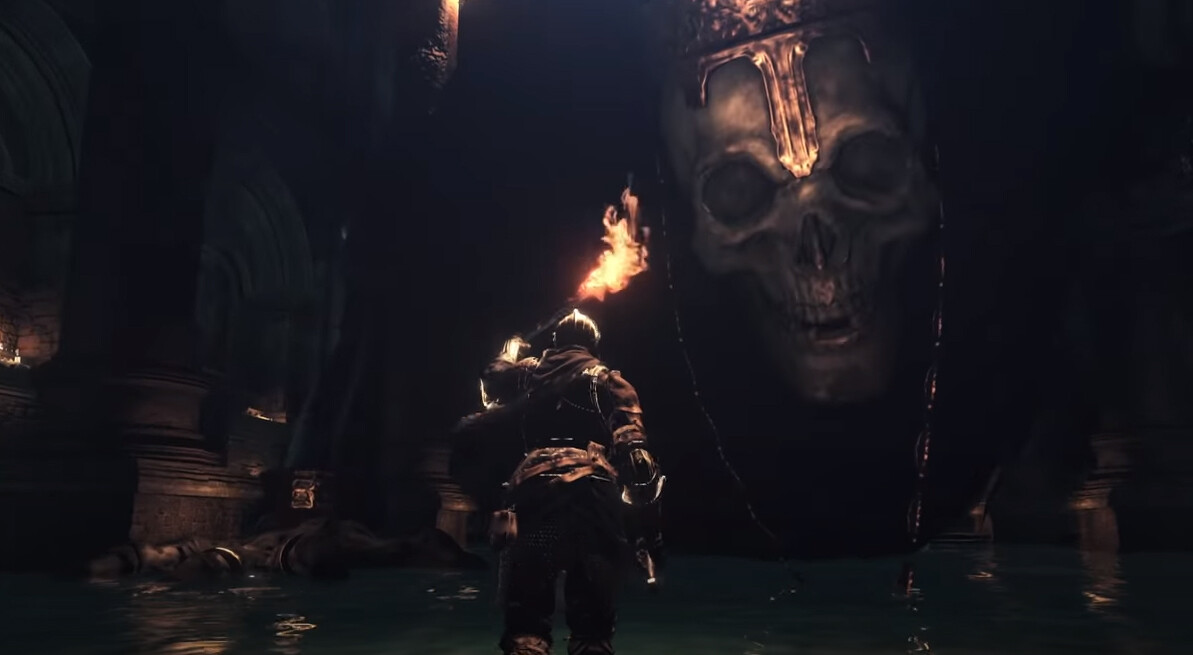 I was really struck by this like 3 second scene the first time I saw it and was really excited to see it in game. I remember remarking to a friend at the time that my bet for sure was that this wasn't an enemy and would instead by an NPC or maybe covenant leader who would be friendly! (as much as someone can be in the Soulsborne series)

As it turns out in the final game he turned out to be a boss character, and also was moved to a completely different area for what I suspect were time issues, although maybe there was some other reason. Either way It was my only real disappointment from DS3. Since It's stuck with me for so long I thought I would fold it into a project at some point! A great big NPC!