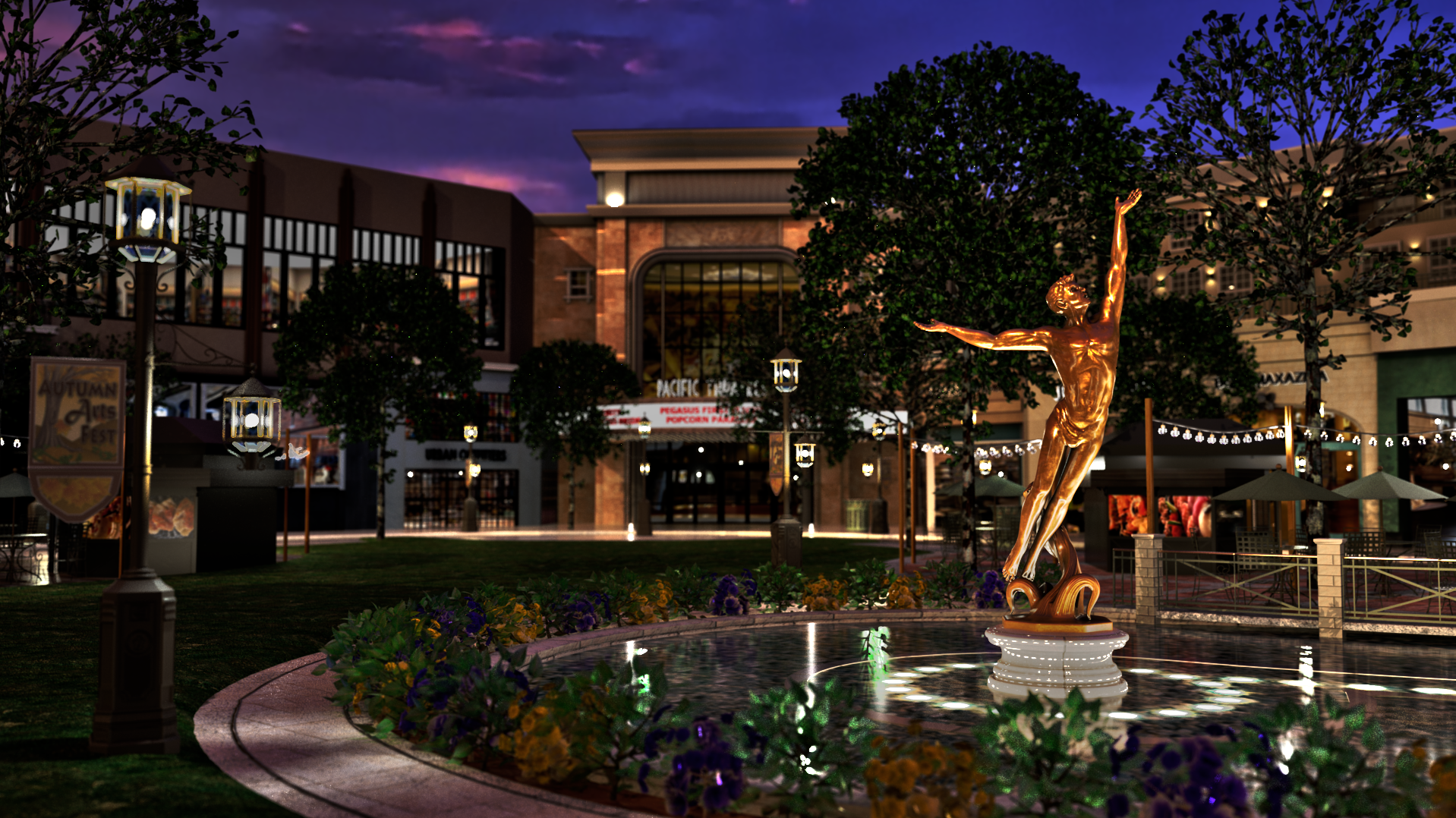 This is my very first post in this forum so please forgive any technical difficulties as I try to figure out how to link images and whatnot.
Sooo, I started this project all the way back in 2012 immediately after a trip to Los Angeles for SIGGRAPH. I was staying with friends who lived in Glendale and they exposed me to the prettiest shopping plaza I'd ever seen. Sometimes I enter a space and say... I have to model this. So I did.
Took tons of reference photos and some basic measurements by pacing things out like I was looking for pirate treasure. The store directory was also a handy reference.

I continued to work on it over time.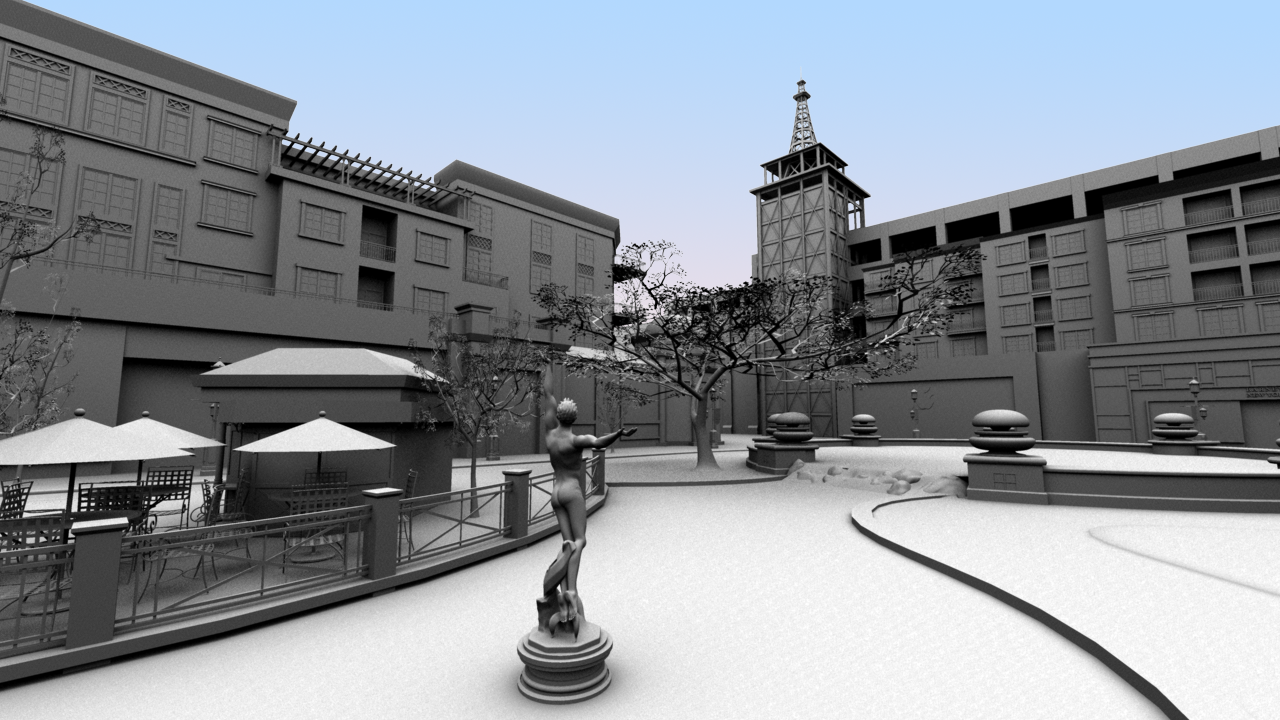 Adding textures.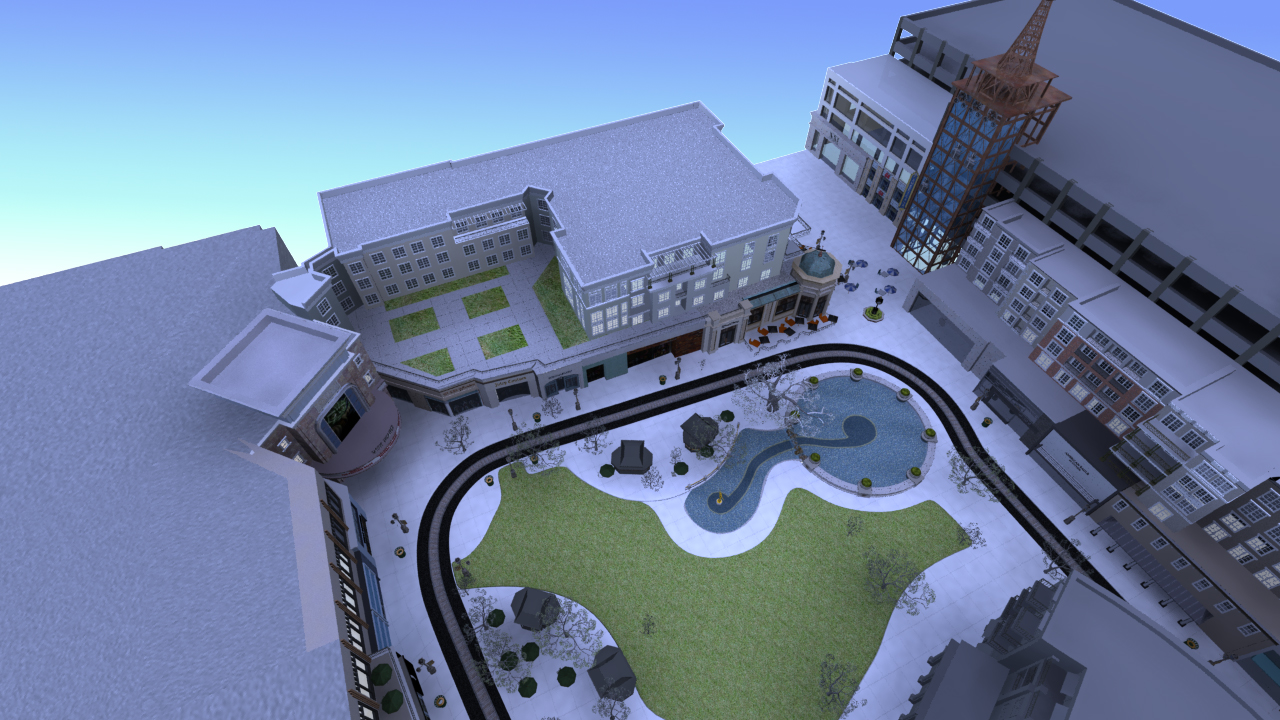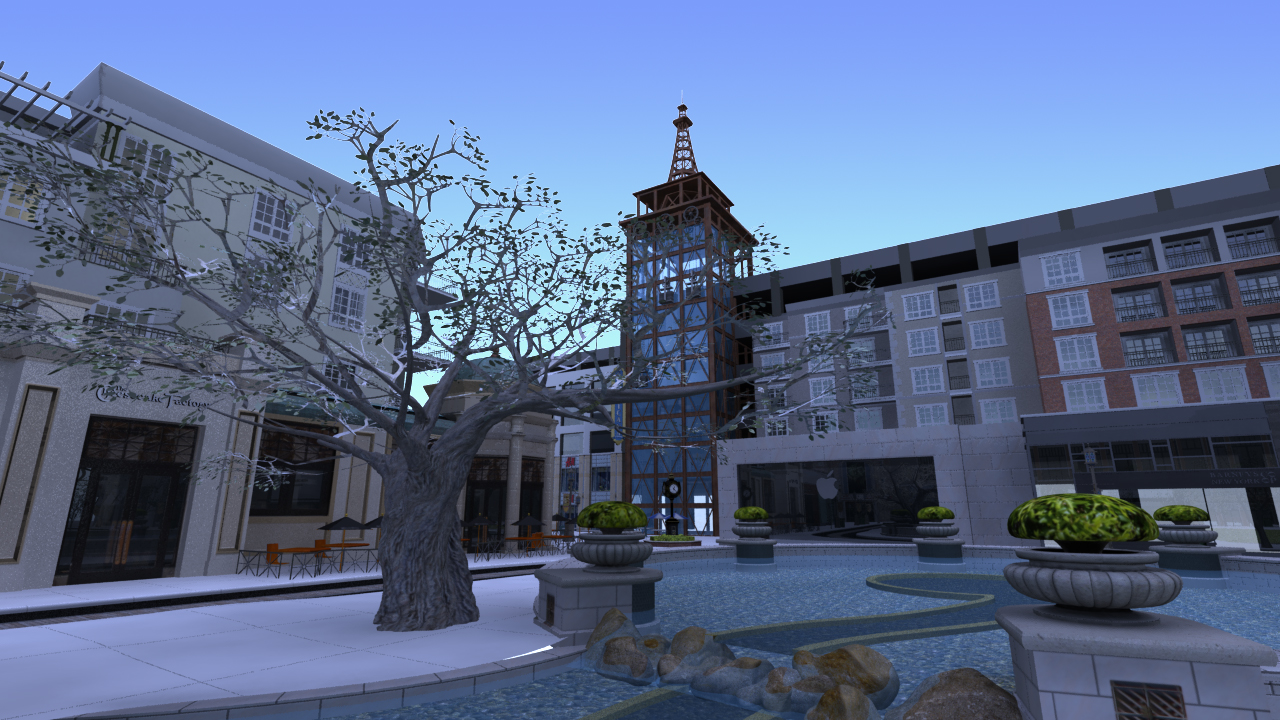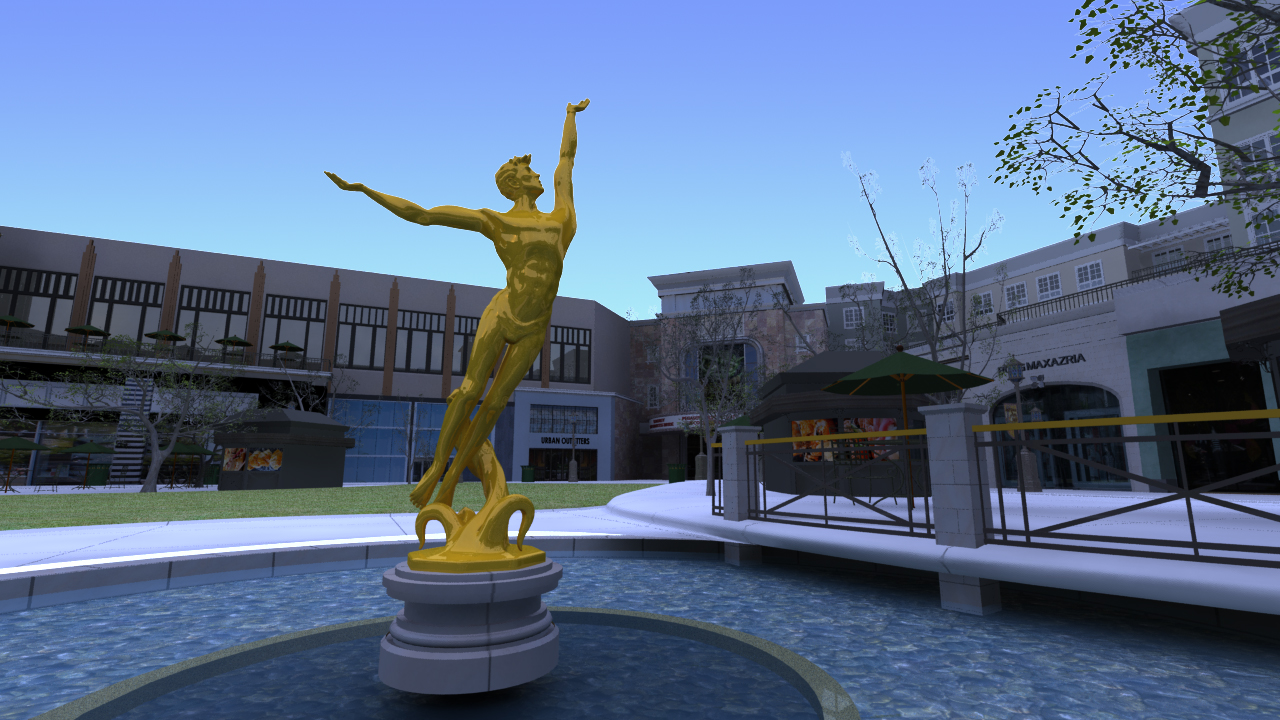 Then life got busy as I focused on other things for a while.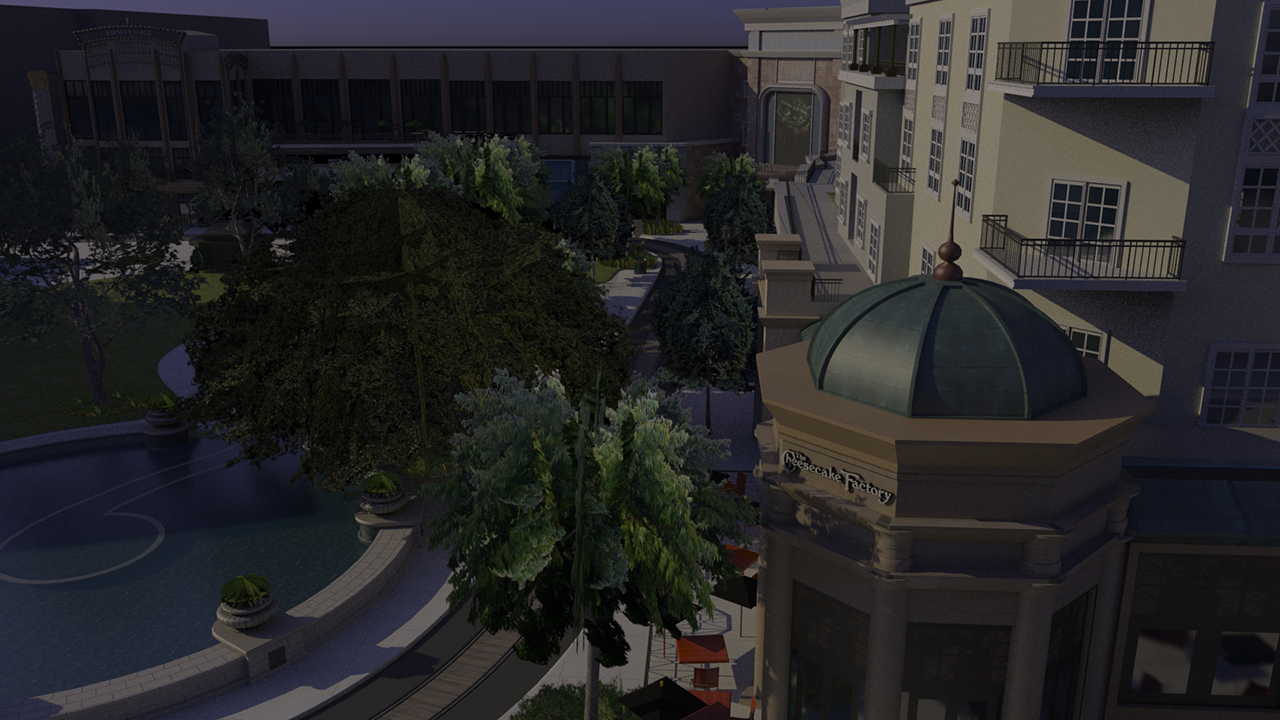 Picked it up again a few years later... Whether or not it was imrpoved at all was... debateable.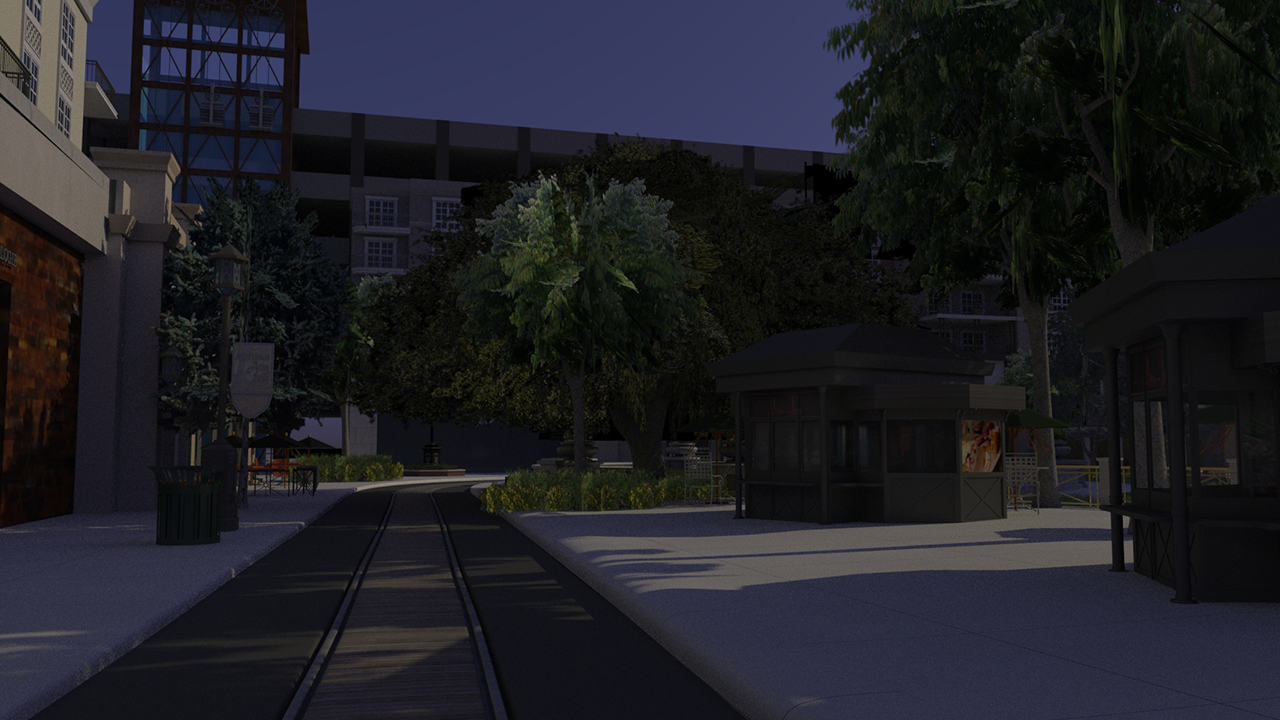 Those trees still irritate me... what was I thinking?
Several years pass. Technology changes, Maya changes, my life changes, suddenly I have a lot more time on my hands.
Sometimes that's all you need to start taking giant leaps forward.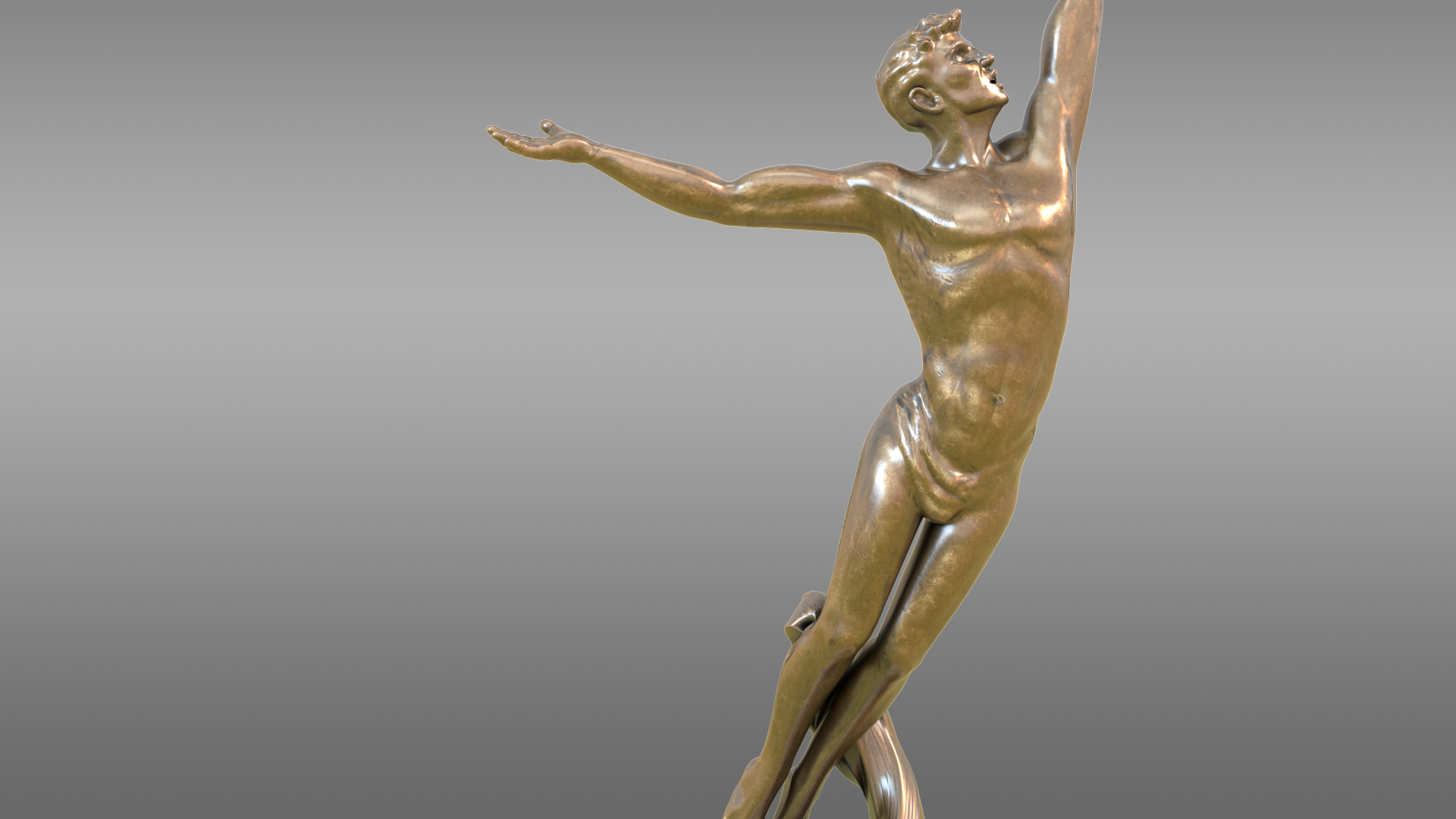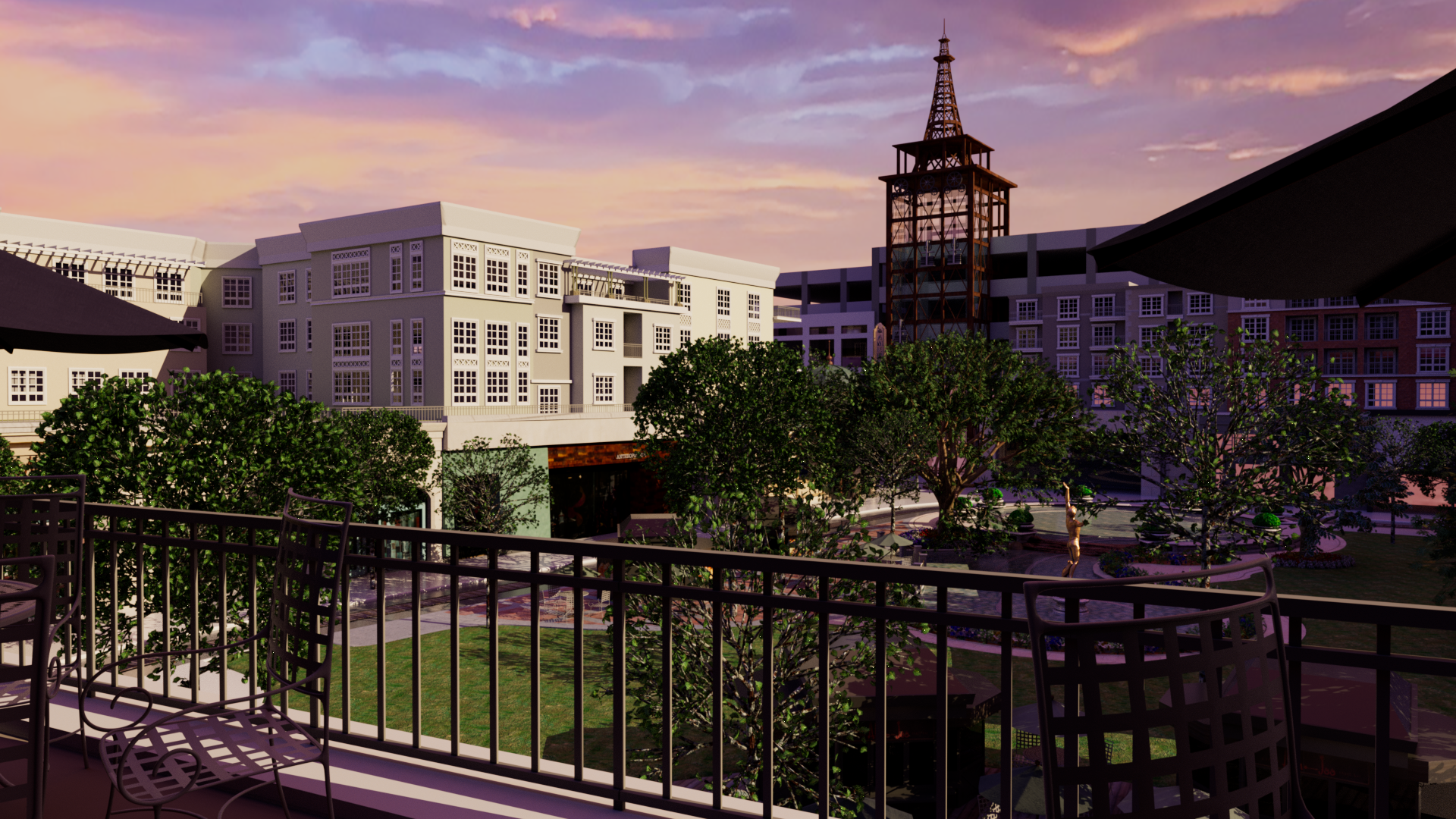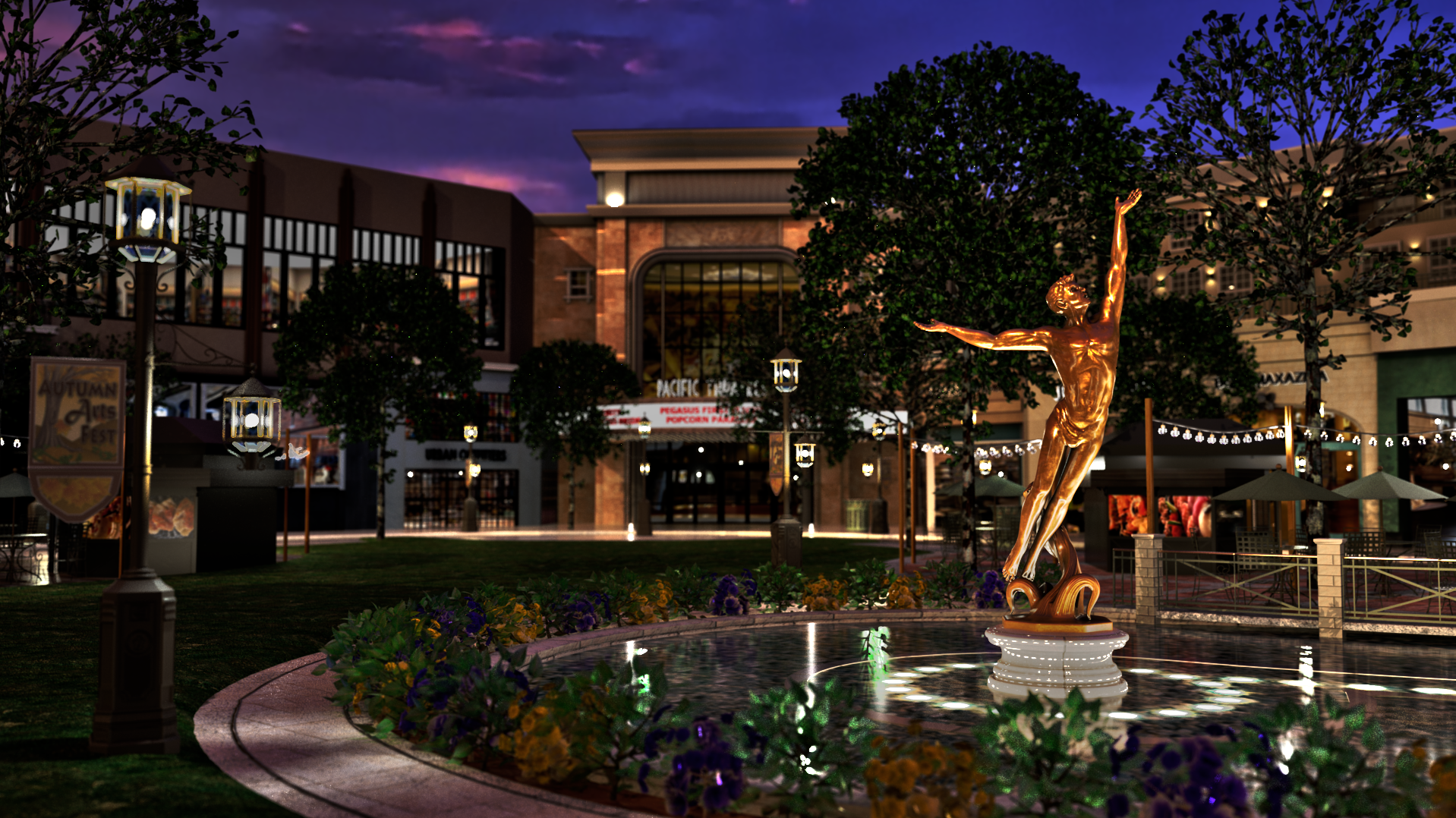 I've still got a long way to go until my work is on par with some on the amaizing work I've seen here and on artstation.
but looking back at where I started on this project, I'm pretty excited to see how much farther I can push it.
These latest images were rendered in Maya, with Arnold. In the near future I'll be collaborating with a friend of mine to bring it into an Unreal demo.
I'm also converting it into a VR experience using Unity and Oculus. I have a few more ideas on how I want to move forward, but I'm definitely open to crtitique and will gladly accept some suggestions from fresh eyes.