Hey all.
Trying to learn how to use VDM's following the Flipped Normal tut. I follow it too a T but when i bake or add the mesh too a brush it comes out like this? and i cant figure out quite why. 
The mesh itself is confined withing the border, i have not dynameshed or Zremeshed as i dont think you can during the creation off one of these due to that braking morph targets? this is the mesh im using for reff.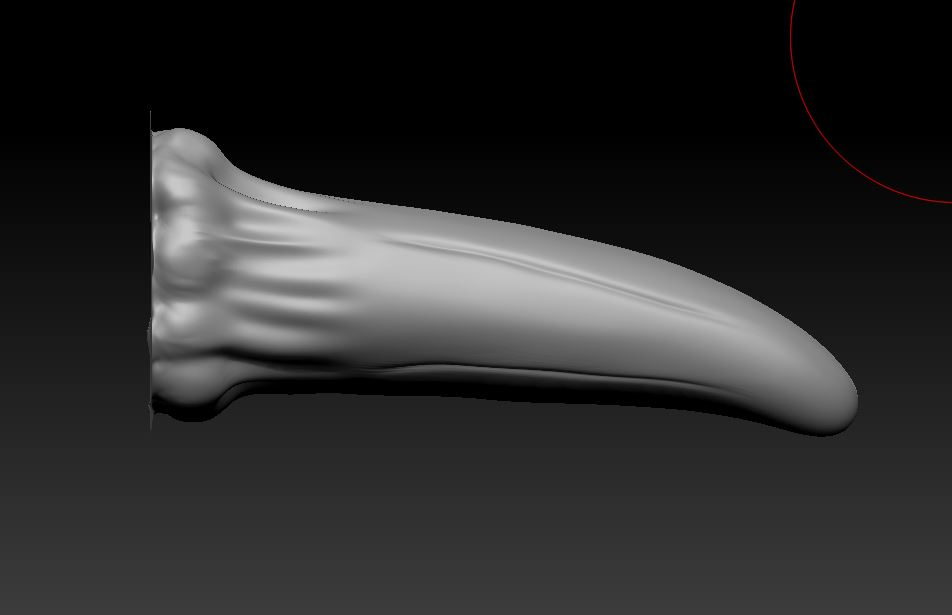 Prespetvie is off also. Im stumped.