Sup folks,
I've recently been playing a lot of Sea Of Thieves and couldn't resist attempting some fan art!
Currently working on the Pirate Lord's staff trying to incorporate some style found throughout the game with its characters and props.
Currently having some trouble deciding on what to do with the shaft, do I try a stylised wood with grain or leave it blocky and a little closer to the original prop?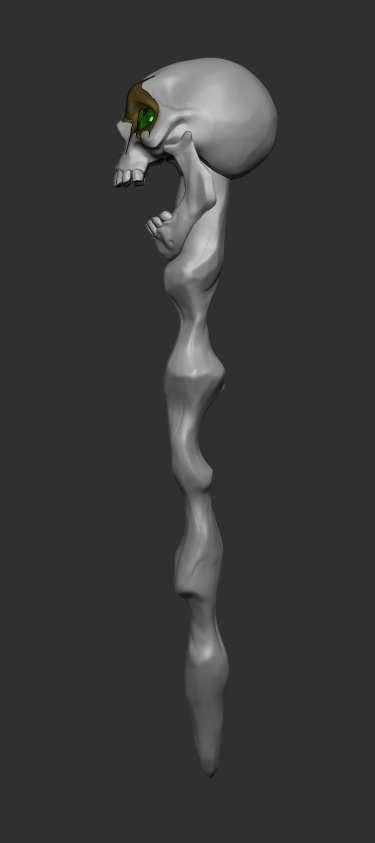 Any tips or suggestions are welcome.
Kind regards y'all!