I decided to do some organic practice and wrote up a list of food props I'll make. I'm aiming for a Semi-realistic Stylized look, something which could easily fit in the game Styx: Shards of Darkness, shown below. The props fitting in isn't really neccessary I just want to have a style to aim for, so I'm not wandering aimlessly.
Lowpoly sausages in scene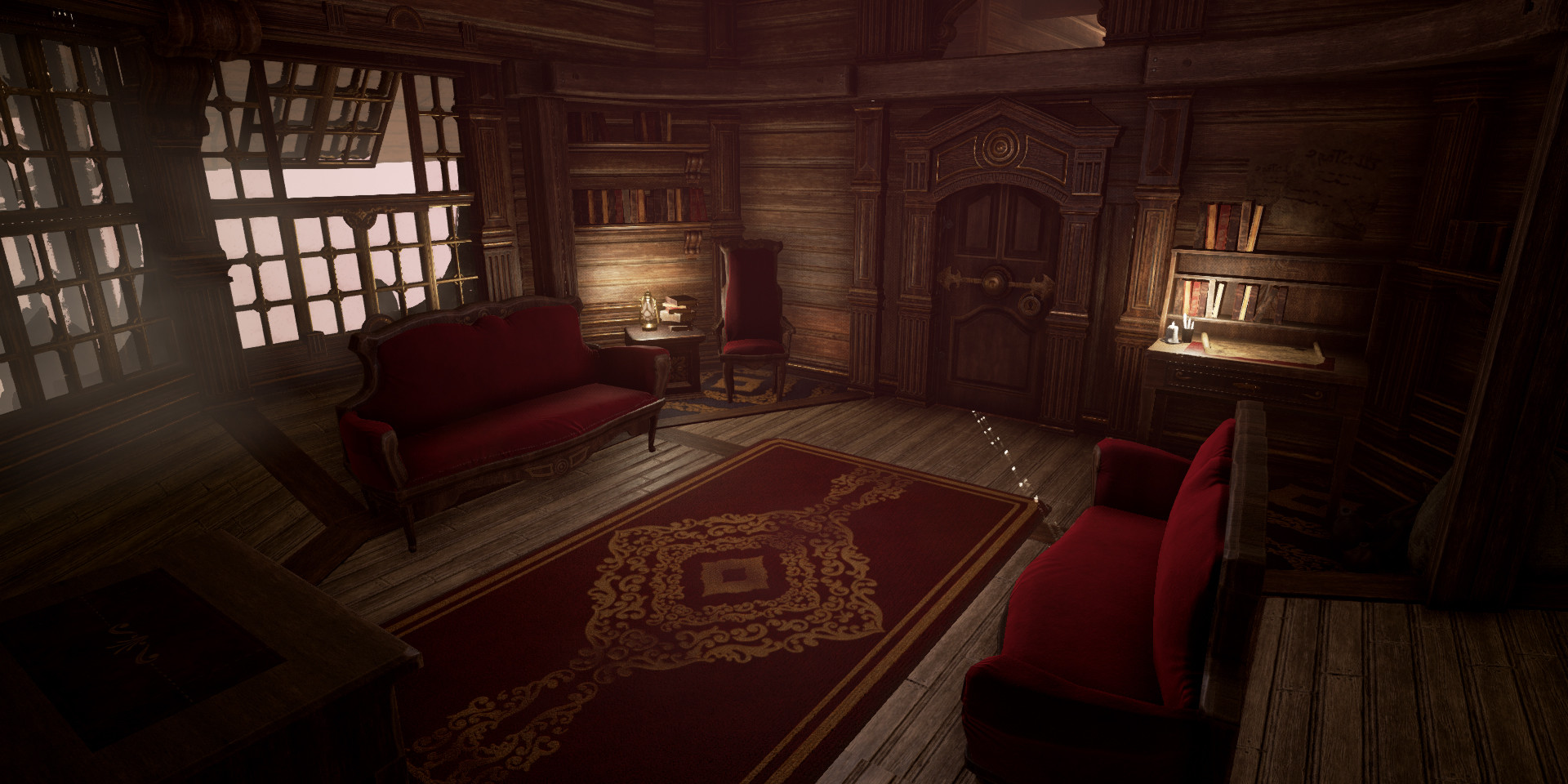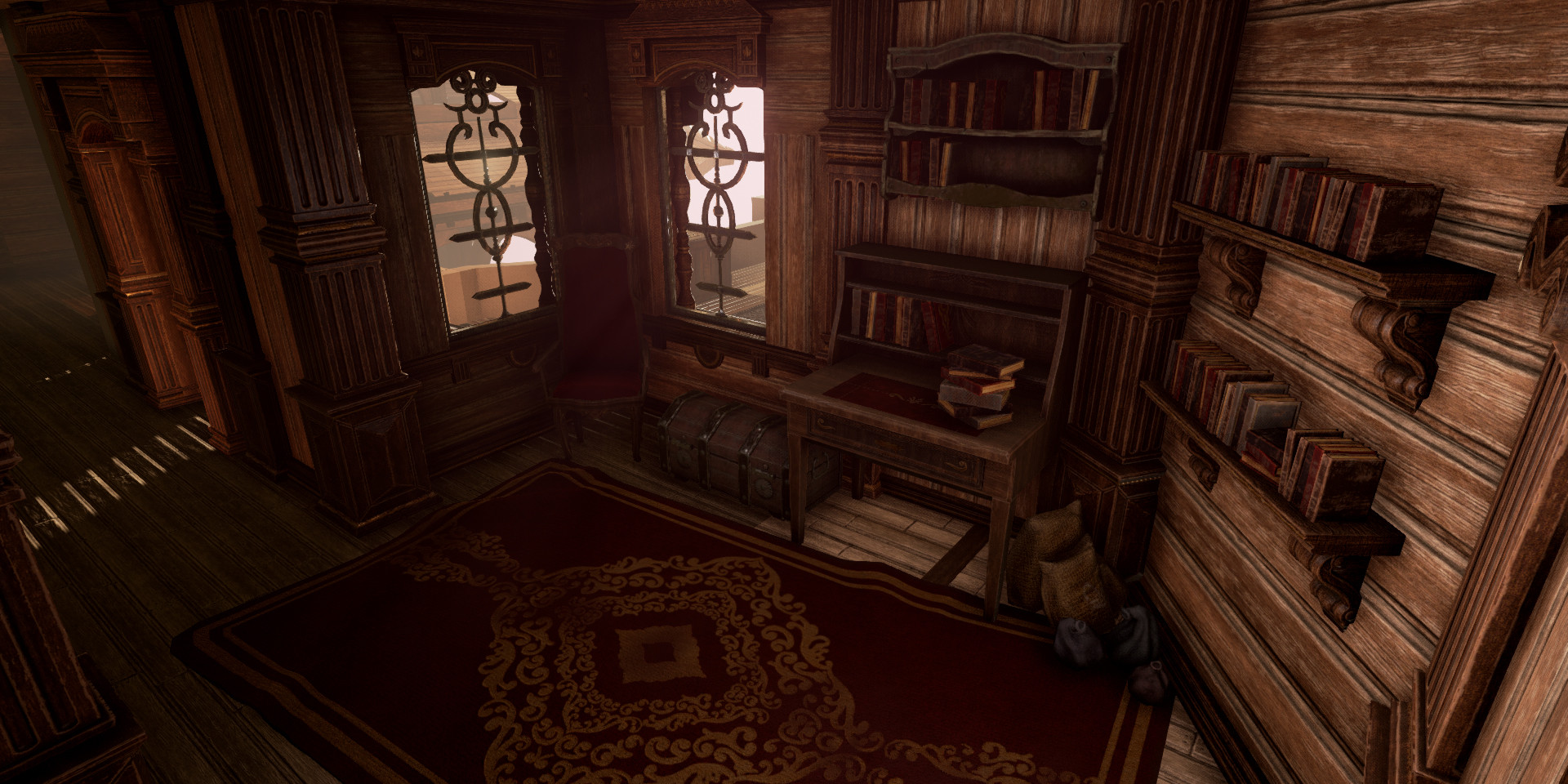 Two screenshots from the game.
Highpoly sausage - Does it need more detail or mabye something else?
Lowpoly 180 tris - am I going too low or is this even sensible for a single prop? Just for reference the game mentioned doesn't have much food props apart from some apples and zucchinis.