So i am making a drum mag for the AKM i made a little bit ago and need help. I have it UVed just the way i and know you need to straighten everything you can to prevent aliasing in the maps but when i do the distortion is horrific... i could use some help to decide which route to go or a link to a video or post that will answer my question.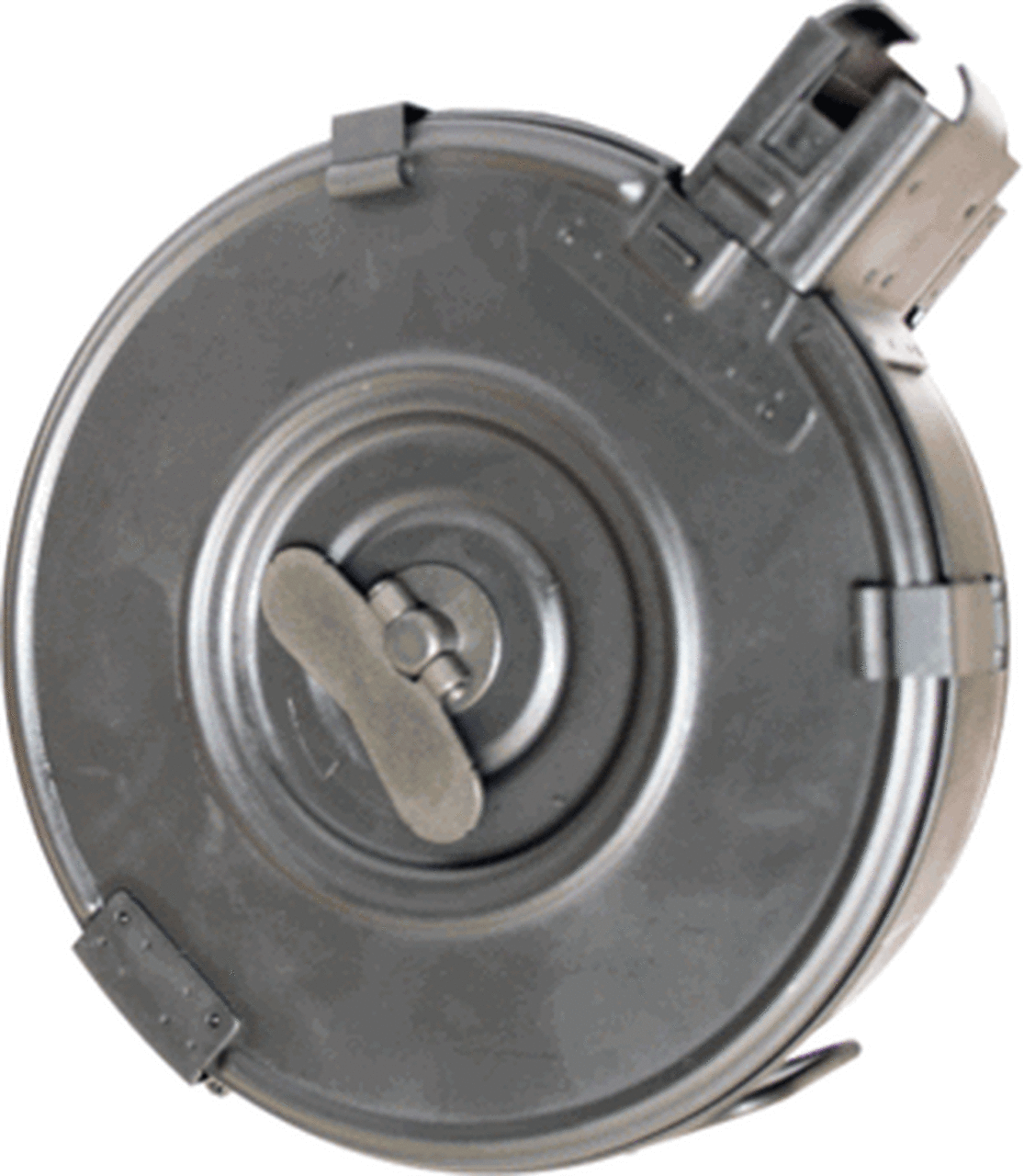 This is one of the drum mag references i have used to make the model.
This is my current UV unwrap which looks perfect but will cause aliasing. When i straighten all those curves i get horrible distortion like you can see in the next image.
How can i get the best of both worlds? No aliasing and non distorted UVs or do i have to choose one and make the best of the choice. 
If i have to choose then which is best? 
I plan to put this in Substance Painter and use extremely detailed 2k textures that are multilayered. 
Any help would be great. Also let me know if you need more information.