Edit: probably will just spam images and not bump this, as i feel the need to post something, should work fine.
Starting a sketch book so i can spam my things, not trying to take away views from anyone making amazing work i just want to do fun stuff again and this is the start of one i might take further, no promises so far this is todays work, it was also just concept-ed today.  By Meat Canyon located here check the time-frame.
Updated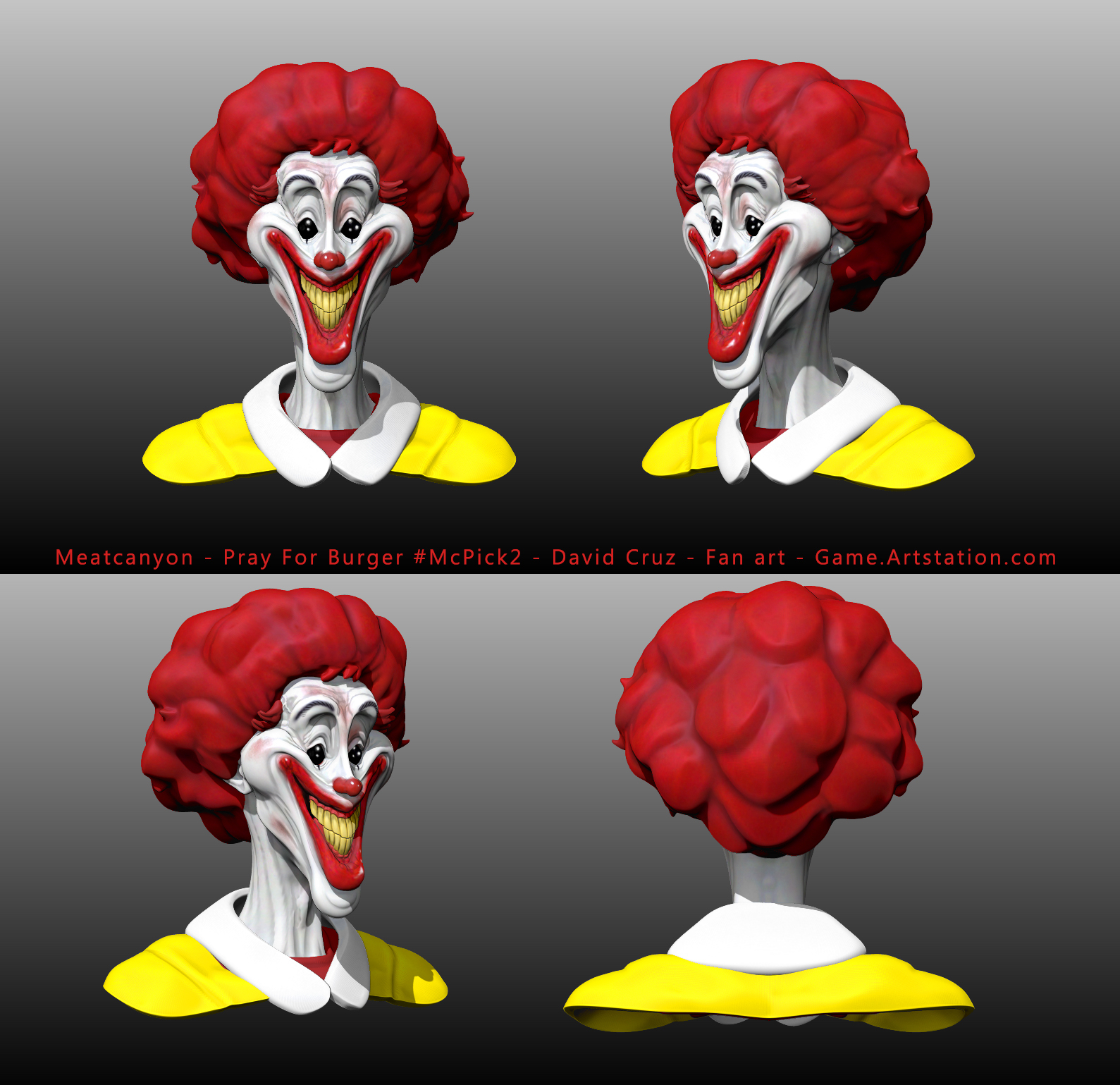 Made this along side him as he created it on a live stream on youtube.

Hopefully more soon, i want to do more fun stuff like this and sketches are pretty quick.

Gray Scale:(updated some) - seeing it in zbrush it has a very looney tune vibe, pretty neat.

want to see what i can do with the hair, might leave it as is fit the strands, but if i can get the hair in the concept i'll do that.