Hi, I'm one of the people working on Instant Terra, a software package for terrain modeling, and I'm happy to join the Polycount community.
Instant Terra allows artists to create terrains with the help of a node-based editor. It's a procedural tool aimed at generating very large landscapes in real time (16K or 32K terrains!). The first version was released in February 2018 and we release a new version every 2 / 3 months. The indie version comes with a perpetual license. There's a trial version to download from our website 
www.wysilab.com
.  Schools and students are eligible for free educational licenses: contact us to receive your license!
Here's our 2019 showreel =>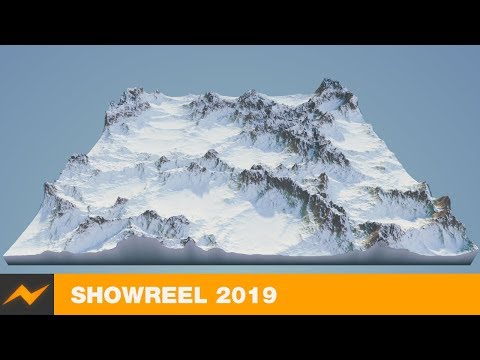 Next release 1.7 in a few weeks will bring a great improvement to the erosions, and the following release later this year will allow custom nodes to launch user scripts.
If you have any questions, feel free to ask here and I'll try to answer every one of them.