Hello!, My name's Ulyses Bain Carames and I'm a 3D character modeller that specializes in stylized 3D models, NPR, PBR and handpainted models alike.
I have studied the cel-shading techniques from the likes of Nintendo's Zelda: Breath of the Wild, and Arc System Work's Guilty Gear XrD Rev 2.
I am able faithfully recreate the likeness of 2D anime/cartoons in 3D models.
I'm able to provide water-tight topology, clean textures in many styles, polished easy to use rigs, and dynamic animations.
The styles I'm most proficient with include, but are not limited to: Anime-like (Cel-shaded or handpainted), Disney-like, Fortnite-like, cartoony-realistic, etc. If it's stylized, I can make it 3D!
I'm currently looking for remote freelance work, part time remote work, or full time work, remote or reposition!
(Available to relocate, currently living in Edinburgh, UK)
You can contact me through any of these!:
My Arstation! (See more of my work here!): 
https://www.artstation.com/yoolie
My Website!: 
https://yoolie.jimdosite.com/
My Email!:
[email protected]
My Discord Name: Yoolie#0976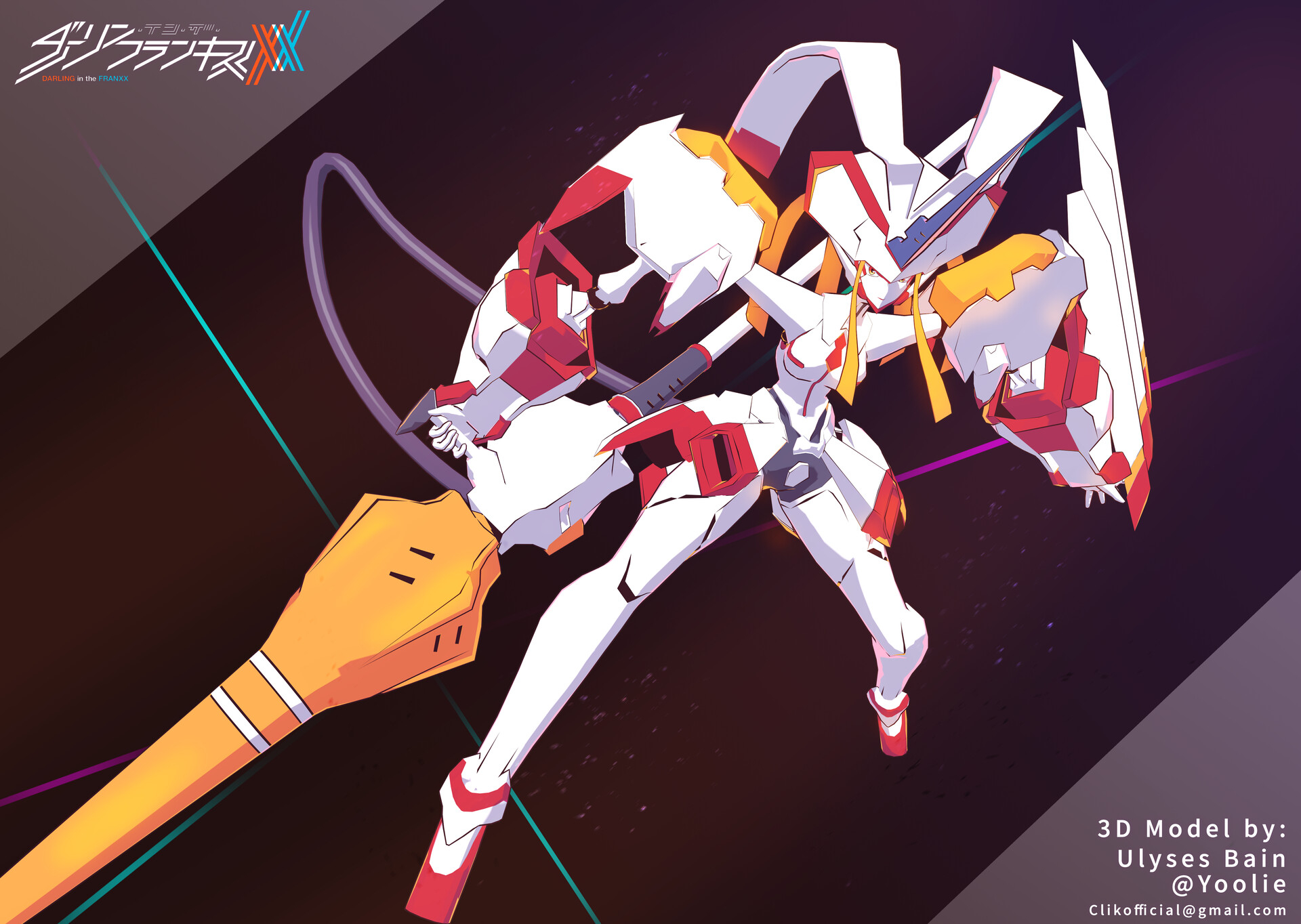 Thank you very much for checking my stuff out and getting down here!