Hi All,
Here i am posting the WIP of the Environment i am working on. Still It's in the very early stage, Started with just the Barrack (Procedural modeling, Procedural UVs and Vertex paint too).
Planning to do Procedural Terrain, electric post, fence, foliage and lot of Procedural Set Dressing/Propping. Everything Procedural Except some props i want to do the traditional method. Hope you like it.
p.s: All textures are placeholder, in fact some are directly from the substance share. And also testing with simple dynamic lighting. Future i will do proper Procedural light mapping or Ray tracing.
Video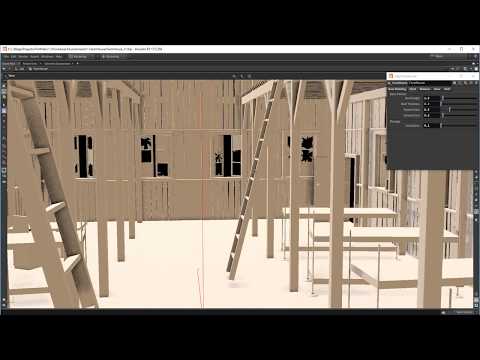 https://www.youtube.com/watch?v=UdCxkOZUq7A