I am confused.
Aside from dealing with
this problem
, I'm trying to come to grips with GI in Unity and to identify the suitable lighting / lightmapping settings for a metroidvania played from this camera angle...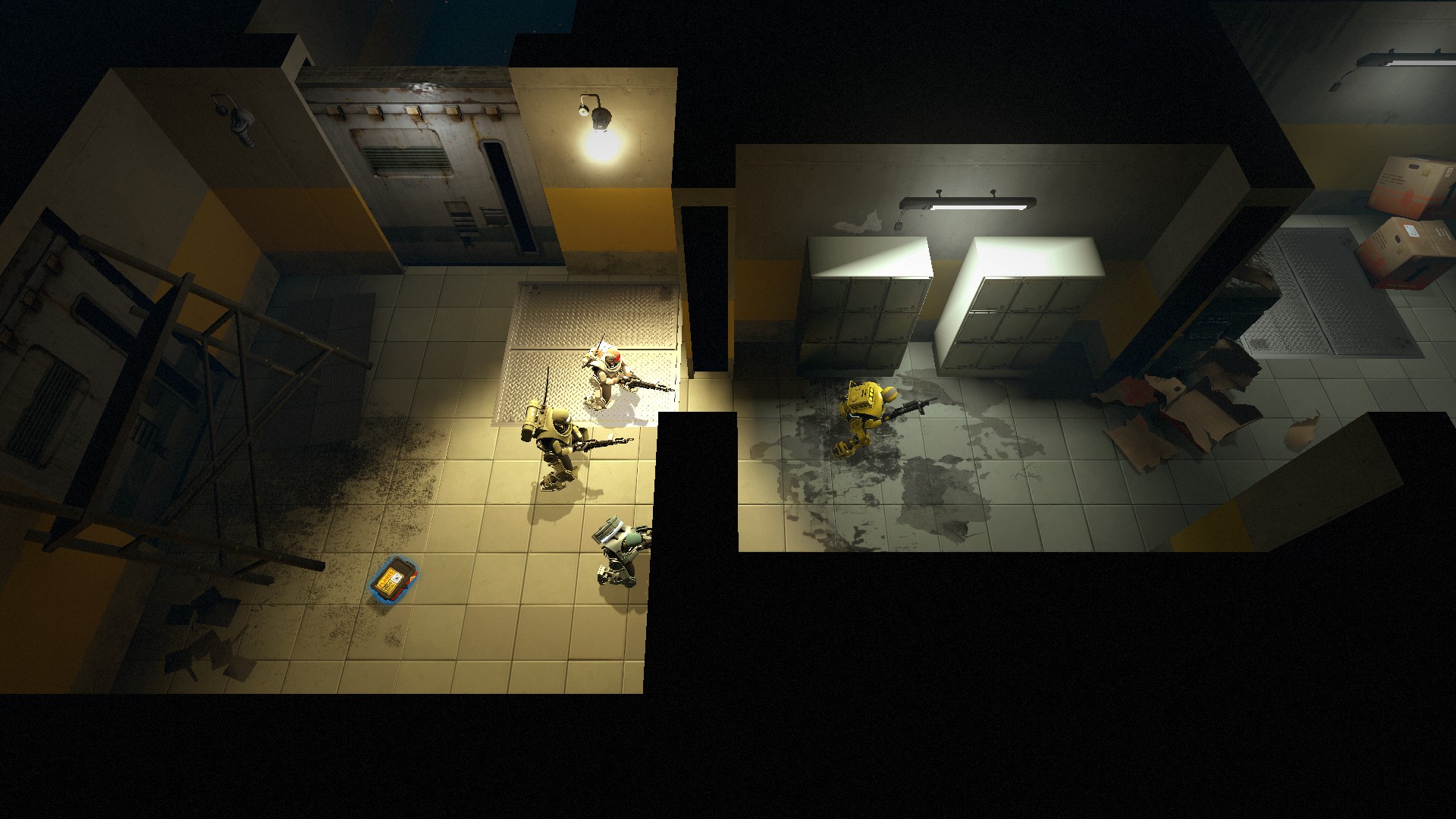 The game mostly takes place indoors and outdoors, with a timeline from 3pm to 8am. Ideally, it would be possible to warp between two locations with vastly different outdoor lighting (eg. night-time, sunset, midday, etc).
I'm a fairly experienced Unity gameplay programmer and artist, but I keep banging my head against GI/Lighting issues and contradictory advice. Is there anybody here that could set me right? Thank you.
--Rev