Hello world !
I posted my last project done last week. I never think about posting WIP's here and getting feedback, let's correct this.
So, I have a weapon project (game workflow) started in december with a M1 Garand, it's WW2 weapons project for pushing my texturing skills to a new level.
I planned 3 guns :
M1 Garand /

Done

Thompson M1 /

Done

Carbine M1A1
Two weapons I wanted to do if I have enough time :
I will post my next WIP here for the future weapons
M1 Garand -
ArtS
tation
: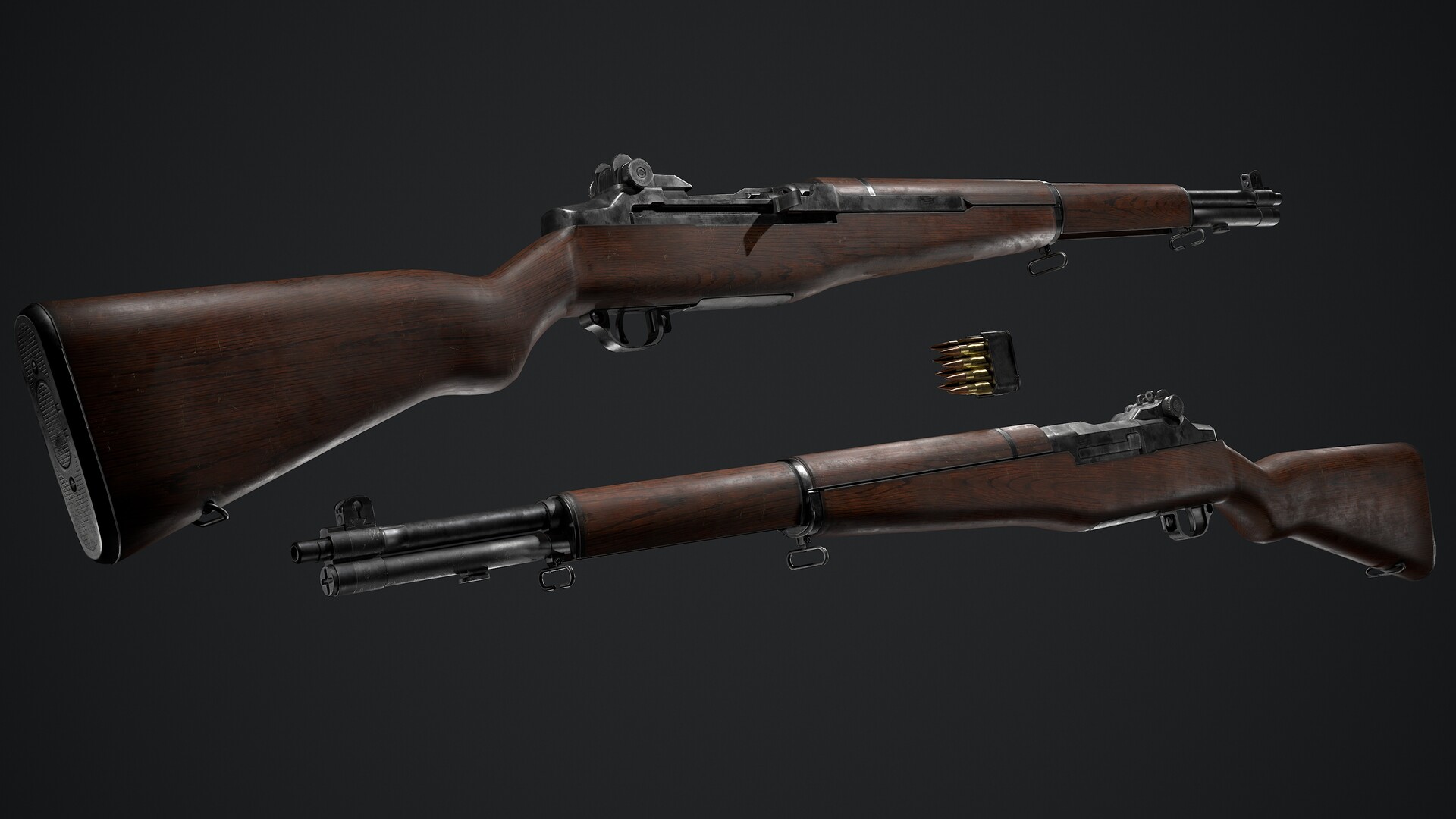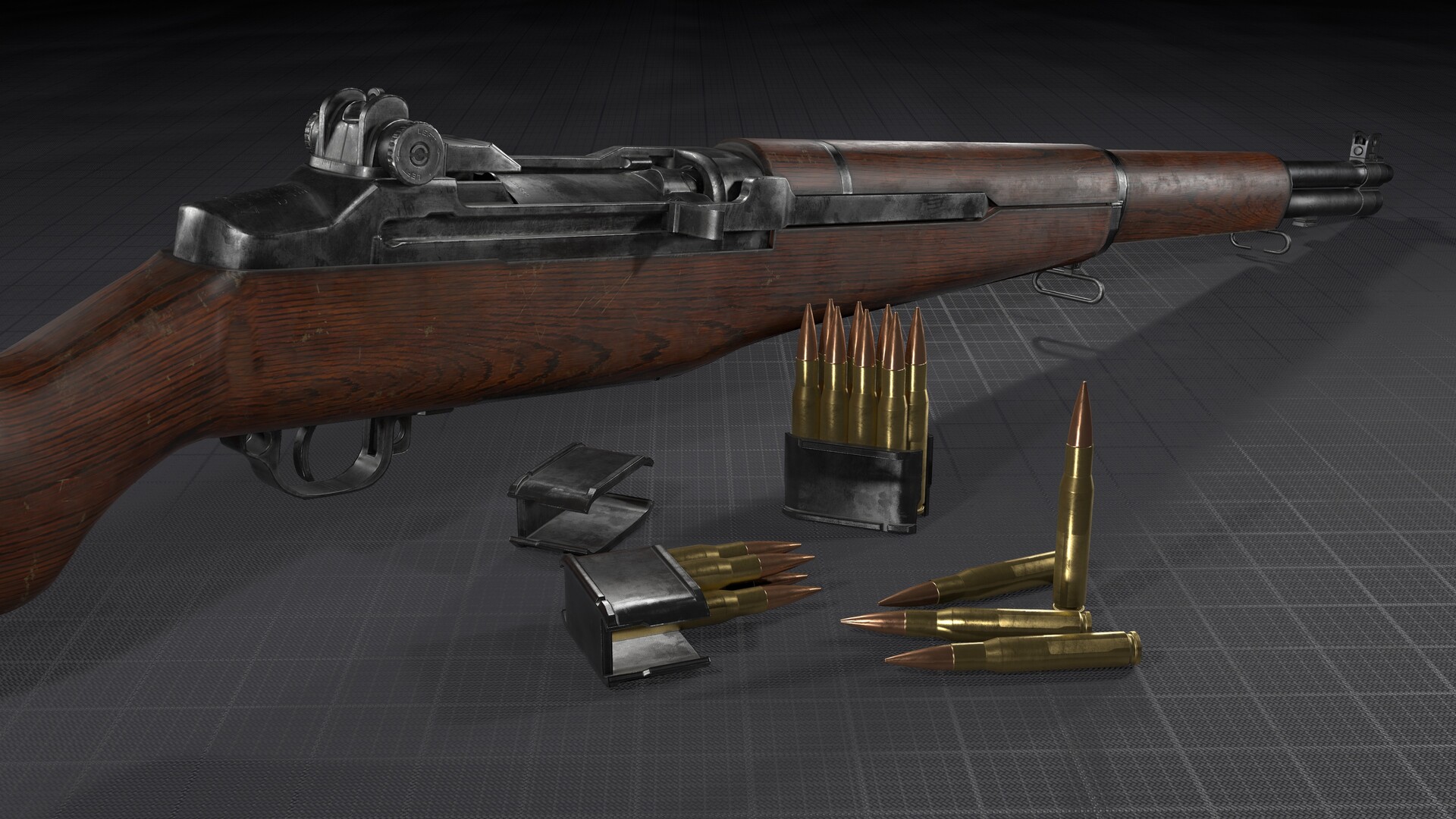 Thompson M1 -
ArtS
tation
: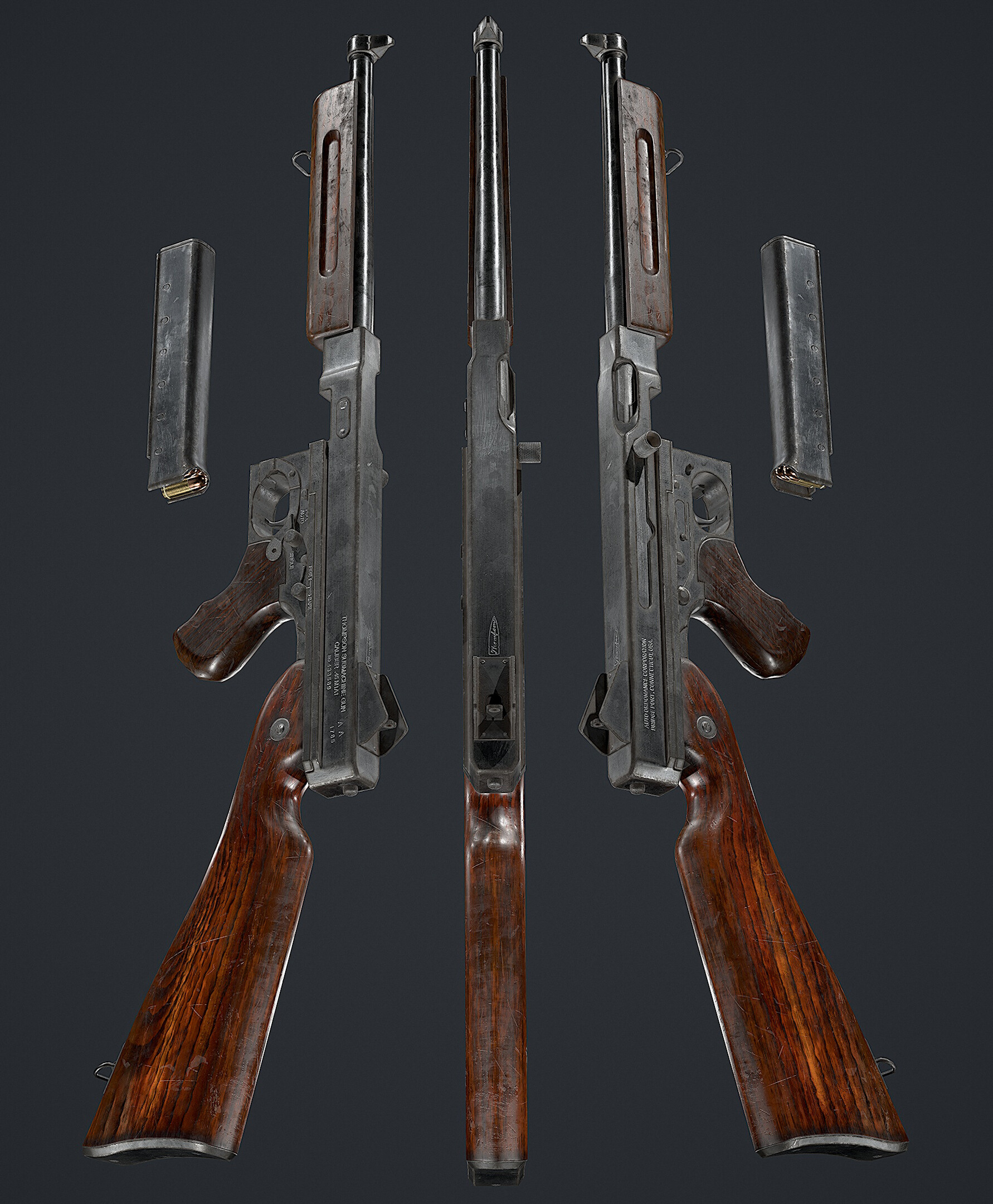 Hope you enjoy this, see you for the next weapons !