I've always wanted to see what it would be like to step inside the worlds of some of my favorite video games. Once virtual reality headsets became available to consumers, this actually became a real possibility. Not a whole lot of mainstream properties have made the jump to VR yet, so I decided to try my hand at making an environment from the Ratchet and Clank series.
Questions, comments, and feedback are welcome! More info after the images.
Project Link:
https://www.artstation.com/artwork/w86KWO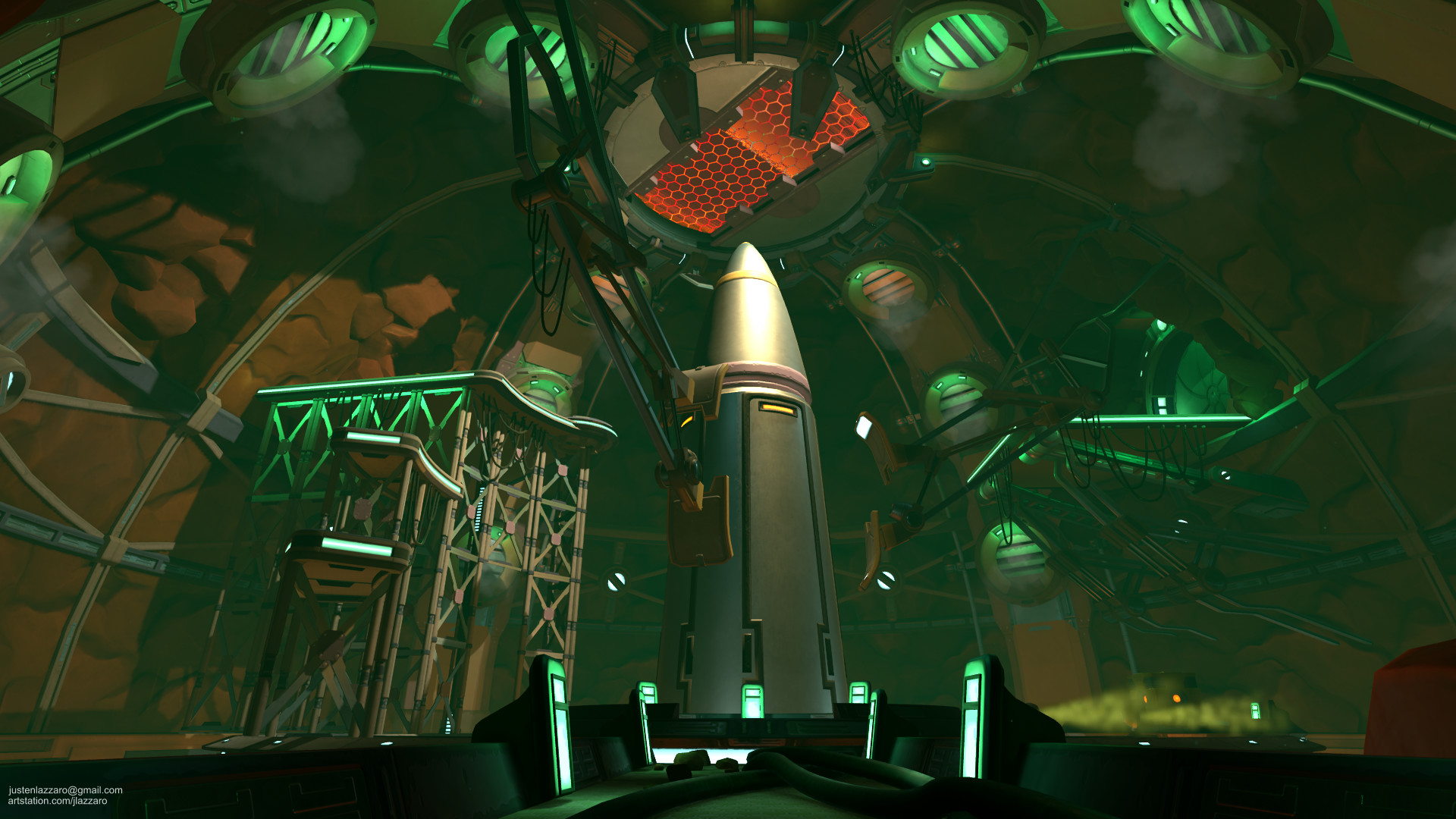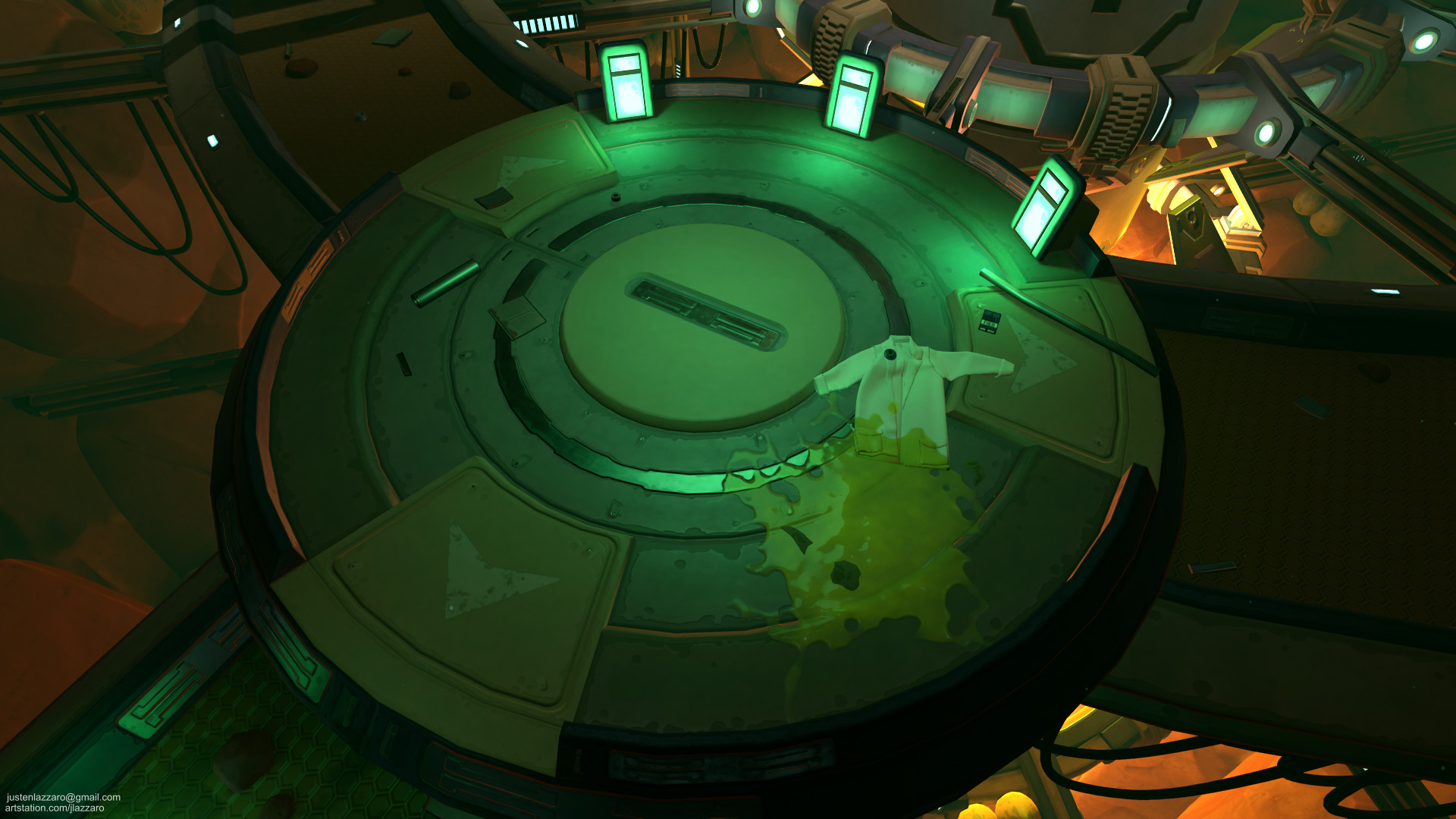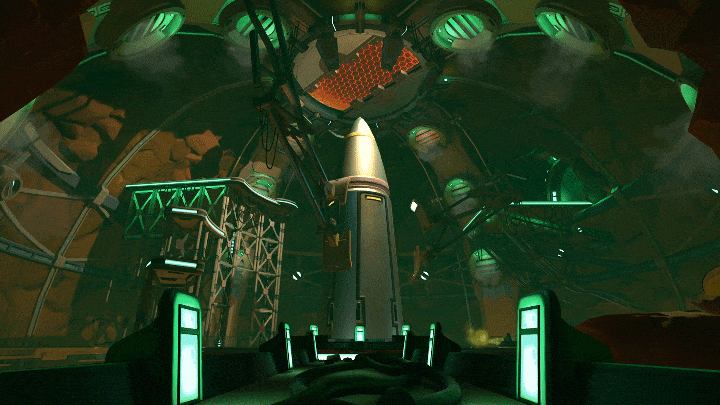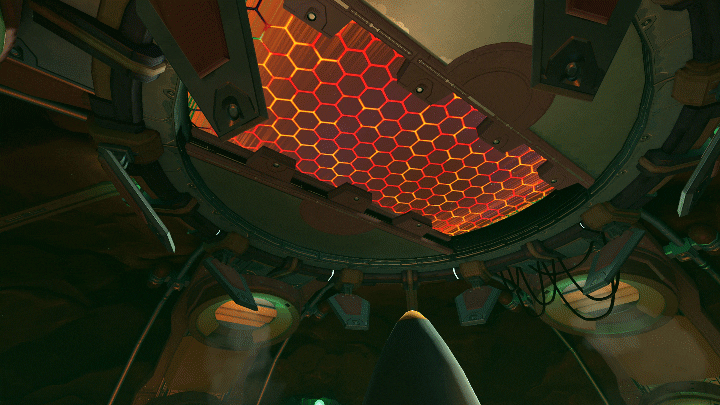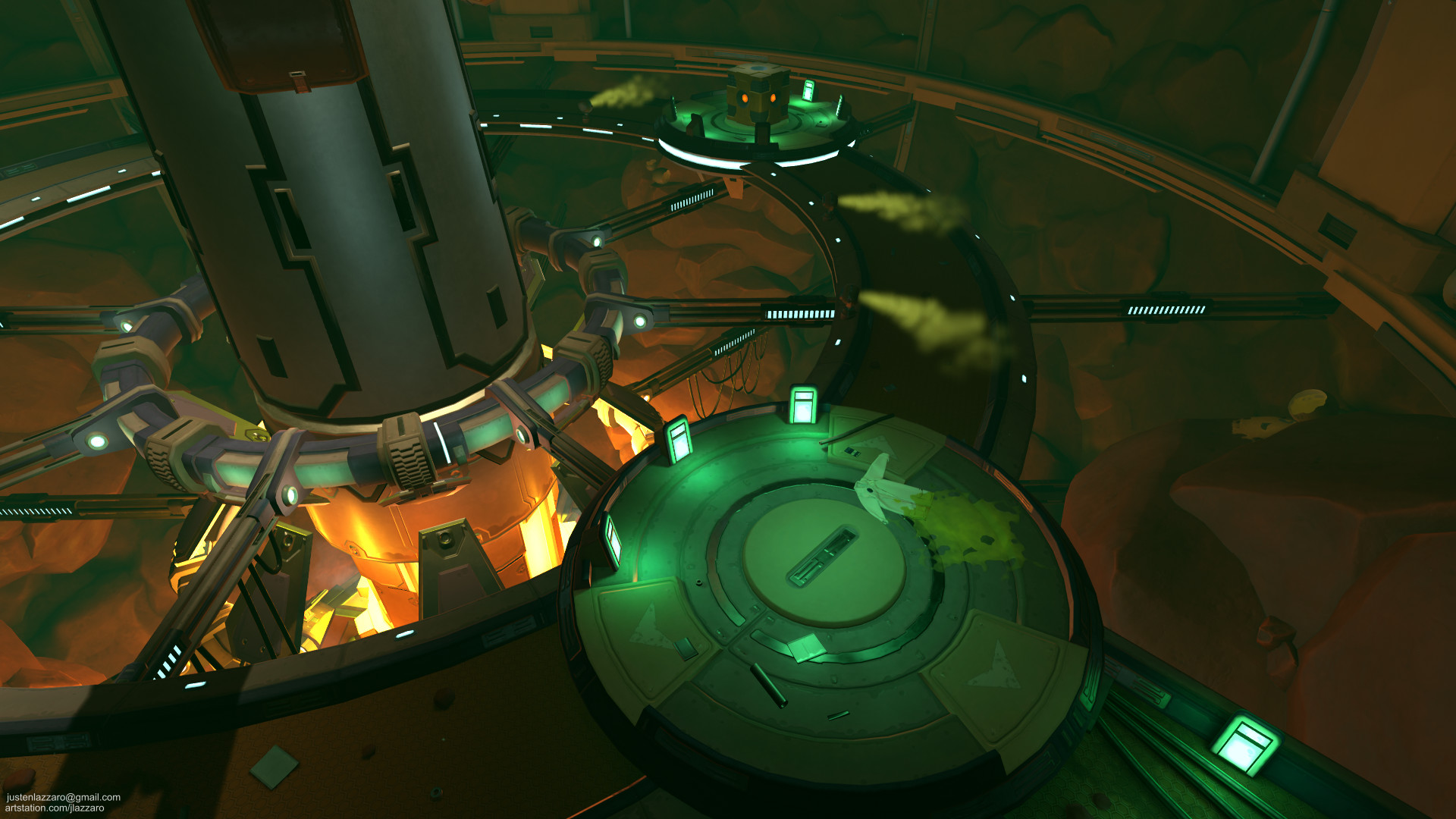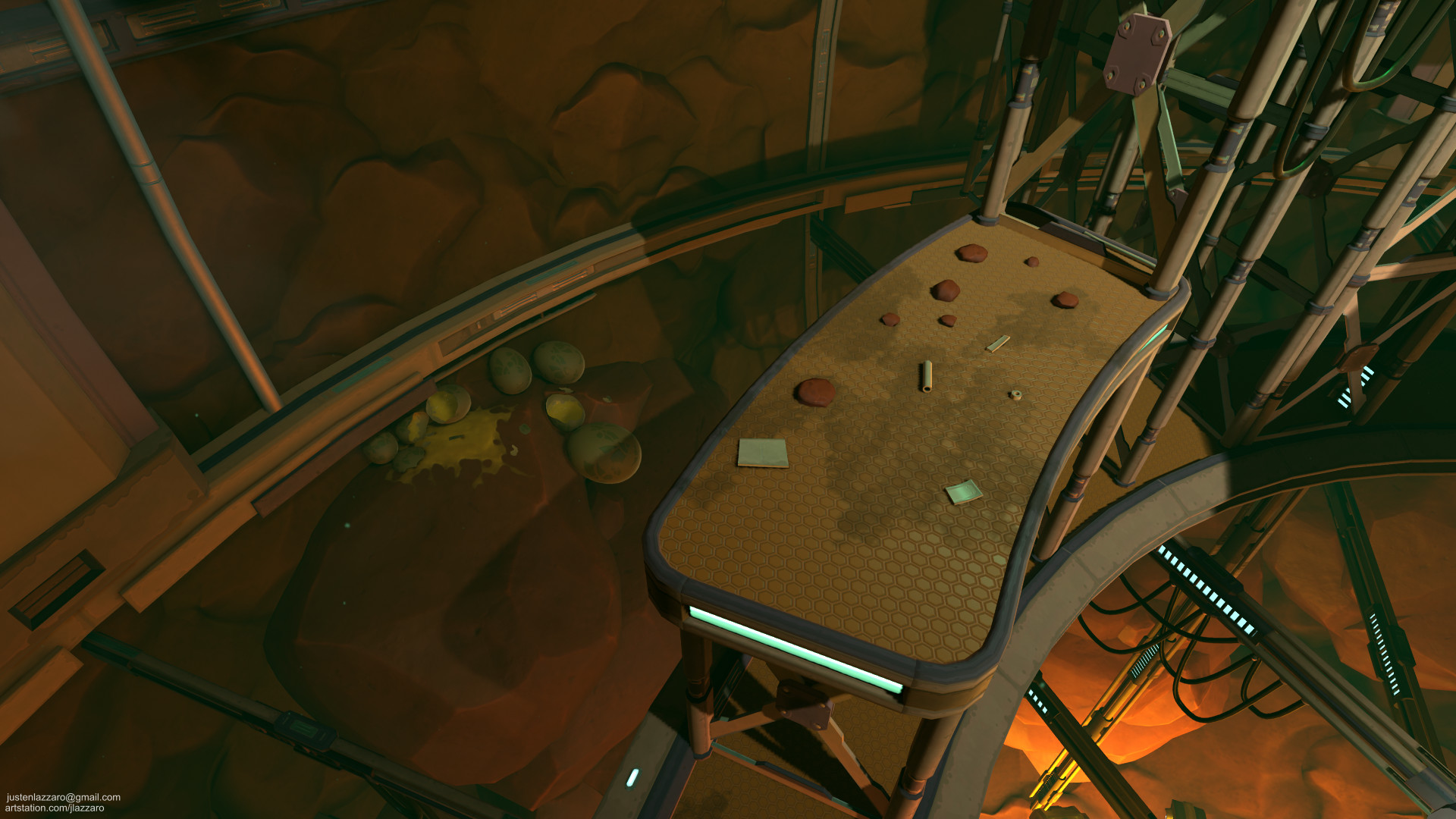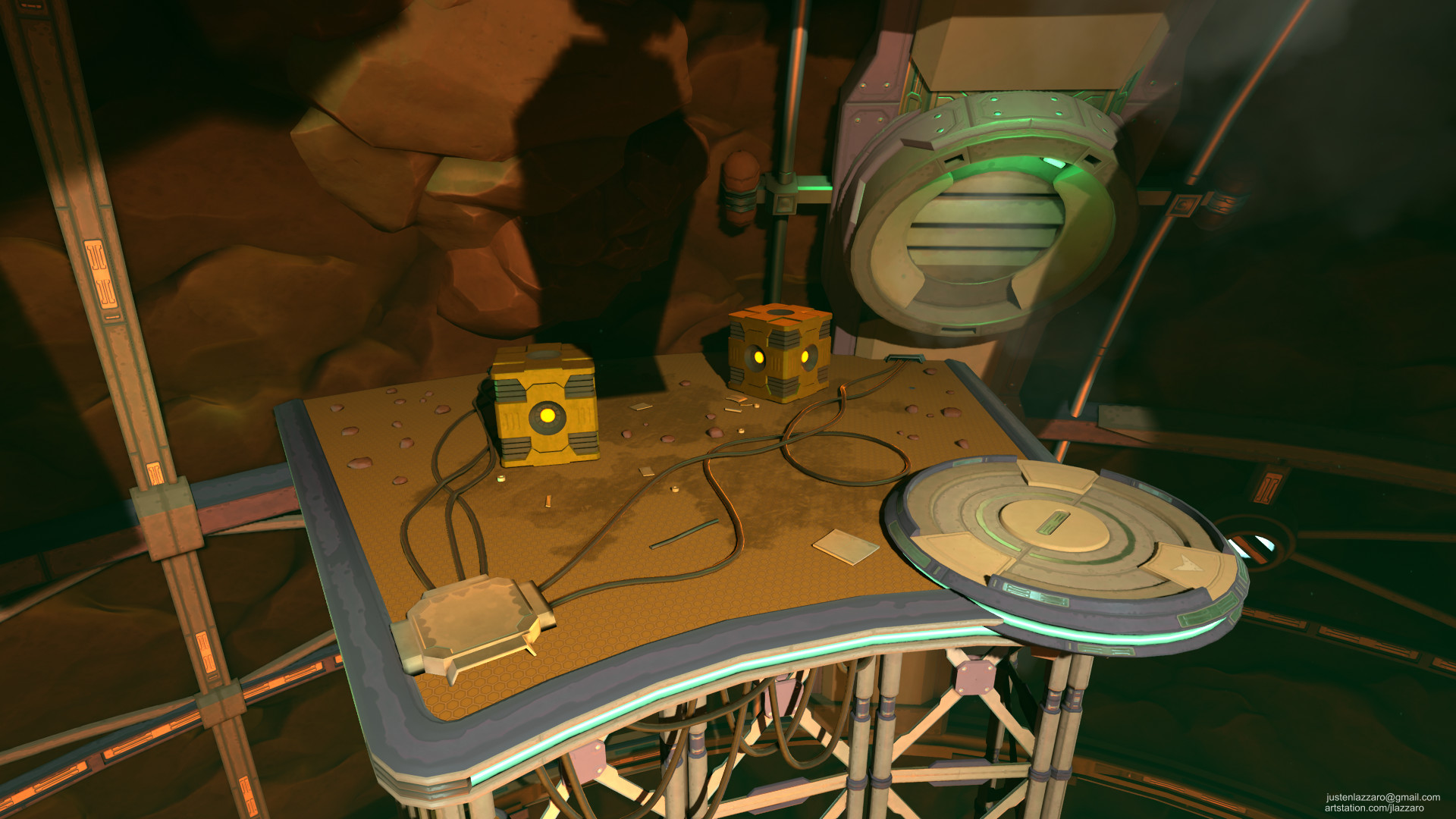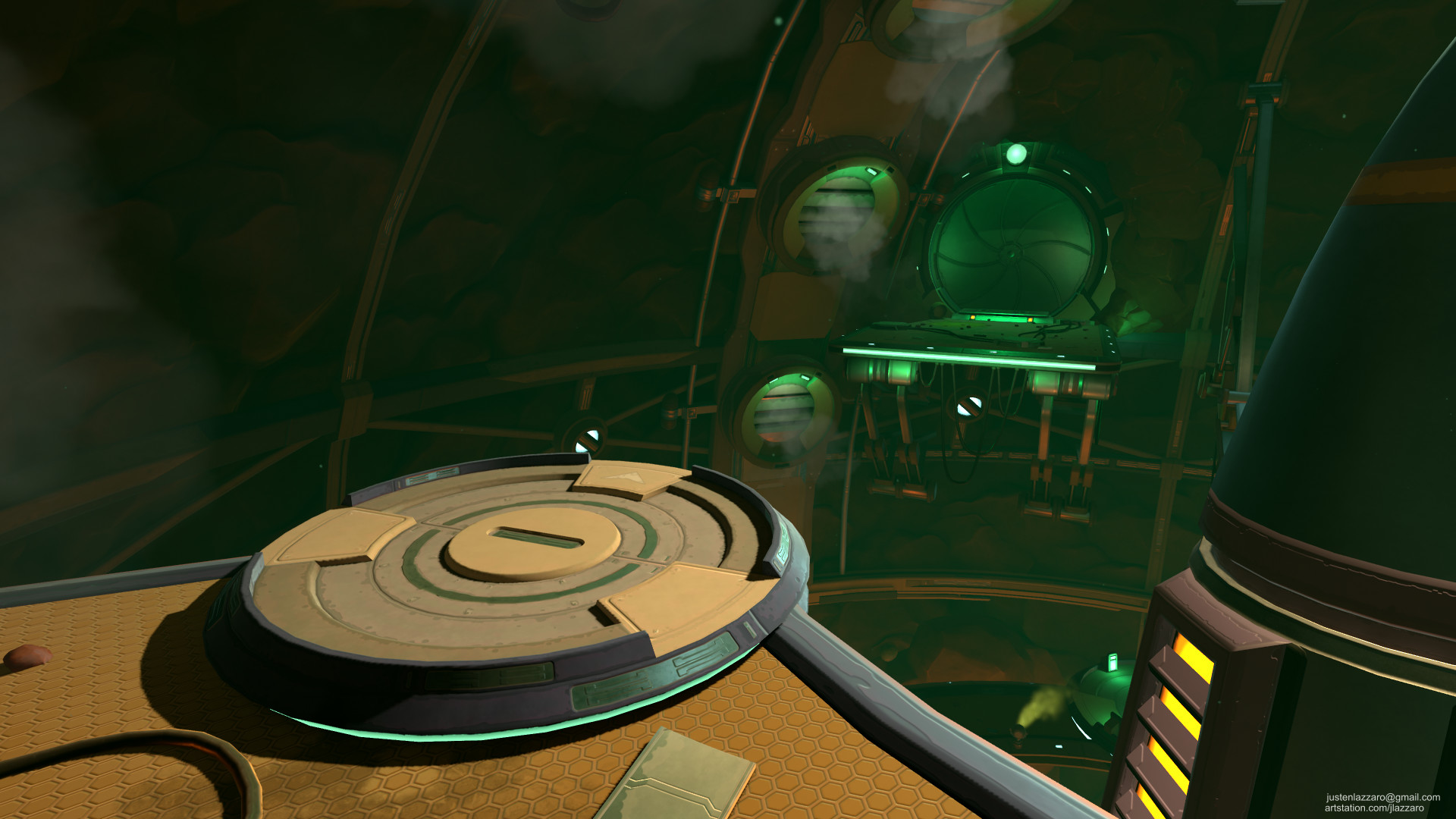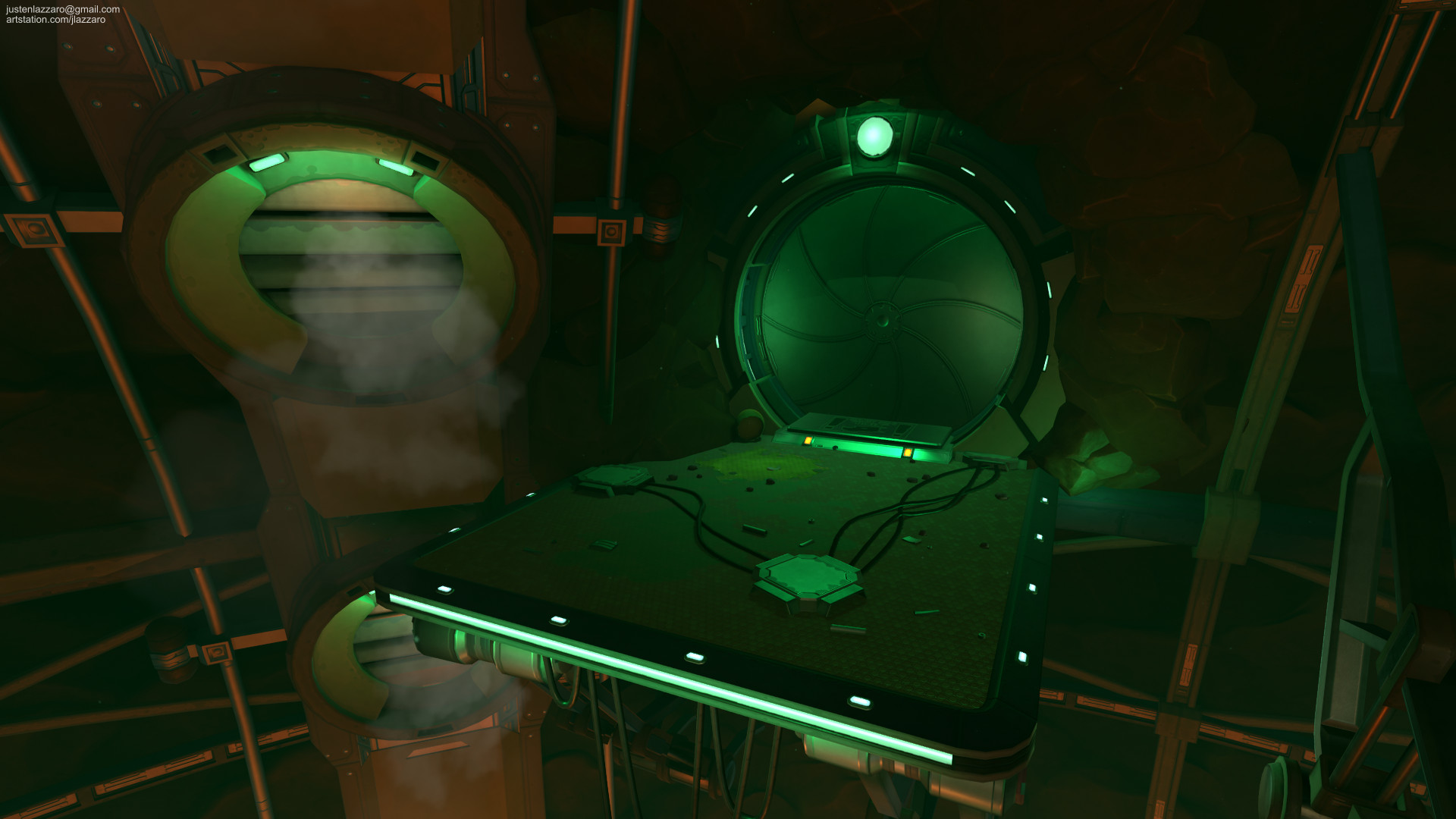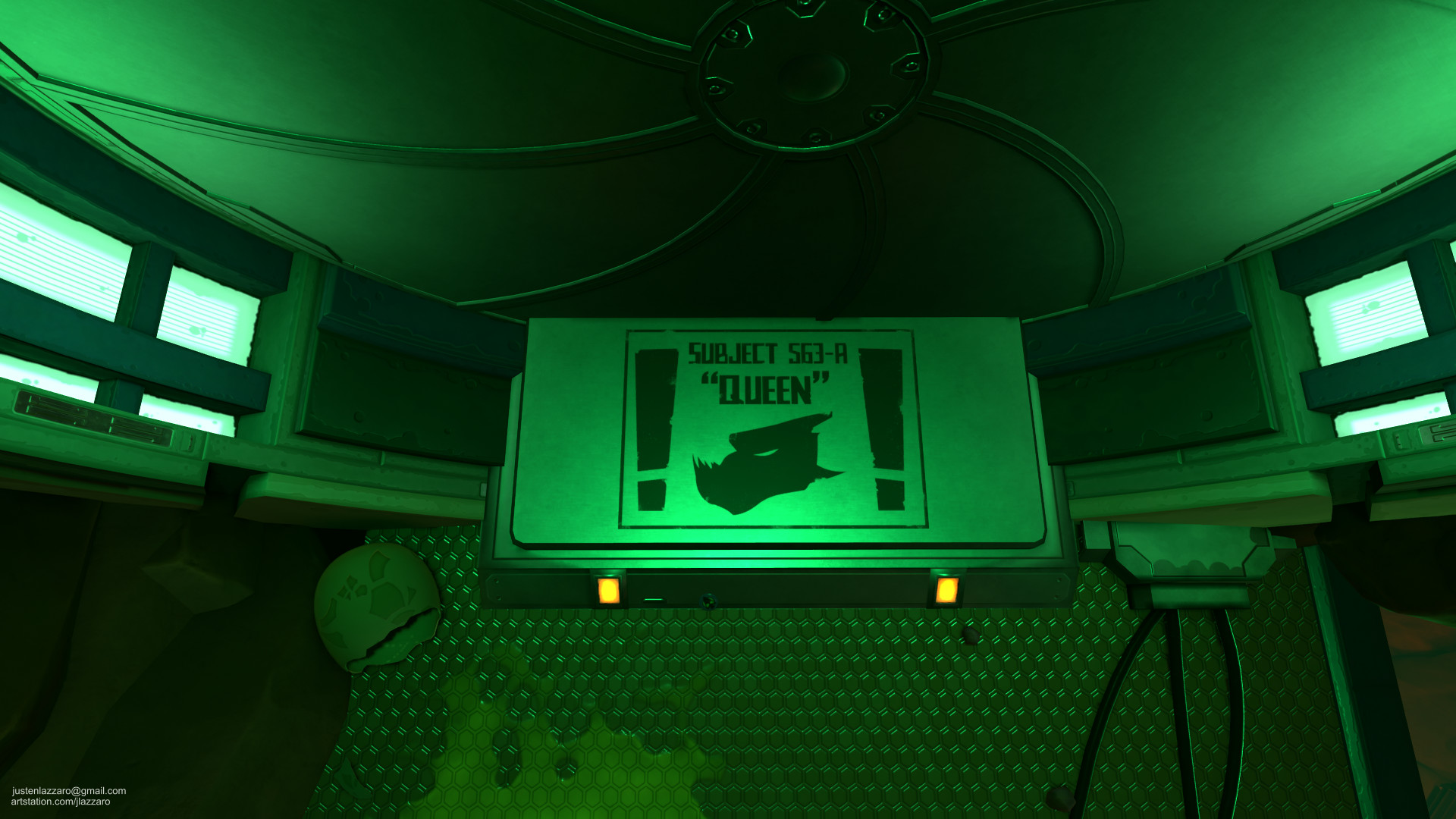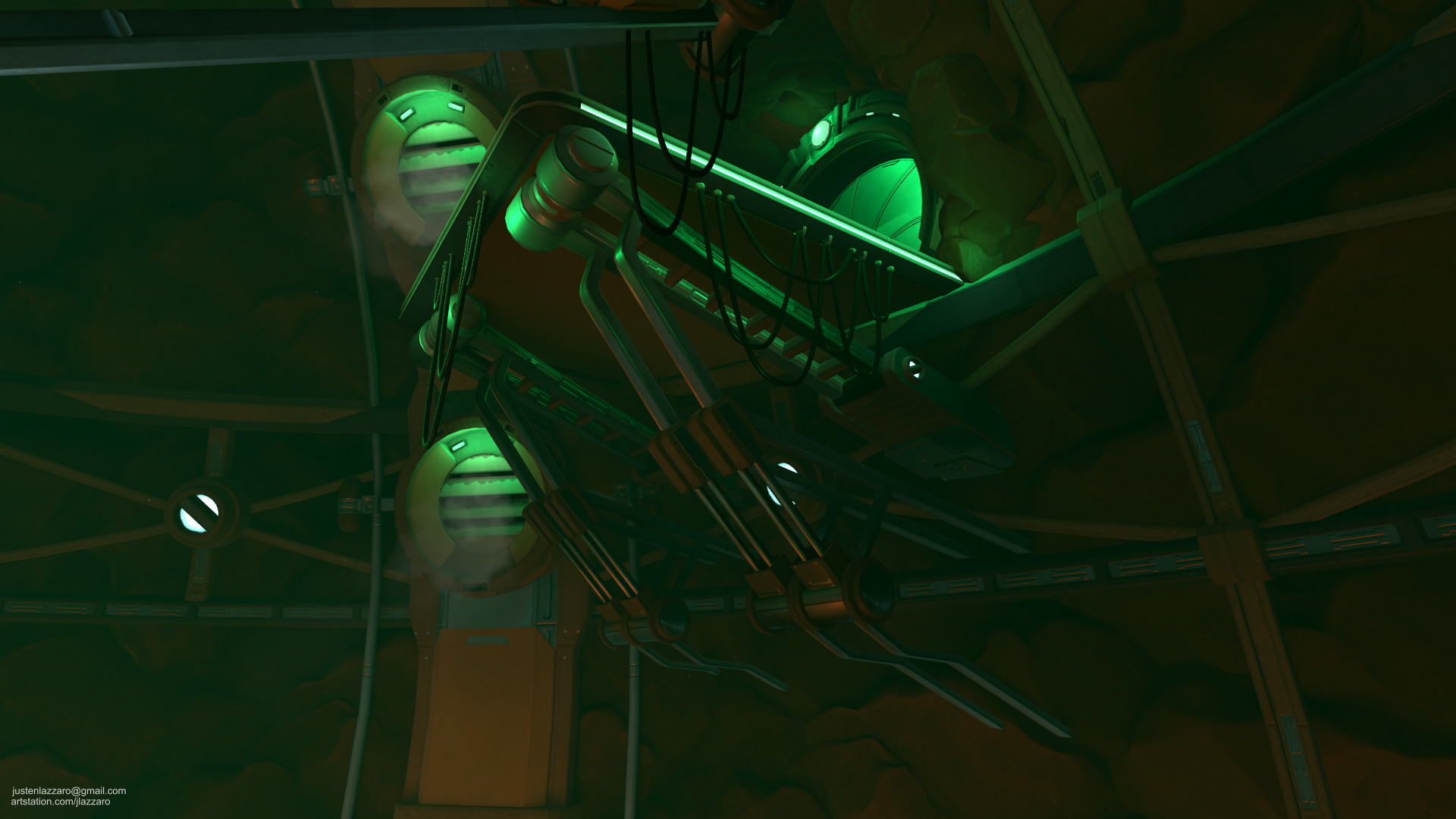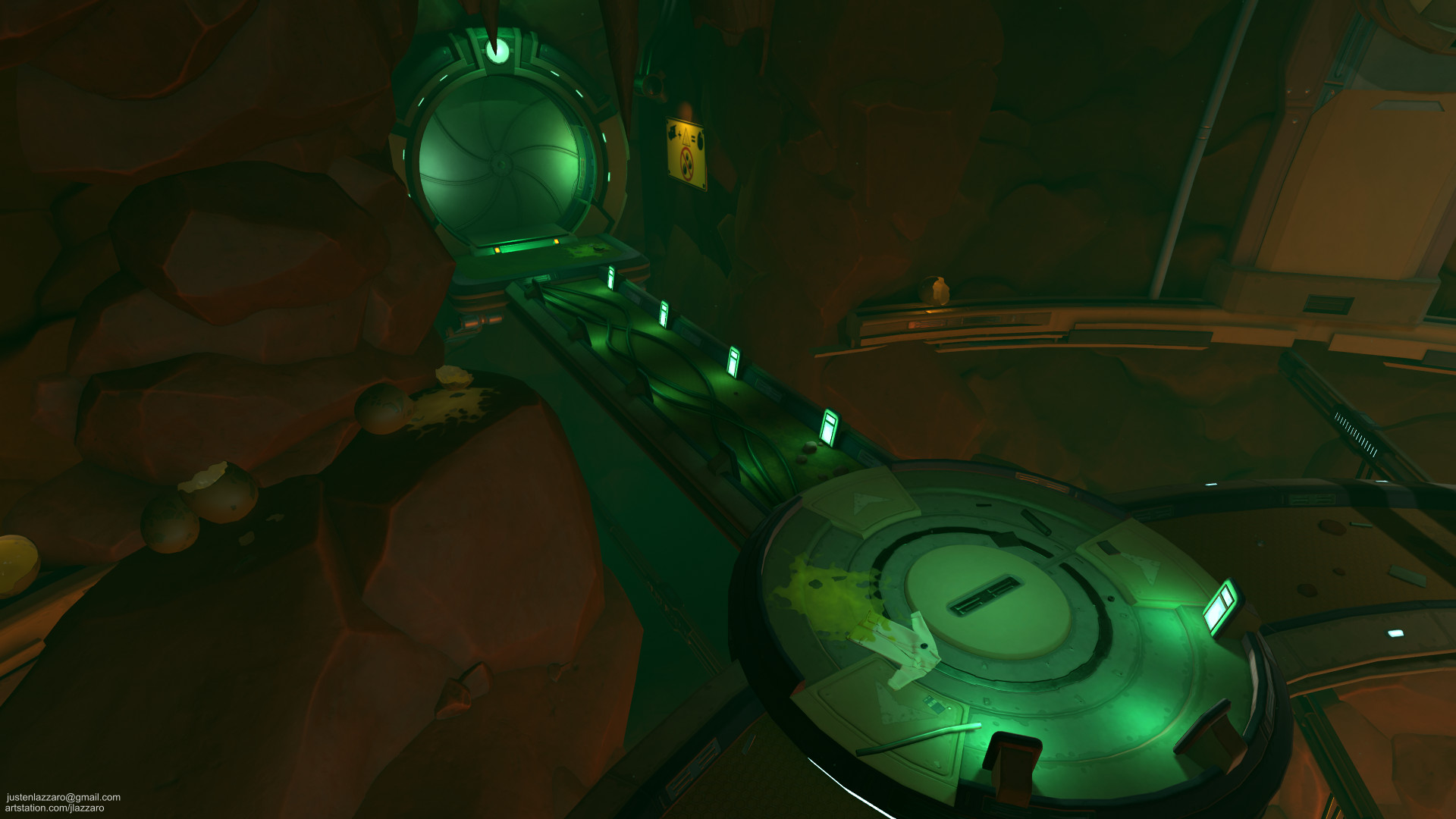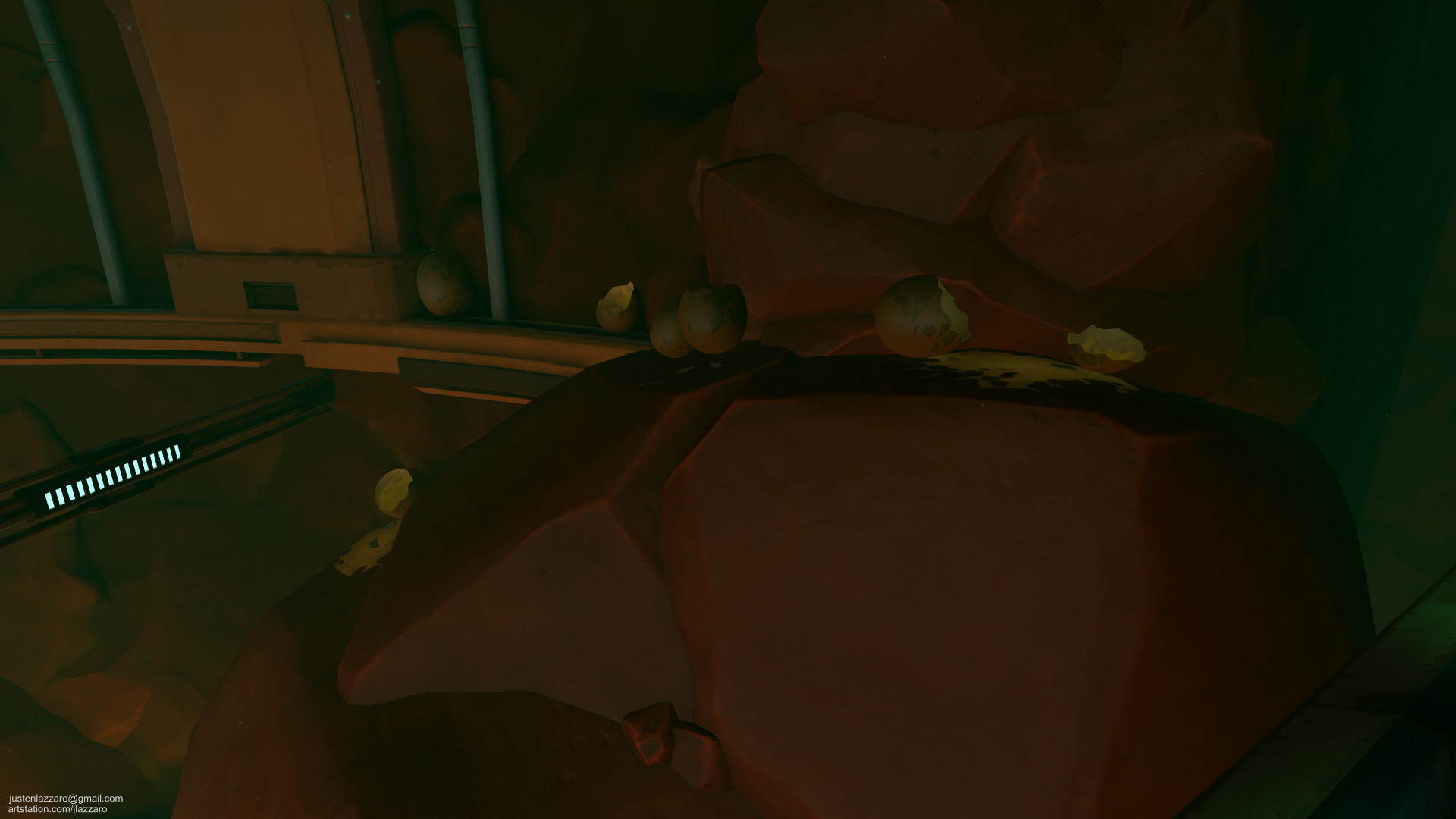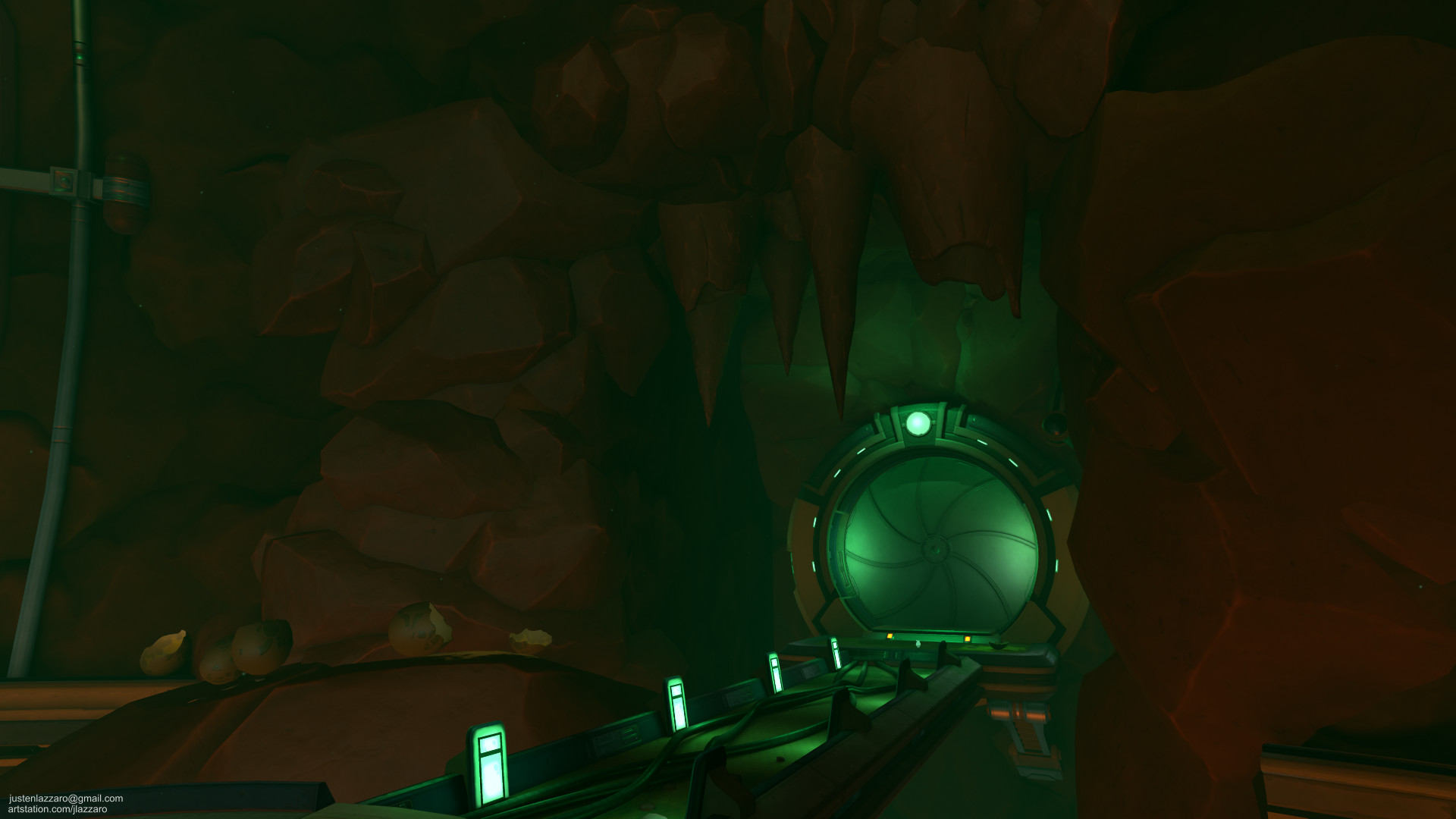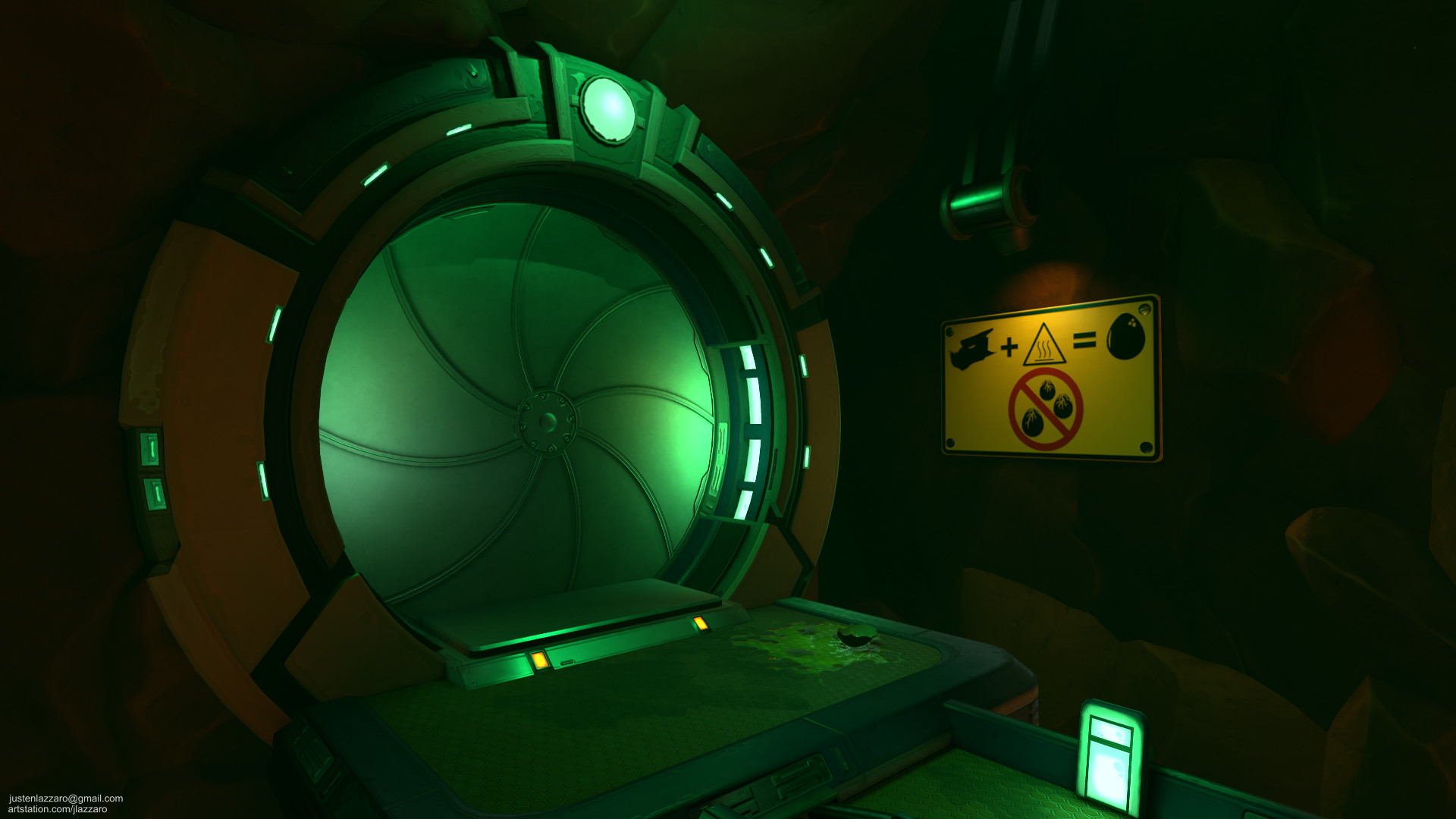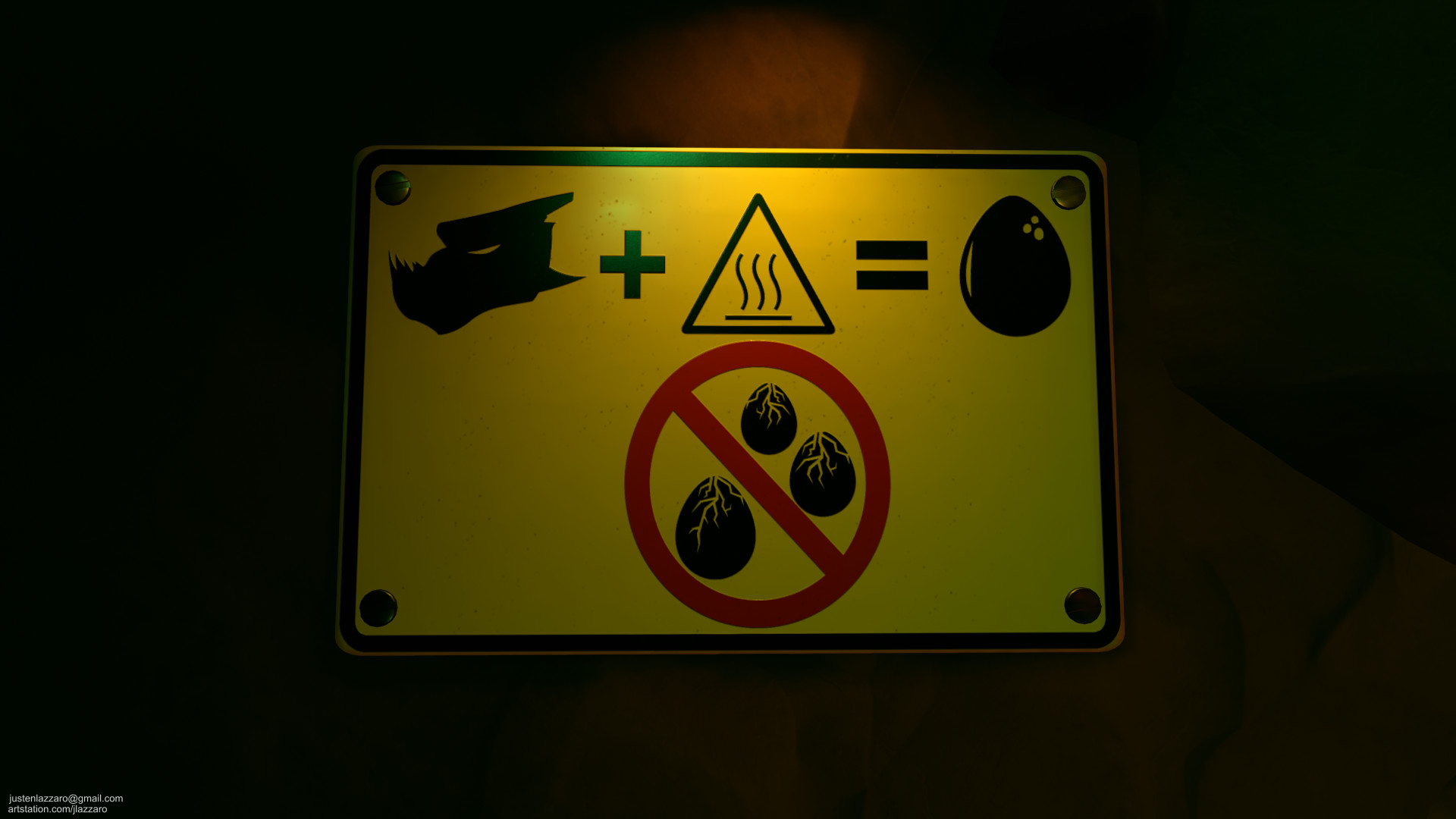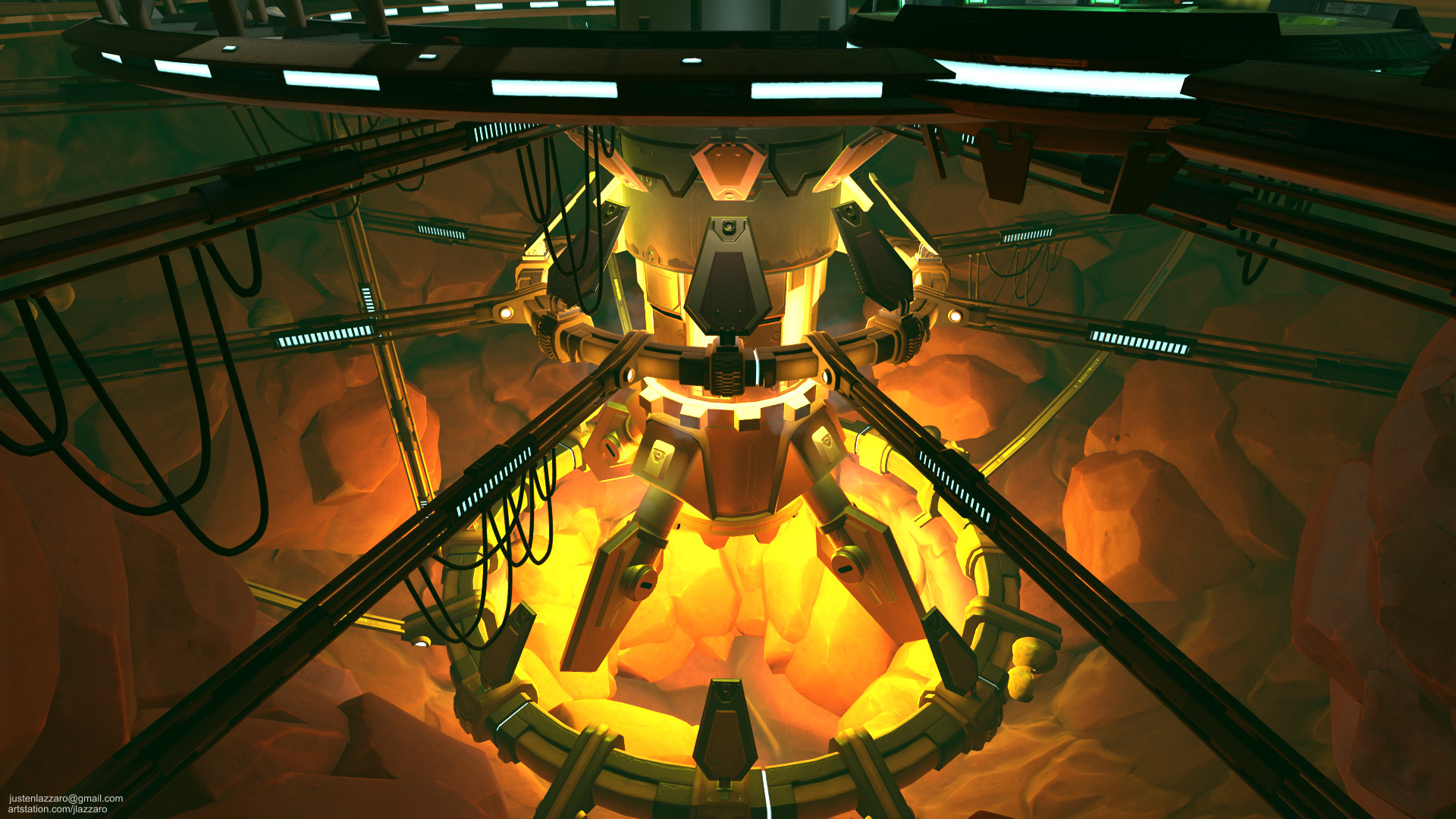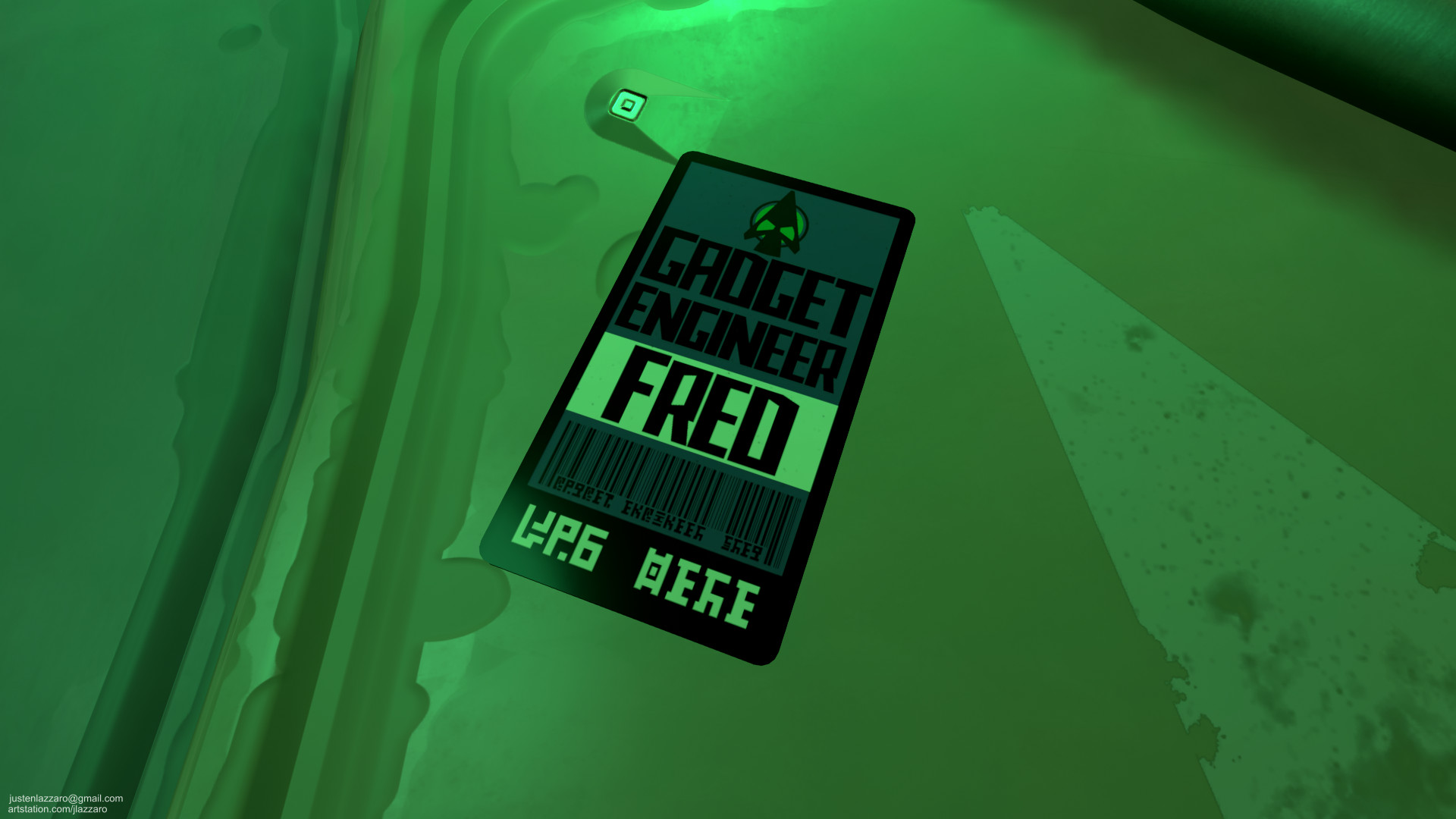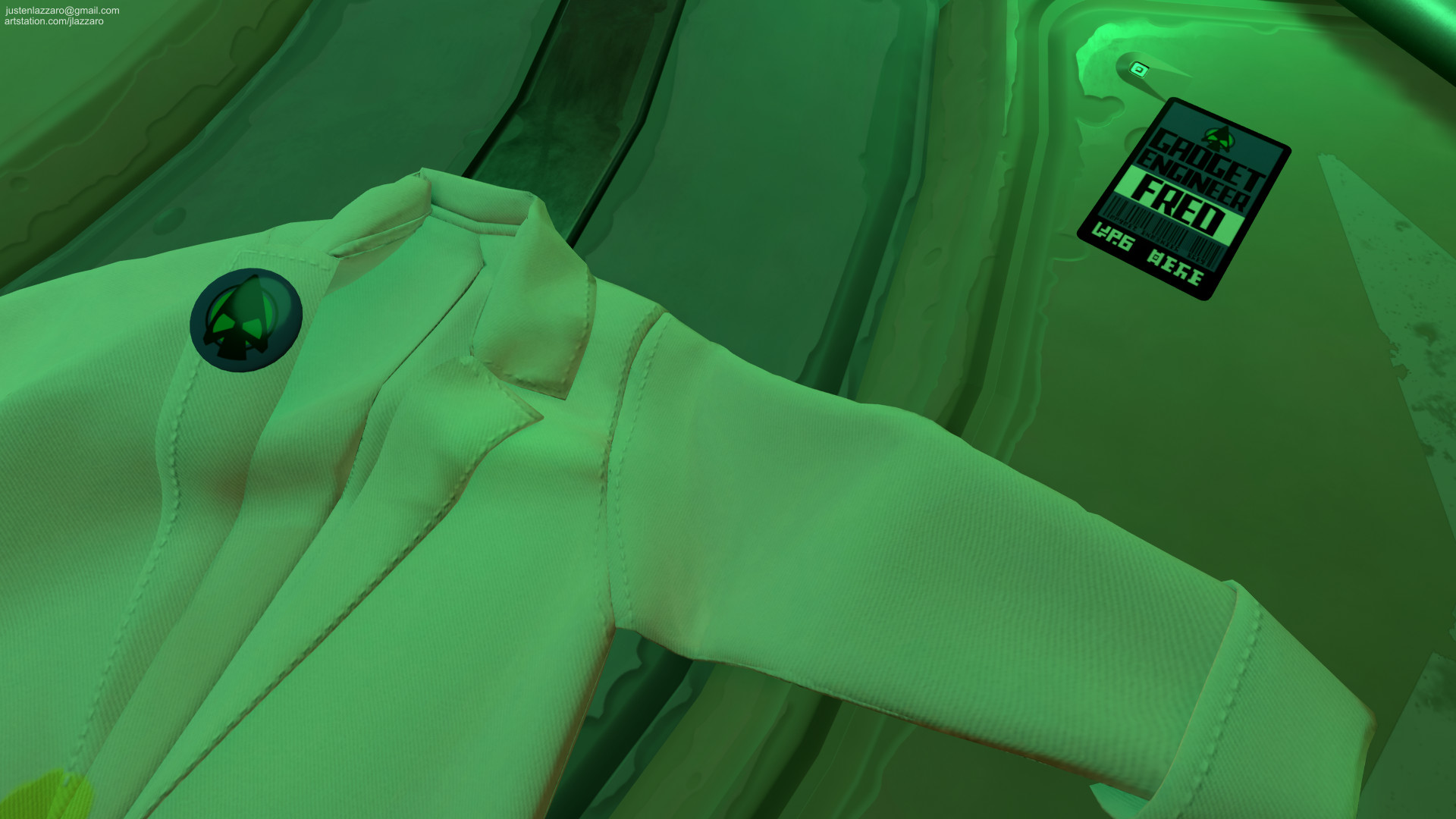 This project was HEAVILY inspired by the 2016 Ratchet and Clank PS4 video game. Specifically the Nebula G34 environment. I worked on part of this project during a mentorship with Ryan Benno who is currently a senior environment artist at Insomniac Games and worked on the 2016 Ratchet and Clank as an environment artist.
Ryan pushed me to try to tell a different story with this environment than what was told the in PS4 video game. If you're not familiar, the PS4 Ratchet and Clank is actually a remake of the original PS2 Ratchet and Clank (the first game of the series). So with that in mind, I attempted to incorporate some of the elements that existed in the original game that didn't make it into the PS4 version, such as the character Fred and the Alien Queen enemy (which was the first boss fight in the series).
If you have a Steam VR compatible headset you can download and explore this environment!
https://drive.google.com/drive/u/1/folders/1nHYrcRhcfZjBAp95jAdQO6dMSxDX_1rs
Again, Questions, comments, and critiques are welcome!