STORY TIME SHIT FIRST

I'm a Finnish game artist, 26 years old, with a small resume and smaller portfolio. So after 9 months of moping around after I was done with the military, after I was done with my cool LEGO internship, after I was done with everything from uni related to actual game work... I got a job doing some animation for a startup making surgical simulations. Then, after three months, I was fired. Sure enough, it was a startup company, and the lack of any serious motivation for firing me may have been due a lack of funds rather than my skills, but... My skills need work.
So this is my n:th attempt at getting my shit together. I love 3D game art, but I've had this weird fear of actually getting my head down and working on my skills every day. Well, I'm probably not alone there, and there are probably people who have gotten through that, even though the fact that I set out on my game dev journey in 2011 and it feels bad to be one of the handful of artists from my class who aren't employed doing cool stuff by now.
Well, that's the sensitive, self-pity sob story stuff out of the way, I wanted to be open about where I am. For someone who have been doing 3D since 2011, I don't have a lot to show for it. So while I'm browsing the posts by similar people with similar situations asking for similar advice, I figured I'd bravely make my own shitpost about it, and see what morsels of feedback and advice I could gather!
WOT IT IS
Above, the grand total of my portfolio. It is outdated, and almost all of it older than a year, February 2018. I want to do 3D Environments and Props, and while small indie studios are attractive to me as well, ultimately I figure that AAA houses is what I'm shooting for. I'm not rooted anywhere in the world, if there's a job opening happy to take me anywhere, I'll go there. I have gotten some feedback by generous, patient pros, and I do have some idea what I ought to aim for.
Six quality pieces. I'll likely make a separate cathegory in Art Station and just link this as my portfolio, since the portfolio format thing looks kinda crap, right?

- 2 Hero Props/Guns, current gen, nicer than the ones I have.
- 1 Environment. Well scoped, realistic, works in Unreal.
- 1 post with my cel-shaded stuff from before
- 1 semi-realistic, stylized hero prop?
- 1 tank?

Regardless, I think I need to start with an actual environment, and a nice gun. Oh, and taking care of the formalities and finally getting my graduation papers from school likely wouldn't hurt.

Now, that's enough about what I think, I came here to listen to what YOU think, good people generous enough with your time to actually read this. What would you say is the first thing I should attack with my portfolio? What would be a good check-list for me before I can expect to actually get noticed? How long should I expect to spend on that? Is my aim of 3D Enviro/Prop artist in AAA realistic, or does it seem like I'd have better chances working towards something else? I do enjoy stylized art for more casual games, should I keep that more on the hobby-side or should I keep it in my portfolio? And any other pointers or roasts you feel like adding.

I'm out here to be vulnerable and to learn, so feel free to be as real as possible with me.
Before I let you have at it, here's some highlights from my portfolio.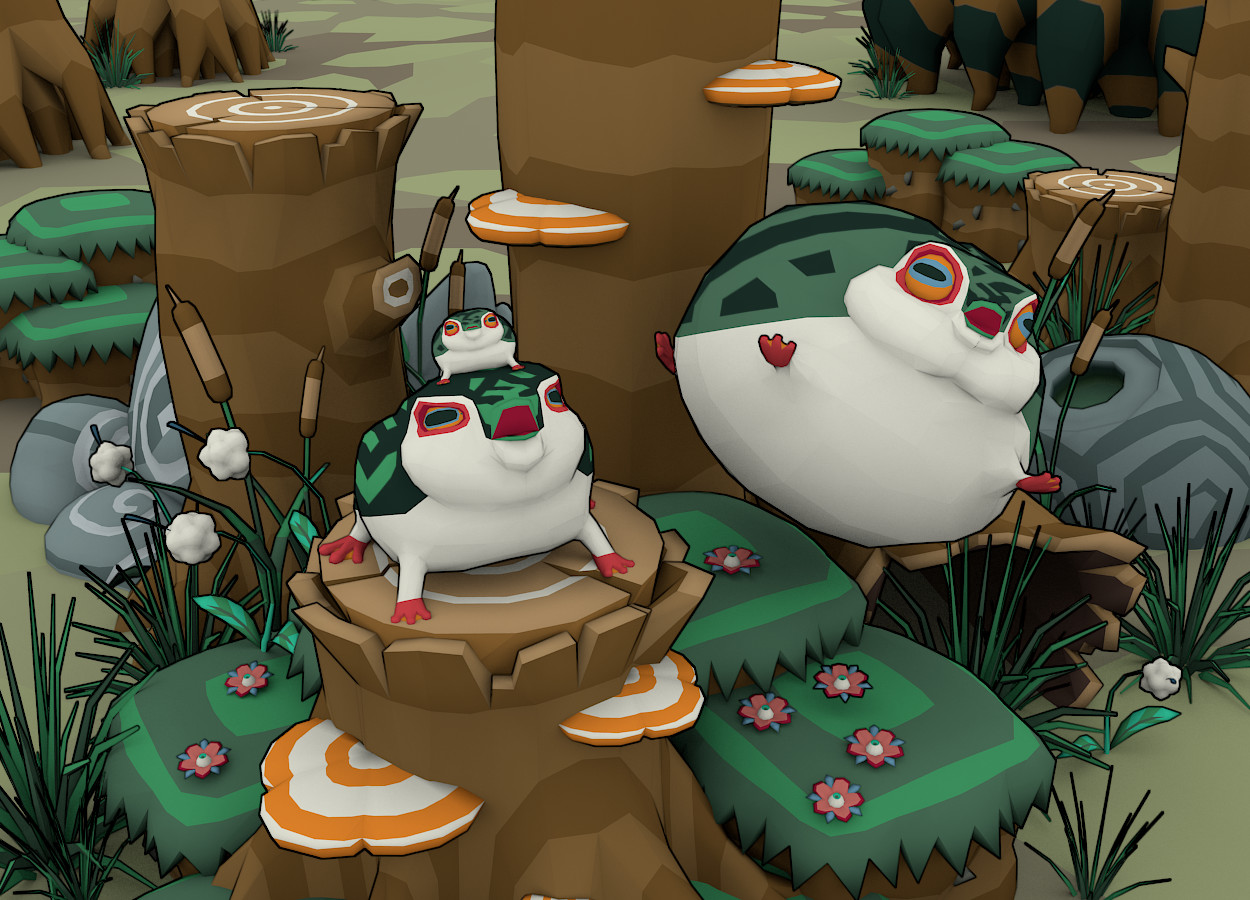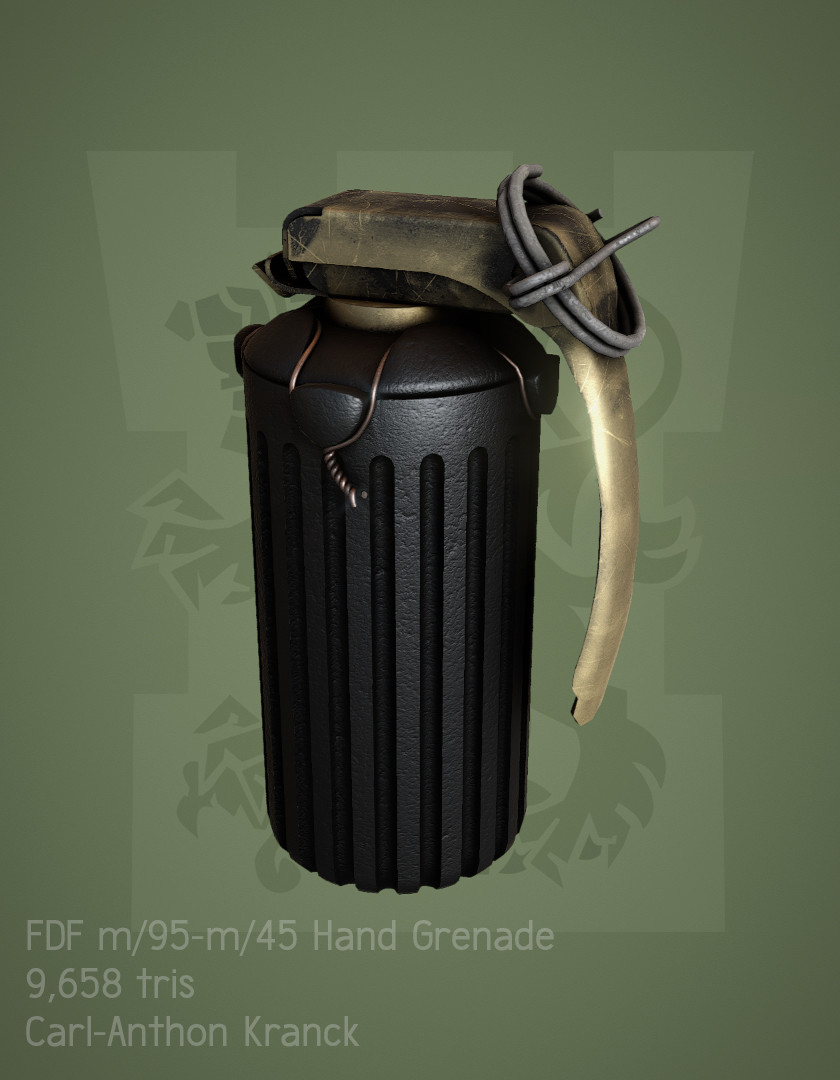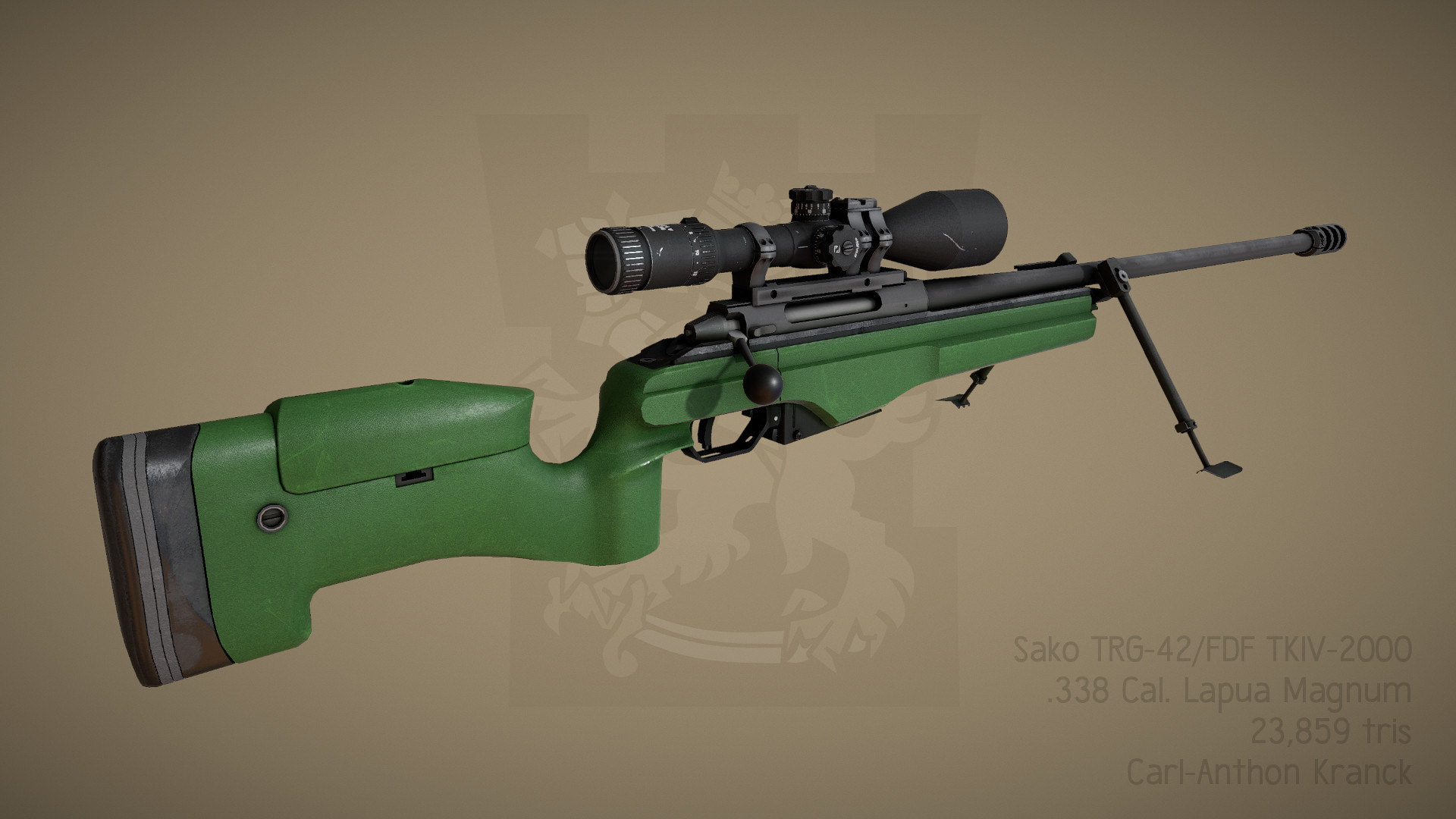 ...I have sketchfab models, but the links wouldn't work.
The general vibe I'm getting from most feedback is "Just fukken do something, watch tutorials and make shit, goddamnit", and that makes sense too, but I wanted to make this post, even if no one replies and it ends up being just for the record.
I've applied to a number of smaller companies in Finland for now, and I hope to pick up better artist habits and start making noticeable changes to my portfolio and general attitude towards work and life.

I can survive with social security at the cost of my confidence for now, and I have a safety net in the form of a culture and arts funding for a 12 month art project that I can activate whenever I want within the next three years. The funding project is limited to a theme I've already pitched, namely one stylized environment per month. Realistic stuff doesn't get art funding, but of course, stylized, cartoony stuff might not get me a job.

With that mess of stuff in mind... Any input, thoughts, feedback, suggestions, headshakes, or whatever you can think of, is welcome. Thank you.