Hi.
I need 20 Lowpoly models with texture. Not cartoon or anime style.
Such as...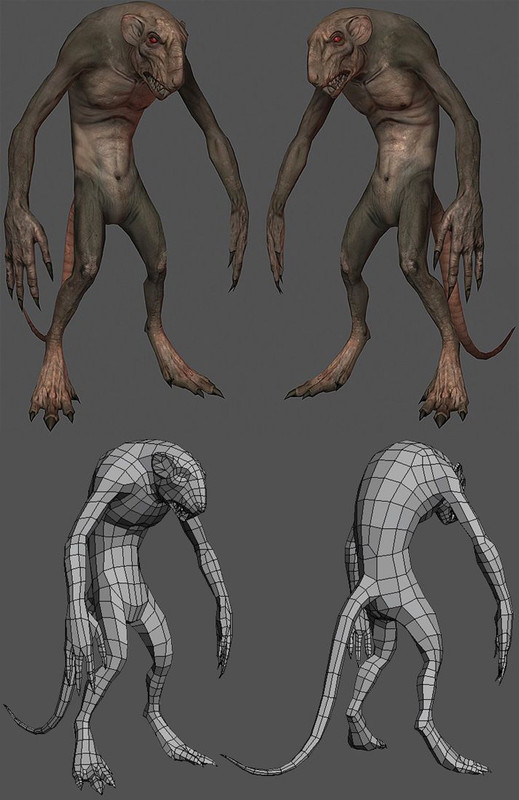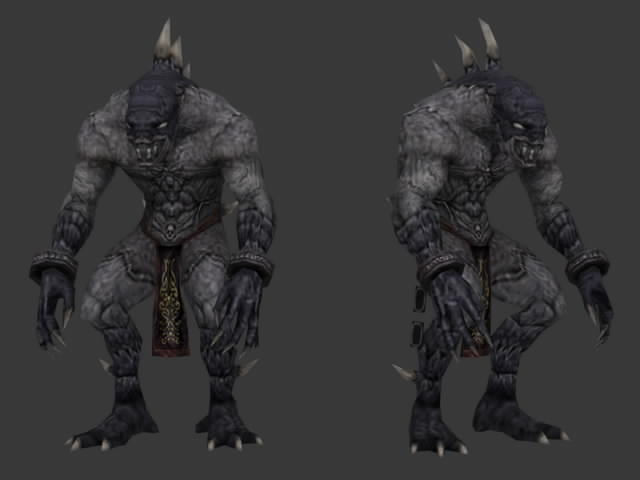 - Texture maps: size 2048. Diffuse and Normal. Formate JPG.
- Pay by paypal.
- Monsters. Every monster have two types. Such as, Monster with claw. Monster with claw and Tusk. Two levels of the same monster. Now, you done from 2 models. Like that with monsters.
- For zombie, make them wear Afghan or Bedouin clothes. Not modern clothes.
- 3 Models will be for soldiers "Main Characters".

Send me message if you find this offer good for you or have more questions.


P.S. My budget is low, and please write you rate for this job in your message.

Update1:
Thank you all. I found my guy. I wish you all good luck next time.