Hey everyone!
Been sitting on this for a while and I'm trying to finish this guy up in the next coming weeks.
So here is where I am as of now.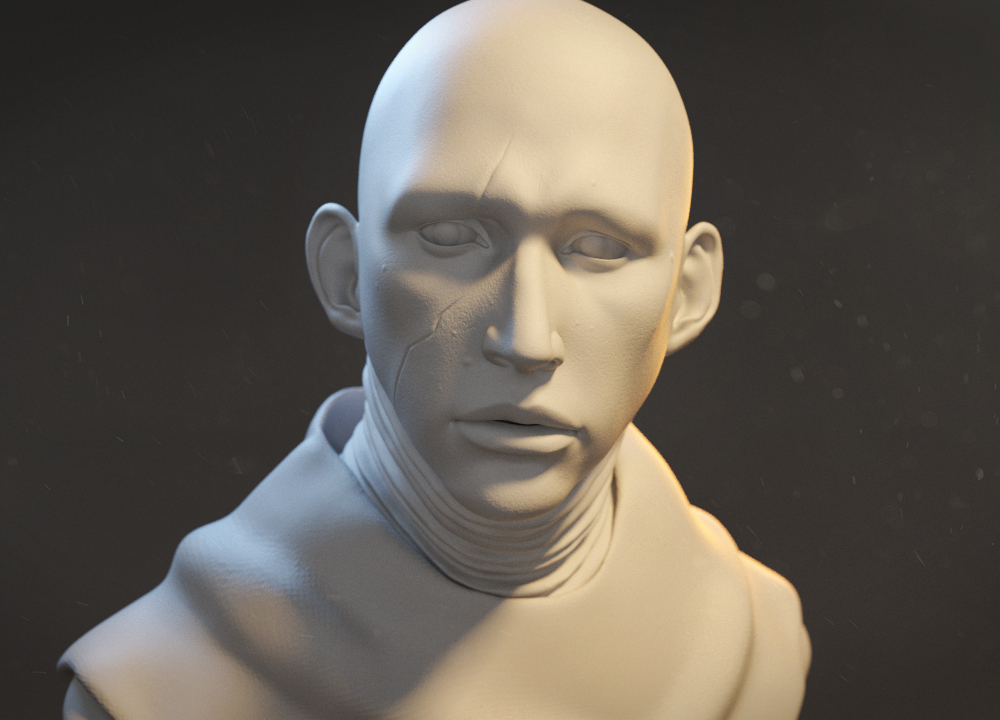 I've got some tertiary detail down, and started sculpting his neck thing and cape (super rough atm).
I'd love to hear your thoughts on what could different/better to really push this!
Thank you!