Hi all,
This is my idea for the animation contest. Finally getting round to posting it.
My idea is based around Skating Derbies, and the character will be a Blocker of a derby team
Character will be a confident skater and strong in order to be able to stop opponents easily.
I'm using the Mathilda Rig, link below.
http://www.cgmeetup.net/forums/files/file/59-mathilda-rig/
So far I'm splining the walk cycle for the character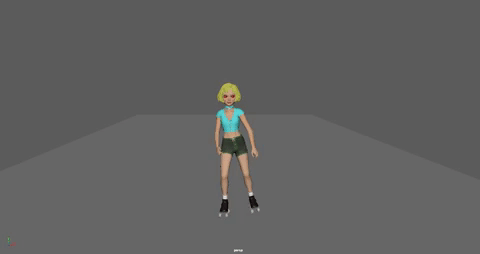 The Idea is that she would have a few cycles based on whether she's in lane chasing characters or either assisted or takedown an enemy champion.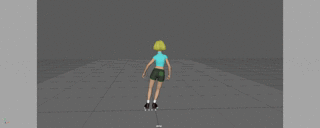 The Ultimate will be a large wind up with her shooting forward. Only just started with this.