Hello Polycount,
So I got some Christmas Presents/Black Friday deals this year. I have been trying to learn Substance Designer this past month from tutorials and such. Pushing my understanding and skills.
I wanted to know if any of these tests are any good. I'm sure they can be pushed more and as my knowledge grows I want to make more complex materials.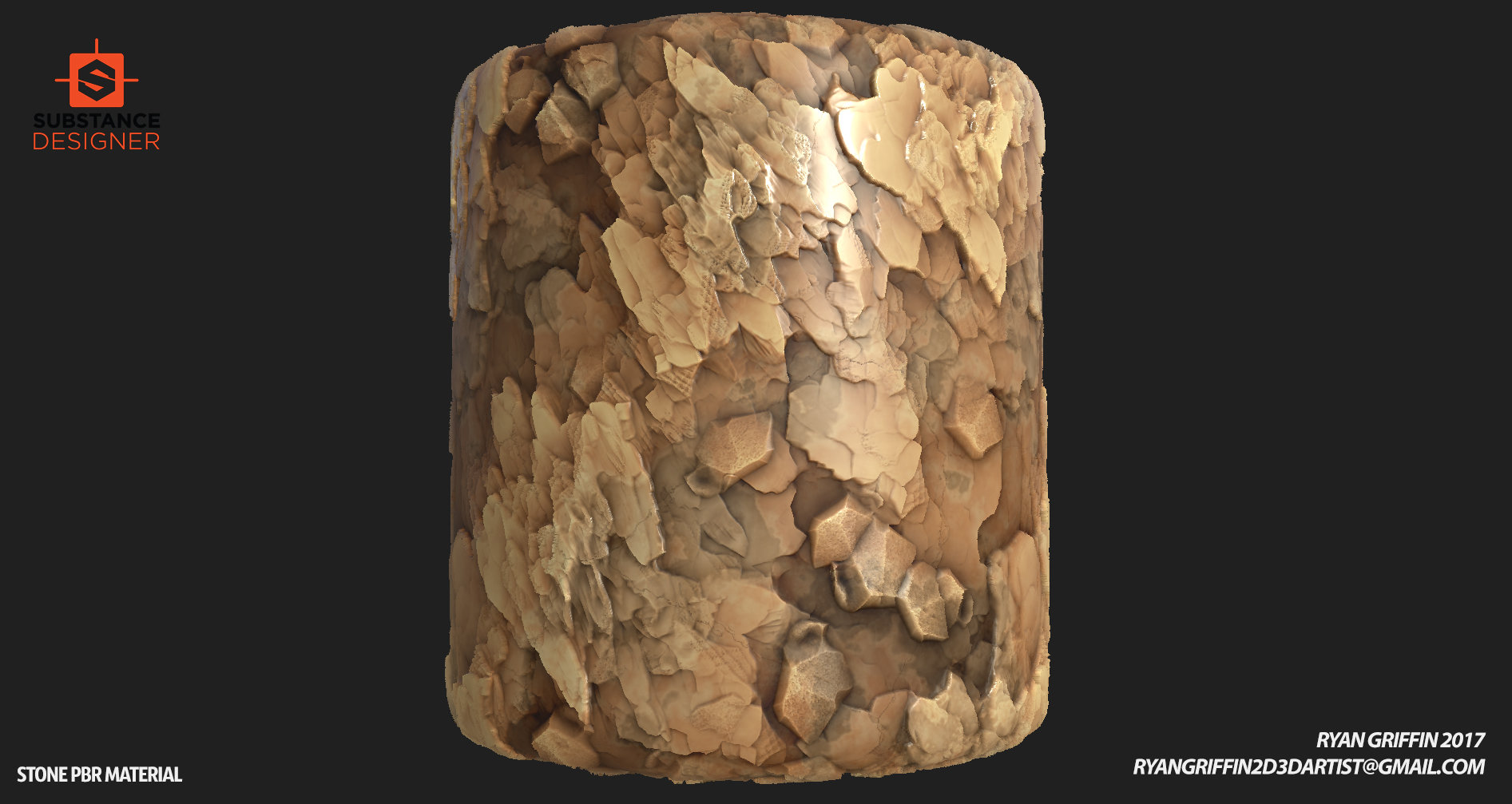 Thank you for your time.