Hey guys,
I'm kinda new around here, been watching a bit before (it's how I got some little tips). But I was always nervous about posting my works online. I've finally grown the courage to post my stuff here slowly.
Keep in mind a lot of this is being me trying to improve myself through as much as I can by repeating processes and trying new techniques along the way. My lighting is always a problem sadly, but I'm working on it!
I'm mainly focusing on game art, low poly versions as I'm a game design and development student. Topology wise, I'm trying to find a middle ground between quality and low end systems now-a-days. Sculpting I can do, but yeah... They don't do so well in-game.
M2 WW2 American Helmet |
https://skfb.ly/6uvQv
|
Had a bit of a challenge with UV-mapping this one... But this was the difference between a few days ago and after 2 days (now).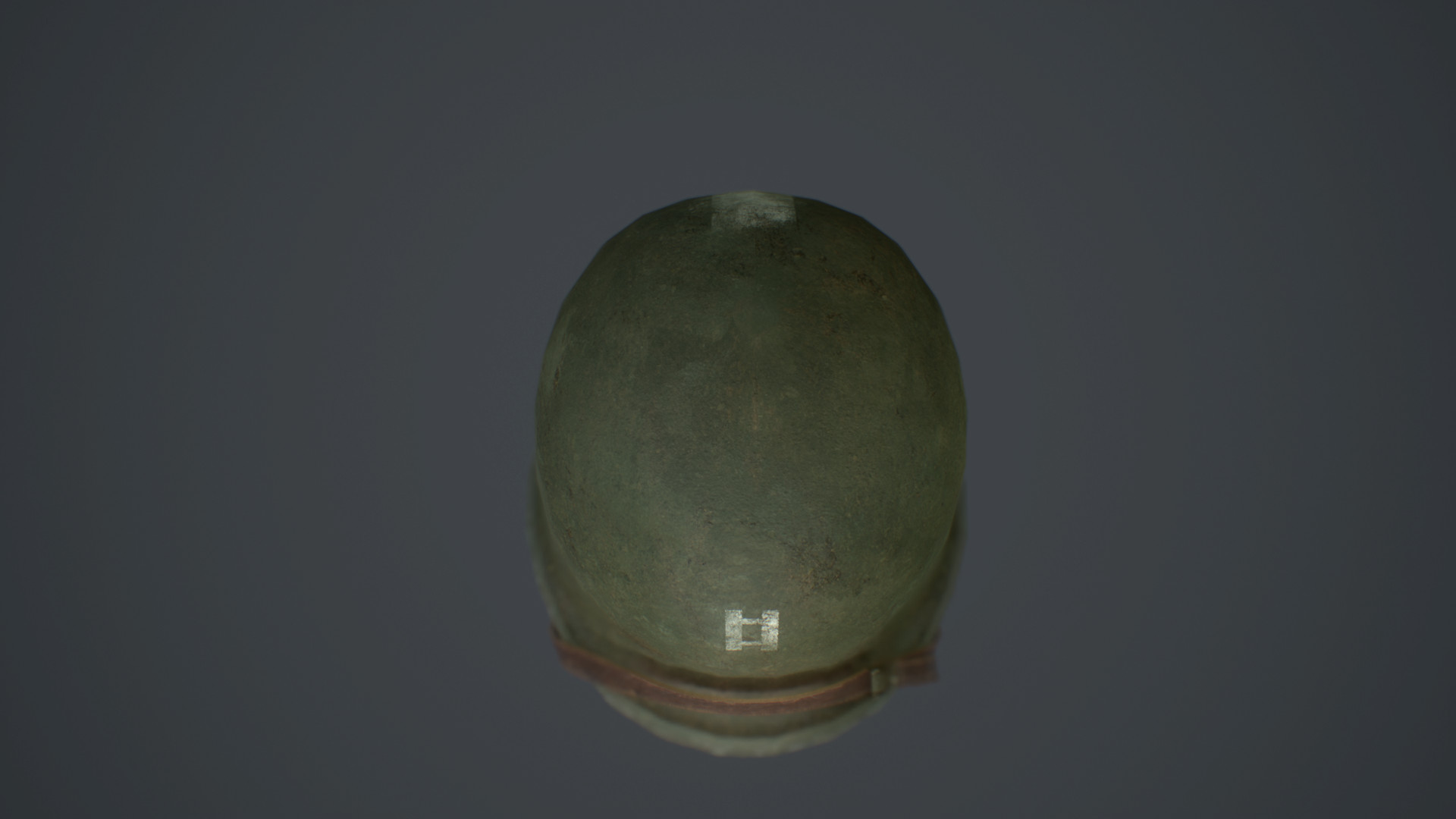 The top is annoying to do...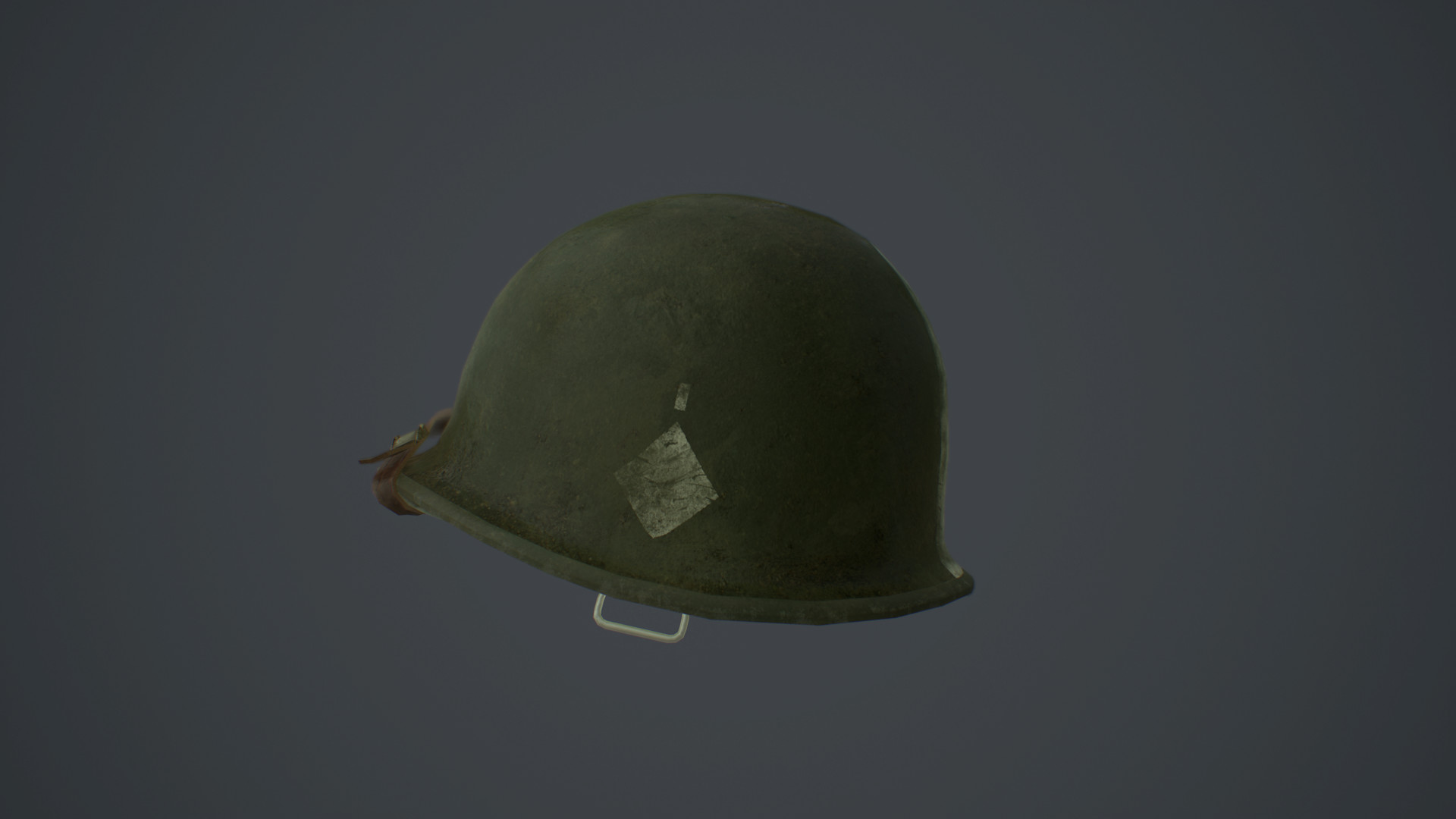 As I said I'm constantly trying to improve myself.
So I hope you guys can give some pointers (specially lighting!).